October 25-26, 2021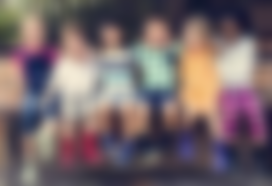 Hello lovely people in readcash! How's your weekend going? Mine was great because I was able to meet my longtime childhood friends. Even though we were in the same city, still we were not able to find time to see each other not until last Sunday, October 24, 2021. It was so fun and full of laughter that day. It helps me a lot, most especially I am so homesick, It makes me feel that we're home, that we're back as the old teenagers who only think that life was just full of  homework's and just more on playing with neighbors and friends. 
Grace, Shiraise and I have been very close since childhood. Though the two of them are ahead of me (they are 2 years older than me) , the bond that we have, it seems like we are the same age. I even remember that I always went to their classroom during lunch hours because I would like to be with them for lunch. It was such a lovable memory of my high school days.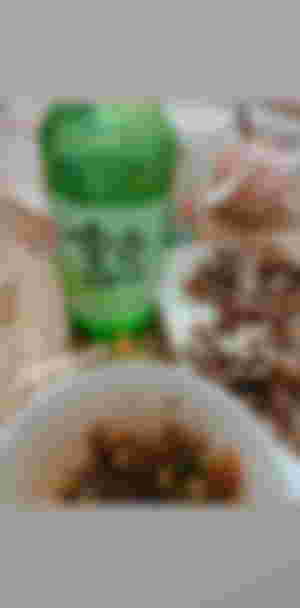 Anyhow, what we did last Sunday was we grilled some pork cooked spaghetti which is my favorite food and ate some Korean food that I don't know what they are (I'm not a fan of Korean food but I'm a fan of Korean movies and series lol). After our lunch, we decided to drink something and since most of us are really fans of K-pop, we bought Soju for a drink. It's my first time drinking Soju, but for me, it's not as hard as brandy such as Emperador or Tanduay lol. They knew me as a hard drinker lol because I am not into beer. I don't know, I ended up vomiting when I drink beer because it makes my tummy full. While drinking Soju and eating some Korean food, we also did Karaoke, which we love to do even before. We even said that there's one particular song that we loved to sing together and that's "Love on top" and we sang it together again lol.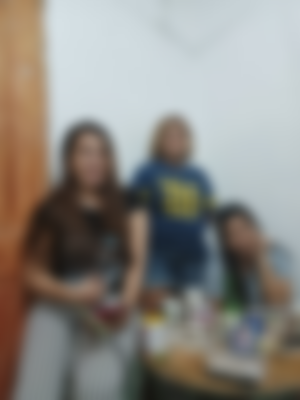 That moment was so full of fun and remembering all the good memories that we had in our lives. It helps me a lot too, especially nowadays, I miss home and the way I lived there. It made me realize that I am still okay despite the fact that I am not so good in my life. I realize that it is not okay to compare yourself to others instead of being happy with their achievements in their lives. Life is full of surprises and whether we like it or not, let's face it with a bang. 
Thank you again for dropping by everyone. I hope all of us are still having a great life despite everything that we are encountering nowadays. Let's continue to be thankful every day.
To my dear sponsors:

Thank you for the support. I appreciate you all. Continue to be a blessing to all of us and more blessings to you all as well. Check their pages everyone! Cheers!

October Articles:
If I Were Always Have a Weekend Off
Food Blog 101, You'll gonna love it – Part 1
Airdrop – Camiguin Island, A Paradise to Visit
Is it worth fighting for? Random questions on a relationship
Fruitful September and Let's claim it October – Readcash and Noisecash Update
Always my favorite – Avril Lavigne (Part 2)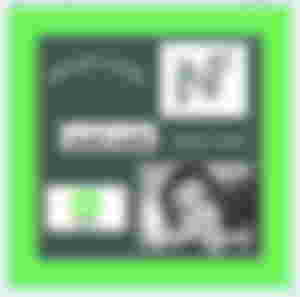 -buraryang
Sponsors of buraryang1892