Stand with Pride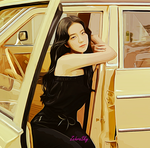 June is a month that is bound to be full of colors. It is the month where we commemorate the struggles that LGBTQ+ community endured in pursuit of equal rights. It is also a month where the accomplishment of LGBTQ+ members are celebrated.
For this month, I decided to dedicate some crochet items for the celebration. It shows my support for the community as well as my promise to stand by them as they fight to break the gender mold of society.
Unfortunately, my time preparing for this month has been difficult due to the relapse of depression. But I have done a few items that I want to share for now. I plan to retake these pictures, add watermarks and post them on my crochet page soon.
I really love the rainbow vibes of Pride. I think it really captures how fun and beautiful it is to welcome one's true self and to wholeheartedly embrace it.
So for this month, my monthly lead image is this one: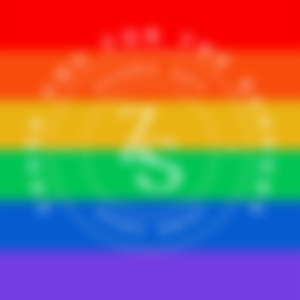 This is my favorite lead image so far. What do you guys think about this lead image?
I also plan to change my page's display picture that shows my support to Pride Month.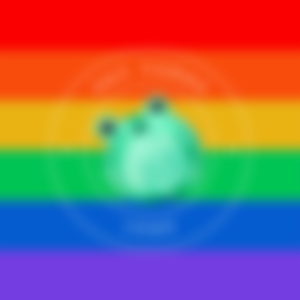 This is the design I came up with. It incorporated my shop's logo into the rainbow flag of the LGBTQ+ community. I am quite satisfied with it.
If you are interested in my crochet projects, feel free to show your support by following my shop on Facebook, Instagram, and Shopee. As of now, these pages are not yet updated but I plan to start uploading content again after I do a photoshoot with my products, and put watermarks on the pictures.
As I mentioned earlier, I made some rainbow items in preparation for Pride Month. Sadly, I was not able to make the most out of my reparation time but I still managed to make some good items.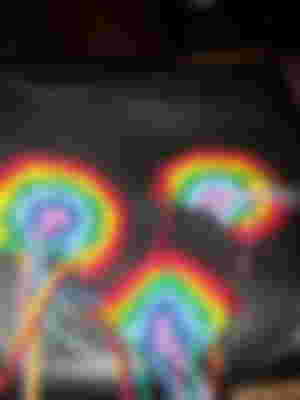 This is my first batch of trials. These items are mostly made to see how well the shades of yarns I have mstch with each other.
You can see that I started preparing for Pride Month with not a lot of colors on hand. But doing this gave me the drive to continue with my plan because I got so excited for rainbow colored items.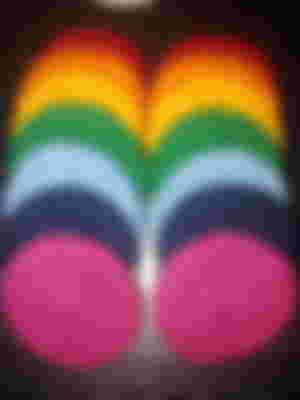 I decided to go for something that I am already familiar with- crochet headset covers. As of now, this item made me the most sales since I started selling crochet items. Well in terms of number of sales, but for the income, the crochet dog dresses I made are still in the lead.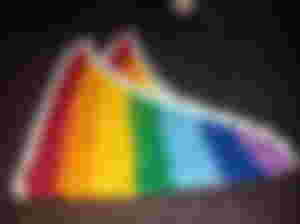 Next is something that I have alrways wanted to try making but I always had excuses then. But now, I finally managed to make a crochet bandana. This us perfect for when you go out and want a burst of colors in your outfit.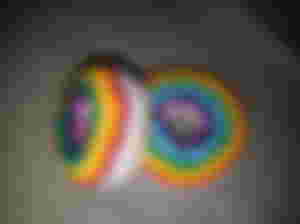 I decided to try something that I also wanted to make before. It is making a crochet donut. These two here are what I called Pride donuts. I plan to make these into keychains. Or I could also give one for the kittens to play with.
I realky enjoyed making this one but I think selling this item would be difficult. I try to sell my items at an incredibly low price but the effort needed for this project would demand compensation so yeah, I am on the fence about putting these items for sale.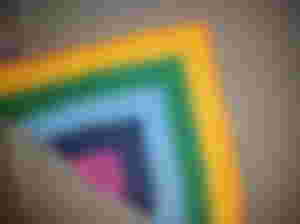 I enjoyed making the bandana so I decided to make another one by tweaking the pattern a bit.
I am still in the process of completing it as I fell asleep last night. But you can already see how pretty the end product would be.
You can look forward to my updates in my online shop. My focus would probably be selling crochet headset covers, and crochet hair bandanas. I am not quite sure yet if there are items that I might enjoy making more of. Well, I have some ideas but I do not want to spoil them yet.
Don't worry though, I will be writing an update about the crochet shop when I finally relaunched it.
For now, I will be busy with preparation as I am the only one managing the small business and I am not really good at it. So I need a lot of time.
Anyway, I appreciate the time you took in reading this article. Have a great month ahead!
---
---
Thank you for reading this article!
If you want to read some more articles of mine, I have monthly summaries here:
December 2021 Articles Summary
November 2021 Articles Summary
September 2021 Articles Summary