An Introvert's Adventure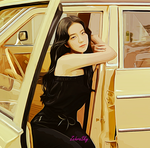 Today is an eventful day in a way.
Let us start my story telling by sharing a bit of how my day started. The day for me started with loud meows in my ear, and then there were claws digging in my shoulder when I ignored the meows at first.
It was Oreo waking me up so they could eat. I really regret getting them used to such an early breakfast. Oh well, even if I did try to move their eating time, I am sure they will still give me a hard time since they eat when they want to eat. It is actually a challenge to ensure that they will not be overweight. I am closely monitoring their bodies every week to see if their appearance is starting to look chonky.
Chonky cats look adorable but I know that they are suffering. So if you are a pet owner, please don't let your pets become overweight. They will have a hard time and worse, they will have no way of communicating it. I know how difficult it is to resist the temptation to give them treats every time they cry but we must stay strong to mke sure they will live long, and healthy lives.
Anyway, once I fed the little monsters, they left me alone to just stare at my ceiling as I could not go back to sleep. Then I heard my alarm clock ringing, which signals that I need to exercise but today my body felt so heavy so I skipped exercising.
When the late afternoon hits and the sun starts to go to a different part of the world, I decided to go out and buy some dry dog food for Moshi. When I got there, I also bought some Ciao Churu Cats treats for Oreo and Presto. I spent P249 there.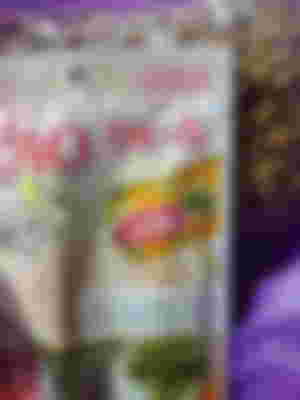 Then as I was walking home, I was contemplating buying a lot of foods, especially ramen and milktea. In the end I decided not to get them but I could not stop myself when I walked by the bakery.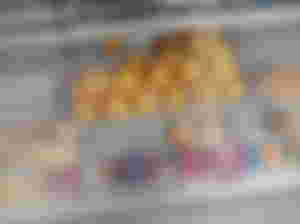 I was craving this for some time now and I never found the right name to call it so the people here do not understand what I was talking about haha. Good thing that I came across it on my home. I also love that the baker gave me a fresh batch so it was still hot and the smell was heaven.
I decided last night that I wanted to start working on an order I received a few months ago. It was an order for a school boy dog clothes. My sister's best friend is the one who placed this order which is the reason why I did not immediately started working on it.
But now since I have a bit of free time, I was up for crocheting dog clothes again. I messaged a yarn seller near me to ask what yarns do they have. Luckily they have the milk cotton yarn I am looking for.
So I placed an order for these yarns, and the seller readied the items for pick up. Once it was ready, I once again left our house, this time I am accompanied by my mother since she is the one who knows where the store was located.
We got caught up in the rain though we luckily have our umbrella with us. Good thing that the rain stopped as quick as it started.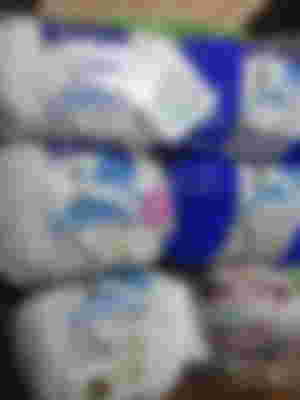 These are the yarns I ordered. I was happy since I managed to get my investment back from my orders last time which is why I have the money to buy the yarns needed for the order I am working on. My plan is ti just let the measly P440 rotate as my investment jn my small crochet business. I onlt spent P230 for these yarns though so I have more to spend if I suddenly received a different order.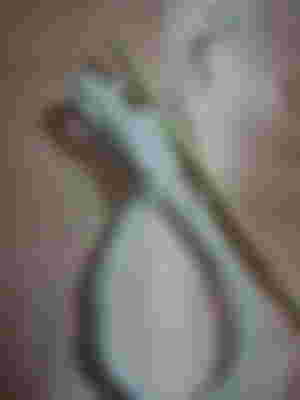 Right now, I am making the order. I hope that I can finish it by next week so I can give it to her personally.
---
---
Thank you for reading this article!
If you want to read some more articles of mine, I have monthly summaries here:
December 2021 Articles Summary
November 2021 Articles Summary
September 2021 Articles Summary