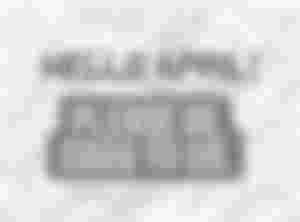 This is the quote I always remember when there is a passing and coming month on the calendar. I have learned many changes and lessons from the month of March. I remember, I met read.cash last month which gave me a way to help my family and buy the necessities and wants and most of all, read.cash also helped me show how I feel. Although I made many changes and adjustments, starting with sleep, time management, and mindset just to create articles and share stories and knowledge on read.cash, but it did not stop me from continuing. In fact, it even paved the way for me to make more new friends and open up new dreams in life.
My first wish is to return everything to the past where life is more comfortable compared to our lives today. Maybe not everyone will agree with me because maybe other people have different reasons for it. But for me, I prefer my life before, compared to the life I have now during the pandemic. I will admit, I had a hard time with academics and being a leader in art-related contests at school before but I am having a harder time now. In terms of education, what I am experiencing now is more difficult. I'm not learning enough and I can say that it's like I'm just passing the requirements to graduate. This was not my mindset then, I would rather be active in academics then than in the contest I joined. But now, I feel like it's all just a hard game.
So hopefully April, everyone will back. If it doesn't come true this month, I will still keep asking and wishing for it.
I hope I fulfill all my long-term and short-term goals. First of all, I want to graduate and become such a teacher. I also want my parents to build a house and return all their hardships and sacrifices to our siblings because I believe that in this way I can make them happy. These are my long-term goals.
For short-term goals, these are my current plans that will also help me and my family. This is to at least help them with our internet payment here at home. I'm saving because I want to buy a new laptop or smartphone.This is my second wish, April.
I have created a new wallet in the bitcoin.com wallet so that I can put the funds I can save here. I also talked to my best friend of ten years who said he would help me withdraw money through cebuana Lhuillier. It costs 1500 pesos or more or less 32 $ that I have to save to carry out my plan.
I also feel sorry for my mother because what we are paying now on our internet is the rent of the usual house. I just want him to collect it and save it for future purposes.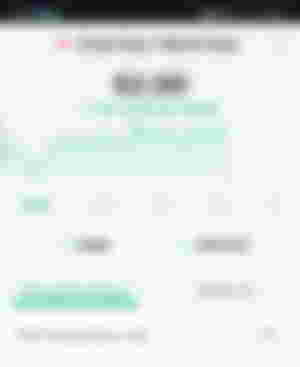 This is the most fund I can save in April. What I save in this wallet will go towards savings that I will allocate in the future and purchase a new laptop or smartphone. So far I have 2$ here but 30 $ needs to be in this wallet because there are 30 days left in the month of April. I had already started before but March was coming to an end.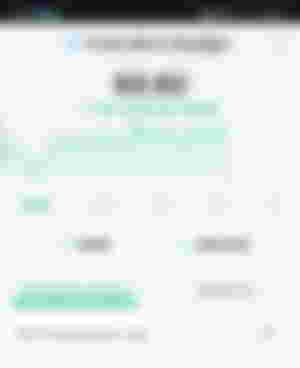 I included this in my goal for this month because it is really one of my dreams to give myself something like this from my savings. Its source fund is my noise.cash account. I already bought a starlight this month of march and I am so happy because I fulfilled my dream for the month of march. I have also set up and sold a lot this March. I was able to buy things that would help me with my studies. I have also bought the items we need here at home and the items requested by my grandmother, grandfather and mother. I am happy because I bought things for them. But all of that was not in the plan.
The month of March taught me many lessons. I have already made an outline for my of the goals for this month. I will not reduce my funds this month unless if there will be an emergency and if it is really necessary. This is my plan and wish, April. Hopefully time will agree with me again. Thank you so much to everyone who supported and believed in me. The result of my plans I will show you after this month.
Thank you for reading my article! 🤗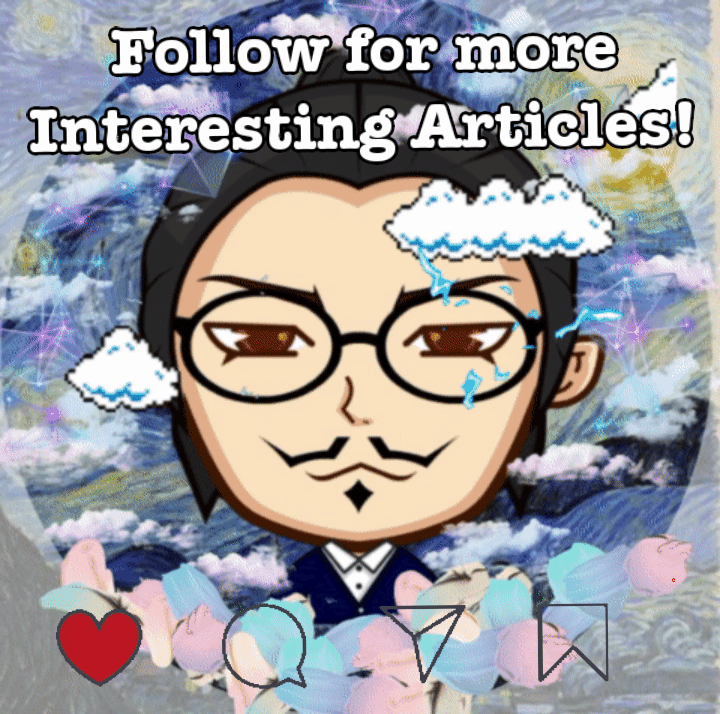 Here are my other articles that worth reading:
Music benefits my life: Benefits of music to my life
I'm not a Green Thumb: My Latest Experience to Plant a Vegetable
Celebrate your Silent and Small Wins.
Benefits of Playing Games: Virtual Games and Physical Games
How to be an Artist?: Things to Consider if You Want to be an Artist.
Perks of Giving and Receiving a Hug
My First Major Competition in 18 years in the Industry of Arts