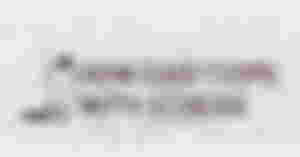 Stress is the first thing why I feel dizzy sometimes, out of the mood, often irritable, unable to fulfill desires, quiet and just on one side of a place, and many other reasons. But how do I cope with stress? How can I relax so that my stress does not get worsen?
Stress is a feeling of emotional or physical tension. It can come from any event or thought that makes you feel frustrated, angry, or nervous. Stress is your body's reaction to a challenge or demand. In short bursts, stress can be positive, such as when it helps you avoid danger or meet a deadline.
Take note: It's use depends on the level of stress we can feel and not all of this is recommended by the doctor, but for me, it helps sometimes.
Here's what I do: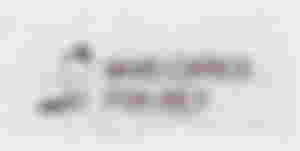 Find someone who cares about you. Get someone to listen when you're stressed and having a problem. Find a way to express your feelings. One example of this is our parents or friends who are close to us.
It helps me sometimes when I feel like I am alone in this world. I remember back then, I felt like I didn't belong in this world. I felt like I don't like the world and the people here in the world. I felt like they don't like the color of my skin, my face, my temperament, the things I do, and much more.
I often tell my problems to my friend. I don't say all of my problems to my family because sometimes they are also the cause of my stress. One of my closest friends is my friend of ten years who I also mentioned in my article,read it here; Benefits of having friends. I mentioned there what the importance of a friend is. I also share there the reason why we became friends.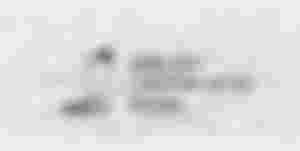 We often see in movies is screaming in the open-ground, mountains, or wherever they want just to express their feelings.
Often what I do to reduce my stress is to draw and watch videos online. By this, I somehow forget how evil this world is. How bad this world is. I also find myself better when I'm able to do the other things I love. Through this, I grow to suit my preferences.
Whatever it is that will help your mental health by doing it. But always remember not to do bad things because it will only make your feeling worse.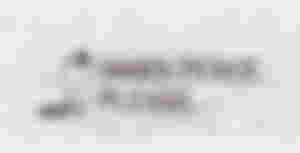 I often feel freedom through sleep. When I feel bad about my surroundings or those around me, I sleep to relieve it. Sometimes sleeping is my medicine.
Finding your inner peace can helps you to move freely to our world. You can talk without any worries when you have your inner peace. I think this is the most important thing we need for our mental health. This is the best gift we can receive from this world.
What will you do to find your inner peace? share that in the comment section.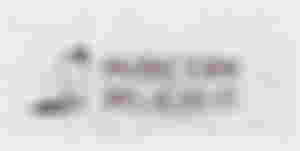 I remember my teacher recommending it when I was in grade 11. He said that music can help reduce the bad we feel. We all have different a taste for music. There are so-called rock, jazz, pop, native, instrumental, and many others that can be a cure for our stress. Other people often use sad songs to relieve what they feel. Especially when someone is undergoing stress because of their love life. Some people cry because of the music they listen to because they can relate to the music. My teacher also said that through music, we can realize things that the world realizes us.
Mental health is also important. We must also take care of it. We must also be aware of what can hurt our feelings. Everyone will be careful and thank you very much for listening.
My articles that worth reading:
Perks of Giving and Recieving a Hug
My First Major Competition in 18 years in the Industry of Arts