Hey Remember,

Have you got 'me time' for yourself? Do you know this is important? Did you know you need it? Do you know you deserve it? Yes. You heard it right, you deserve it.
It is not new for us to value and take care of ourselves because this is the first step we can keep ourselves safe. But, why do I always take 'me time'? Well, 'me time' is very important for a person because it serves as a person's rest time despite the amount of stress he/she experience in a day or season. You may be facing heavy work and piles of work but don't forget to relax and take 'me time' despite how tired you feel. Taking 'me time' is also important in our mental health because it reduces the stress we feel.
Tuesday, March 29, 2021,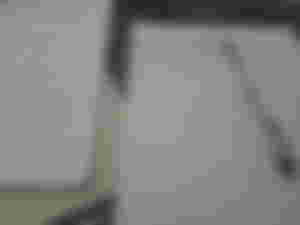 I felt tired and bad because maybe for a whole week I was just doing schoolworks. Even though the subjects are difficult and there is a lot to finish, I know I still deserve to rest. This is what I learned last semester, that we don't have to rush things even if we chase something sometimes, learn to be careful and sure in everything we do.
From morning to noon, I felt different so I also took medicine for the headache. In the morning I just wrote a little when I woke up but when noon came I felt dizzy so I put my cellphone away and took a nap first. Around 4:30 pm I woke up, my head hurt again because maybe I just woke up. Later, my mother offered me a mango because she said she would pick it up. I answered yes because I also missed eating mangoes.
I realized that maybe I was just too focused on my studies which often started my stress and even resulted in my depression in the past.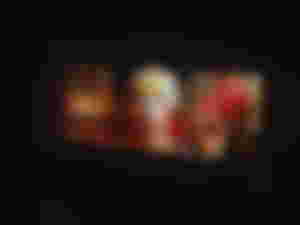 That same night, I thought of just finishing the job I had left in the morning and I took my 'me time' as well. I thought of inviting my siblings to watch 'MULAN' because I remembered that I hadn't even watched this movie. I was excited and I realized that it had been a long time since I had done such a thing. I often watch movies, anime and listen to music when I am feeling tired mentally and physically. This way I value myself and I also support the other needs of my body.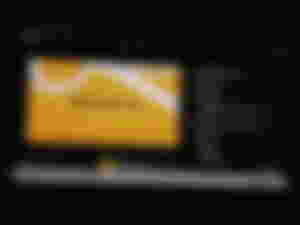 This day has been a success. I can say that a person really needs rest in the tiring world he/she lives in. Hopefully, we don't forget that we are not robots but human beings who also need rest. It's fun to do things that we can help our family especially if we're earning money through it, but we can't do it anymore if we're the ones to lose because we've exhausted ourselves with overwork.
I hope you know that you are important too.
I hope you know that you have value too. You don't need the concern of others to make you feel that they love you. Only you can understand yourself. Only you can help yourself when no one is there for you. This is what I he/she learned since I was doing my 'me time'. Hope you value yourself as well. Always remember, you are important too just like everyone else.
I hope you learned the lesson of my story. Share your thoughts in the comment section below! 🤗✨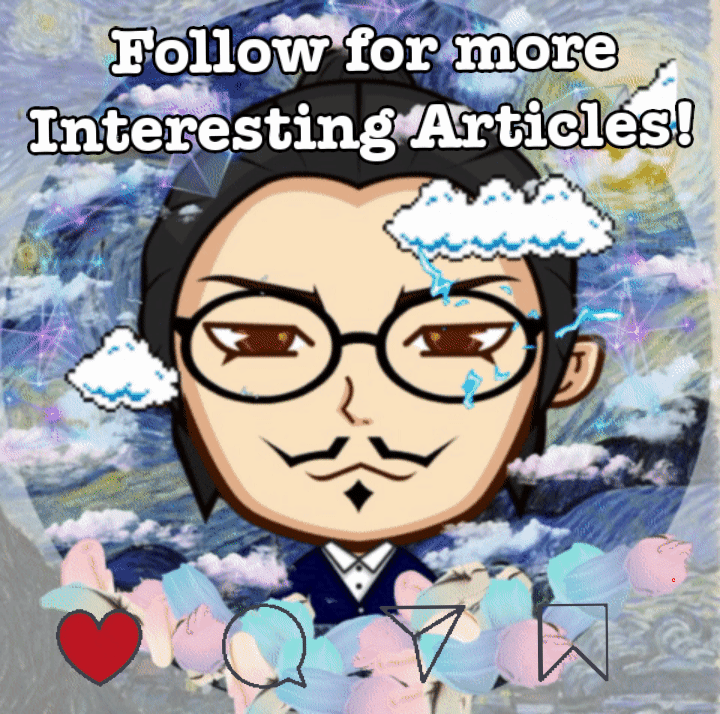 Here are my other articles that worth reading:
Music benefits my life: Benefits of music to my life
I'm not a Green Thumb: My Latest Experience to Plant a Vegetable
Celebrate your Silent and Small Wins.
Benefits of Playing Games: Virtual Games and Physical Games
How to be an Artist?: Things to Consider if You Want to be an Artist.
Perks of Giving and Receiving a Hug
My First Major Competition in 18 years in the Industry of Arts