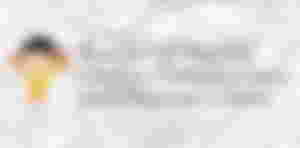 Playing games helps us to grow our abilities. One of these is our social skills that we often learn in 'multiplayer' games or the games that have an ally and opponent, whether virtual games or physical games.
According to Kmartine:
Games are a fundamental way that humans interact and learn. They provide so many benefits for people of all interests and abilities. Children especially love playing games and these activities provide such a great opportunity for them to practice so many skills. ... And you do not have to let the child win
These are some of the skills I have developed by playing virtual and physical games: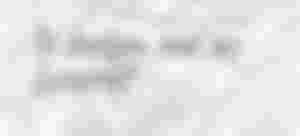 In the long time of playing games, I learned a lot from it. One of these is learning different mechanics and ways how to play different games. Games can also improve my academic skills and creative skills because I often play mind games, educational games, and other games that often make us think about how to play.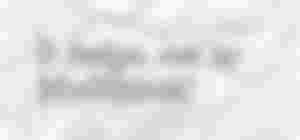 I can say that playing games have helped in growing my multitasking skills. Just like the Mobile Legends: Bang Bang. In playing Mobile Legends: Bang Bang, you don't just kill the opponent. You must consider other objectives too. If you don't focus on the objectives, you may lose the game. You must think about the objectives of the game like just looking at the life of the opponent, map, lord, turtle, and other things that are included in the objectives needed to win the game.
In playing games, even if it is a virtual game or a physical game, we must consider dealing with our allies and opponents. Before, playing physical and virtual games is just like you are enjoying your life and playing without considering other things but to win. But at present, games can be our career and source of income just like professional gamers do at online games. They practice their skills and social skills to win the game.
We need to grow our social skills because it can help us to understand the true definition of a game. You don't just play the game, you must also need to think about your teammates.
I have been playing physical and virtual games for a long time, and at the same time, I have also played games to make friends. I have made many friends since I was a child because I often play with my neighbors. But now, I made more friends than before because it is easier to make friends online or virtual. I may say that it is easier to make friends or find friends through the games I played because most of us now are playing online games than physical games. if we used to often see children playing outside the house, now it is rare because apart from the pandemic situation that we are experiencing, children are becoming more aware of the virtual games that are in vogue in our time today. If before we rarely saw children holding cellphones, now our children are almost better at using cellphones than us.

Playing games has helped me a lot. I also believe that playing games are a 'food for our memory' where playing mind games helps us by enhancing our ability to solve problems. Let's admit, that playing physical and virtual games has a huge contribution to how we think today. Playing has helped us by teaching us things we haven't learned yet that we can also apply in real life.
-Maestro02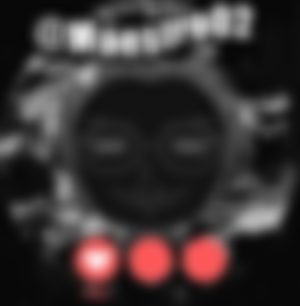 Thank you so much for reading!✨🤗
My articles that worth reading:
How to be an Artist?: Things to Consider if You Want to be an Artist.
Perks of Giving and Recieving a Hug
My First Major Competition in 18 years in the Industry of Arts