1a : a person who creates art (such as painting, sculpture, music, or writing) using conscious skill and creative imagination the great artists of the Renaissance an artist specializing in watercolors.

b : a person skilled in any of the arts I can't draw at all, but both of my children are very talented artists.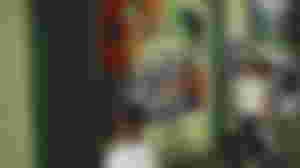 I remember when I was still in my junior high school days. My teacher said that we are an art. Yes, you read correctly, we are an art because we are created by artists who are also an art, and this is our father and mother. I agree with what my teacher said. I also thought about who is the best artist in our world; I believe that it is god because he created the most beautiful creatures and things that we can see in our beautiful landscapes.
When I was in art class before, I learned a lot and one of them is that you don't have to be a good painter or performer to be called an artist. We can be an artist even if we are not knowledgeable and good at the aforementioned forte. Just an example of a junior student of mine who was a lower year when I was still in junior high school. He doesn't know much about drawing because no one teaches him and he doesn't use any drawing or coloring art mats. But when I finished four years in art class, I was just surprised that he learned the five things I told him and he was even better than me.
These are five things that aspiring artists should also keep in mind;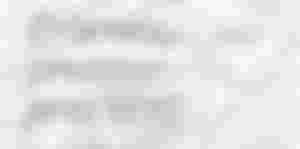 Practicing often helps an artist who wants to learn and to be better at his/her forte. In my six years as an artist, it was just 'practicing that helped me a lot. Our teacher was not good at drawing. She doesn't know how to paint. She is good at criticizing our work. She always says that we should always practice and we will be better at the right time.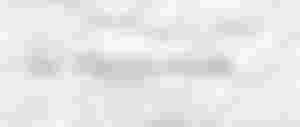 This is not just for those who want to be artists. This is for all the people with dreams. we must be passionate about the things we love because being passionate about the things we love will help us to grow in any field. Therefore, some people are forced only to their chosen field today because other people chose it for them; a good example of this is the choice of parents for their children. Let us remember that when we are forced to do something, we cannot show our ability in something.

Let us remember we are different from other people. We all have abilities that other people cannot do. Just like in the drawing, some artists cannot copy some techniques of other artists.
When I was a child, I had a hard time copying anime and drawing in the comics because It's too hard for me. But when I finished four years of studying in the arts industry, I realize that copying someone's art style never leads to find your techniques in doing art.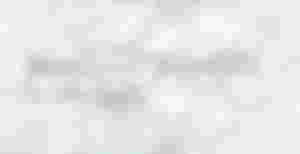 You don't need expensive stuff or anything else that you won't use in the near future. Whatever you have is enough. you don't need to spend huge money on expensive art mats that you cannot use. All you need perseverance and time because this thing should not be rushed. It will be a bonus only if you were born to be well versed and knowledgeable in the arts industry since you were born.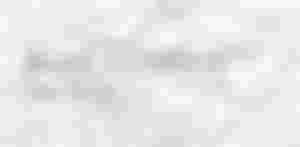 This is a characteristic of an artist that should always be remembered even though you have achieved many awards/accomplishments as an artist. We must not lose our humility and kindness when we praise and recognize our deeds. We should not think that we are at the top. We should be open for new learnings.
May this article also help you to find your art. Especially, for those who want to continue finding their art. We should always be grateful for all we receive especially the talent and the life we ​​receive every day.
Thank you so much for reading!✨🤗
My articles that worth reading:
Perks of Giving and Recieving a Hug
My First Major Competition in 18 years in the Industry of Arts