Week # 17 Activities (November 18 to 24, 2022)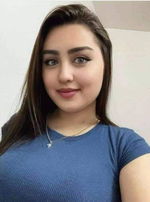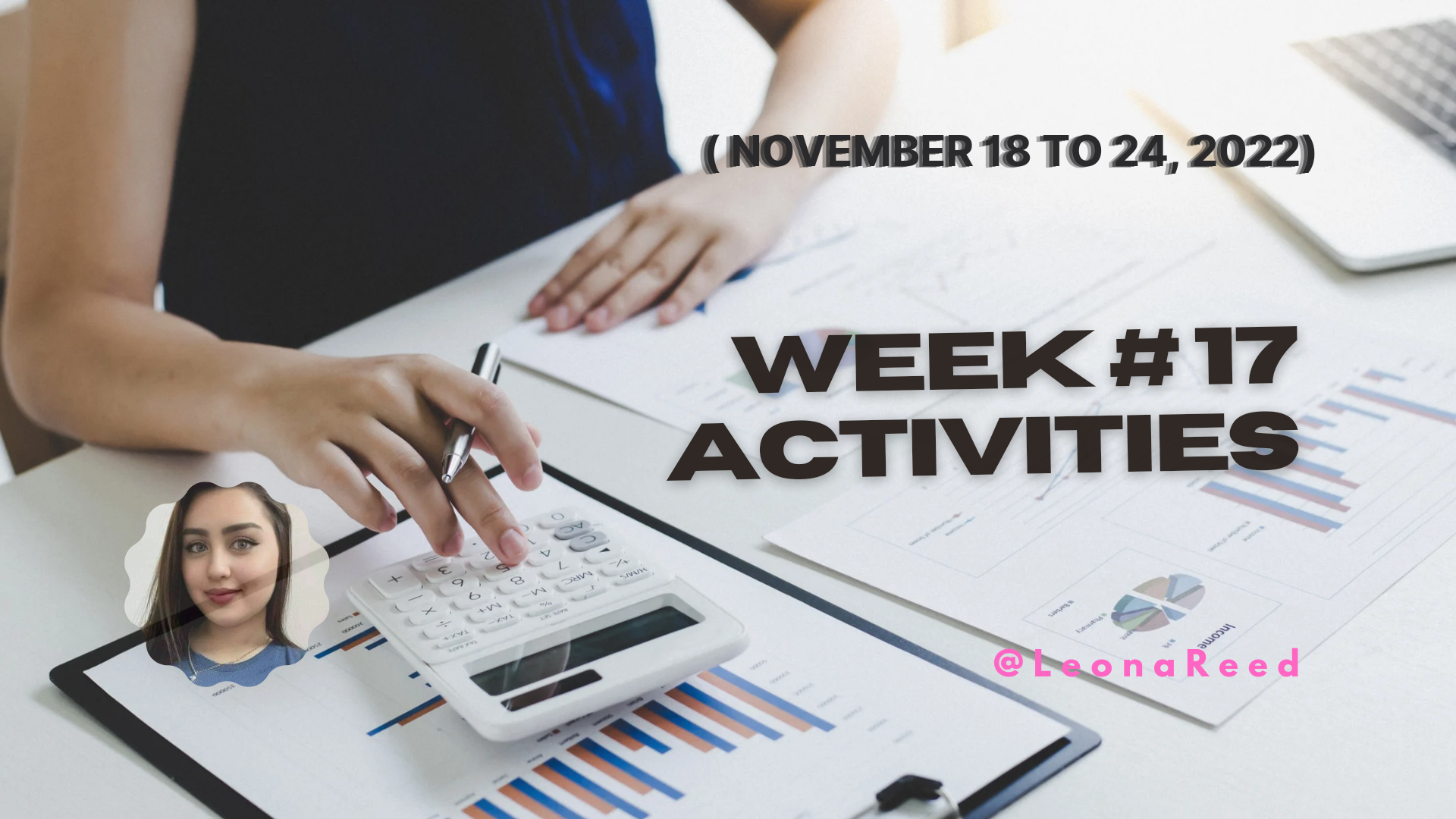 November 25, 2022
Wazzup everyone?
It is four (04) months since I stepped into the crypto world. It was July 26, 2022, I joined noise dot cash. I have been through a lot during these five months. I earned around 2 BCH, which is a lot more, even better than some seniors. Sorry, I didn't mean any disrespect, but rather to tell you I am blessed.
As most of you know every Friday I publish a recap of articles published in the previous week (Friday to Thursday).
If you are interested in the recap/summary of the previous week, you can find it at Week # 16 Activities (November 11 to 17, 2022)
Without any further ado, let's summarize the previous week.
---
Sometimes you close your eyes just for a second to take a nap or relax your mind, and eyes, but when you open your eyes you will have spent hours sleeping, whereas you will be thinking it a few seconds.

No matter what Time & Sleep Don't Wait especially time. The time will come and go. Time always moves in one direction, that is forward, and doesn't wait for anyone. Whether he/she is good or bad, rich or poor, young or old, request or force, nothing matters to time.
---
On November 20, 2022, I published about guessing my birthday. That was just for fun and to celebrate early with my virtual (read dot cash) friends. To be honest, I don't like using virtual friends... as no matter what friends are always friends.

I announced The Winners of Guess my Birthday & Win $ 0.25. 19 users guessed my birthday date, however, only two guessed it correctly. Those are @Coolmidwestguy  & @NanV. , which are the winners. However, till this time @NanV. didn't claim her prize. Seems like she is inactive.
---
Everyone has been posting here for a reason and something in return. Some people try to benefit others and facilitate others, while some do these in return for something, like rewards from Rusty and appreciation from others.

I have been observing the Green Baby (TheRandomRewarder) and His Behaviors for a long. It was around a week since he visited last time. I have observed something about visiting me while switching my network and also some strange thing about it. For example, visiting people who have fewer views, likes, comments, and upvotes.
---
You would have seen/watched lots of interviews, similarly, you would have listened and maybe read as well. Everyone has some favorite person and wants to have their interview or to know about that/those person(s).

The Interview: A Day with the read.cash Users is a small interview (only a few questions) to know about your loved ones and favorite users of read dot cash family.
---
Last week I created a challenge, Talk To A Stranger Challenge, to make new friends. It was a very simple and easy challenge. According to the challenge everyone could participate in terms of reading the blog(s)/article(s) of the user(s), who is/are not in the reader's subscribers list, and in return, they could win from $ 1.35 pool prize. The prize pool reached $1.35, thanks to @ARTicLEE & @Coolmidwestguy, who contributed to the prize pool, amounting to $0.50 & $1.00, respectively. I took 20% of the contributed amount and 10% by the read.cash family (as per their directives).

Results & Winners: Talk to a Stranger Challenge
I got lots of encouragement, support, and comments in form of liking ans supporting the idea. I guess eight or ten people ensured they will participate in the challenge. Unfortunately, only two participated, though I was expecting more.
@Duvinca, who published  Let's... Talk To A Stranger! Challenge

@MD_Tibro is so a smart person, who commented on the same blog, which was her first comment on any of my blogs.
And they are the winners as well.
---
The best time is when you have friends and family around you, especially on good and happy occasions. I have my birthday in the upcoming few days. I want to have more friends and mates around me that day.

I offered everyone related to read dot cash to Guess my Birthday & Win $ 0.25. The reward was not much, but just to encourage my friends and have some fun activities. I wondered seeing the number of participants, which were in total 19, including the winners.
---
I'm very thankful and grateful from the core of my heart for reading, supporting, and encouraging me, including your precious time and reading my blogs.
A bundles of Thanks.
---
That's all for today.
If you think my work is interesting and worth appreciation or want more interesting articles in the future, don't forget to support me.
---
Enjoy what you are and what you have. Stay safe and blessed. Have a great and fantastic day ahead.
Remember me in your prayers.
[ noise.app ] - [ Torum ] - [ Hive ] - [ noise.cash ]
---
Lead Photo designed by me in Canva.