Week # 16 Activities (November 11 to November 17, 2022)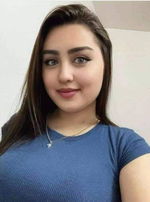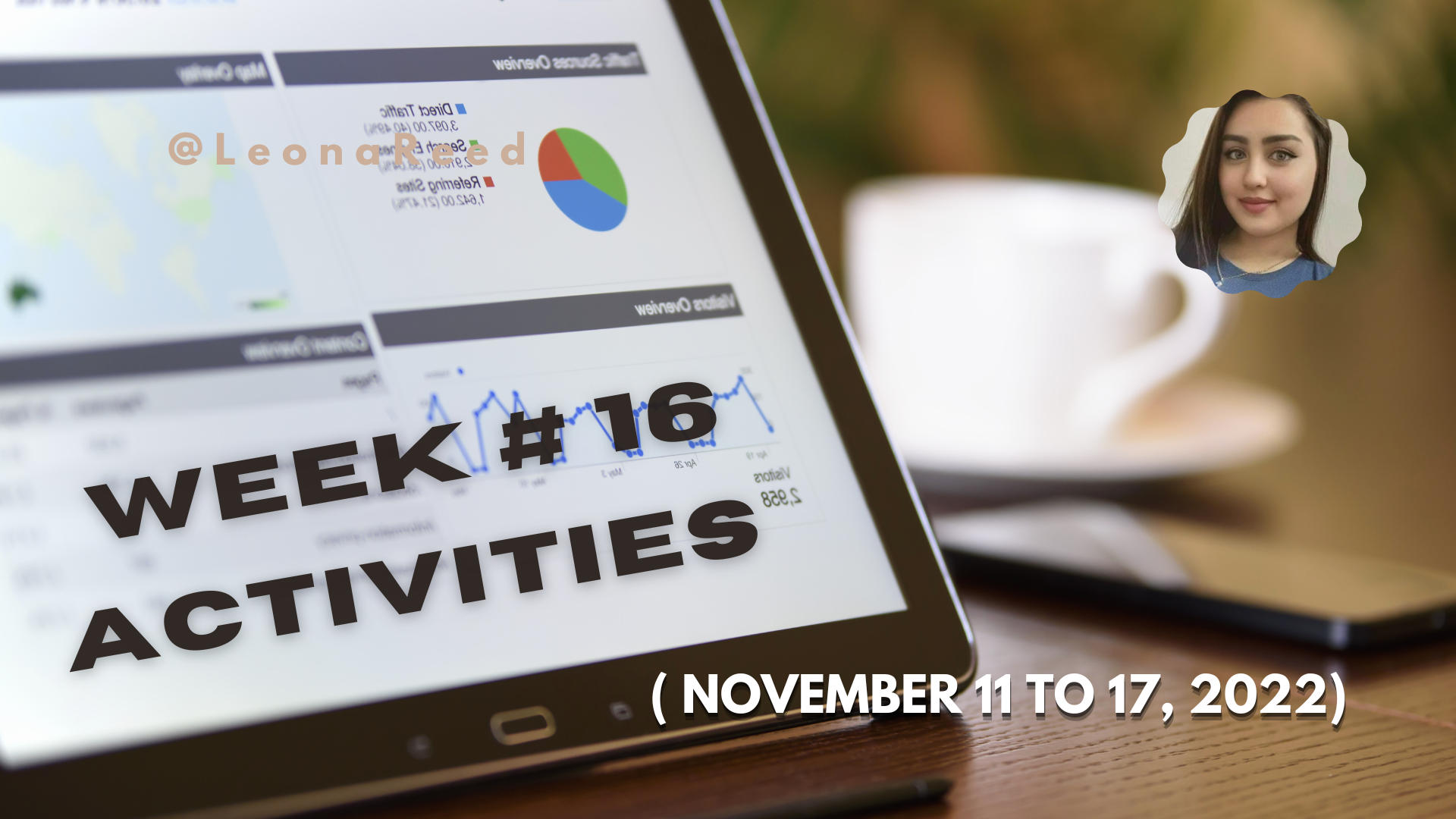 November 18, 2022
It's been five days since I didn't get a single tip in noise dot app. It was the 13th of this month, when I got the last tip in noise.app. That day I got only two tips in BCH equivalent to $ 0.05 each. However, I didn't lose my hope.
Have you been getting any tips (donations) in noise.app, especially for the last four-five days from now.
The previous week was the worst one. Despite not getting any tips, I still believe it is not the end of noise.app tips/earnings.
Well in the previous week I published, 6 articles, excluding the one I published on Friday, about the previous week's activities i.e. Week # 15 Activities (November 04 to November 10, 2022). Including this one, I published seven (07) articles in the previous week.
Let's have a recap of the articles published in the previous week.
---
Since I joined read.cash (around 4 months), I have been observing that most of the users have been coming up with blogs having different types of questions. I usually enjoy those questions. I have found, some interesting and some funny question-answers as well. It is sometimes, a tedious job to search for some questions.

A Website for the read.cash Q&A Lovers is an idea based on my observation and experience in read dot cash platform. This blog is to share and discuss my idea. Moreover, I have been looking for suggestions and support in order to make that idea run and work.
---
noise dot app is a platform, where most of the users have been posting in return for tips (the so-called Donations). They don't need more but the smaller amount can encourage them more. Everyone has been worrying since the stopping of tips in noise.app. Different types of thoughts and ideas have been born in their minds.

Is it the End of noise.app Earnings? Keeping in view, the drastic stopping of tips the so-called donations in noise.app, this question will be in your mind as well as I do. What is the reality and is it the end, can be found in this blog.
---
I started a challenge, Talk To A Stranger Challenge, I was alone at the start.

More to Win is a continuation and extension of the same challenge. Thanks to @ARTicLEE and @Coolmidwestguy who contributed to the pool prize. Initially, the prize pool was $0.30 and I was to randomly pick only three. However, the prize pool increased to $ 1.35, whereas I will not randomly pick seven (7) participants, with a $0.1928 share each. Bundle of thanks to @ARTicLEE and @Coolmidwestguy.
However, to date, only two only @Duvinca and @MD_Tibro participated and completed the tasks...
The challenge valid till November 20, 2022, everyone is welcome to participate and win.
---
Every person has some talents and skills. Some have special skill(s) and hidden talent(s). Many share those talents and skills with others, and many keep it up to themselves. There is some difference between talent and hidden talent.

Many of you will be wondering to find my talent and hidden talent. If you have been one of those, My Hidden Talent contains both, my talent and hidden talent.
---
Writing is one of the fun activities and an ancient skill. Since the world has been created, people have been writing, even before the creation of the universe writing though different equipment and tools was exist.

For the said purpose, different techniques and tools have been used. Writing with the Passage of Time, however, has been changed. For example in ancient people have been using stones, leaves, wood logs, etc. for writing, then handwriting, and typewriters, and nowadays computers, laptops, mobile, printers, etc.
Writing has some impact on the world with the passage of time, some are good others are bad.
---
Everyone, maybe not all but most of the people, wants good friends and friendship. I want new friends and love making new friends. To make new friends you will need to talk to strangers, other you won't have any new friends.
In read dot cash, to make new friends, either we will write about them, comment on their posts, or reply to the comments they made on our blogs. The Talk To A Stranger Challenge is to make new friends. It is a very simple and very easy challenge, wherein everyone can participate and share (win) the $ 1.35 pool prize.
Don't forget to participate the very simple task and enjoy the challenge.
---
Thanks for reading and for your precious time. See you next time in my other article.
If you feel or you think this article is interesting or want more interesting articles in the future, don't forget to support me, please.
---
Enjoy what you are and what you have. Stay safe and blessed. Have a great and fantastic day ahead.
Remember me in your prayers.
[ noise.app ] - [ Torum ] - [ Hive ] - [ noise.cash ]
---
Lead Photo designed by me in Canva.