More to Win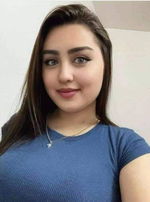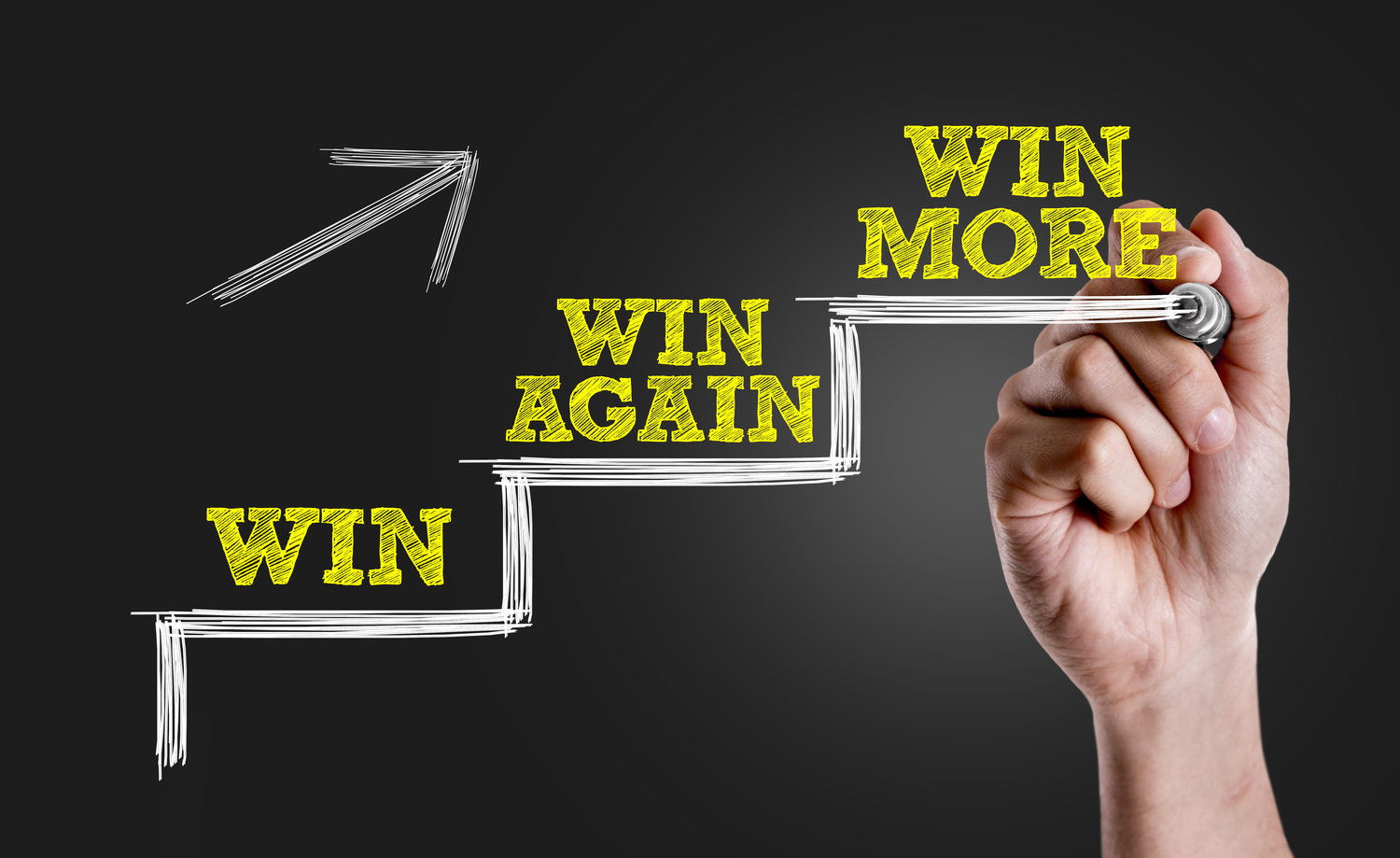 November 15, 2022
A few days ago I published an article as Talk to a Stranger Challenge. According to the challenge you will have to read at least an article and respond back to the challenge upon completion. The main theme of the challenge is to encourage readers and writers both and make new friends.
In order to encourage the participants:

I would have to randomly pick three members/users, who have participated and fulfilled the to-dos and basics of the challenge.

As a result, I would distribute $0.30, equally amongst the three picked participants ($0.10 to each).
I am very grateful and thankful to @ARTicLEE, who liked, encouraged the challenge, and contributed to the prize pool.

She contributed a total of $0.50.

However, I got 0.45 in my wallet after a 10% read.cash cut.
I had no clue as to how much of the contributions by @ARTicLEE, I shall add to the prize pool. To be honest, I asked her a few times and waited till now, but she didn't respond.

I know she would have lots of notifications and she is a busy one, which is the reason, she didn't read and didn't respond to that yet. So,
I decided to share $ 0.35 of the contribution and to keep 0.10 to myself (which is only 0.20% of the contributed amount).
@ARTicLEE, If you have any object, please let me know, please.
The prize pool is $ 0.65

Number of the winners will be 5

Each winner gets $ 0.13 (0.13 x 5 = 0.65)

The date is extended to November 20, 2022, 2100 PST.

You can reply and participate in this blog or Talk to a Stranger Challenge.
You can find detail and to-dos, and some basics about the challenge here. In short, it is in continuation of the Talk to a Stranger Challenge.
It is a very easy-to-do challenge. and you can
participate and win yourself,

encourage the writers and readers,

suggest this challenge to your friends and especially new users, and/or

upvote/like me to encourage.
Let's Talk to a Stranger, make some new friends, and win a prize.
---
Thanks for reading and for your precious time. See you next time in my other article.
If you feel or you think this article is interesting or want more interesting articles in the future, don't forget to support me, please.
---
Enjoy what you are and what you have. Stay safe and blessed. Have a great and fantastic day ahead.
Remember me in your prayers.
[ noise.app ] - [ Torum ] - [ Hive ] - [ noise.cash ]
---