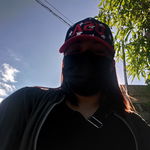 by Gracee / Saturday/ August 7, 2021
---
This week is one of the blessed weeks for me as an employee.
This week I had a total of 25 students. This total number of students I had might be small if we think about online classes yet for me, it is already enough, or should I say it is already a lot. Why? ----because each class usually takes forty (40) to fifty (50) minutes. Having three or four classes with different materials in a row is exhausting and also makes me feel a bit nervous due to sudden power outages, unstable internet connection, and having a laptop that suddenly freezes when using.
Sunday night (August 1), our principal sent our final schedule. I was felt overwhelmed yet still manage to compose myself and wrote my students' and books' names as preparation. This is also my way to know if I need to wake up too early or not the following day for I still need to finish household chores before taking classes.
---
Monday (August 2), I only had four classes but technically only three because I was not able to attend my night class because of the sudden power outage which took almost 6 hours.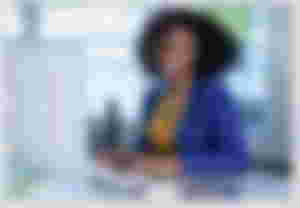 Tuesday(August 3), I had six classes on this day yet one of my classes was extended to cover the lost hour because the student experienced technical issues.
Wednesday (August 4), I had four classes.
Thursday (August 5), I had four classes as well.
Friday (August 6), I had seven classes yet my last class at night was canceled because he did not show up (still paid though :) ). This was the most tiring day for I had group classes yet the most blessed day for this is also the day I had the most number of classes.
If you noticed and based on my classes, we can say that I still have a lot of free time to go online and grind. Yet in the real world, I am busier.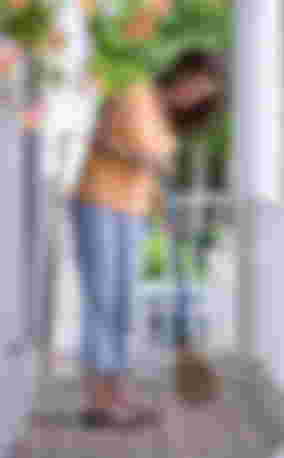 Early morning, I do household chores like sweeping the yard, fetching water, cleaning our house, cook our meal for breakfast, wash the dishes, and do my laundry. Then around ten or eleven AM, I cook our lunch then wash dishes after eating. Sometimes, I water my plants too either in the morning or late afternoon. At night, I prepare our dinner then wash the dishes again.
Those are my routines every day since I started working at home. Though, there were times when my father cooked our viand so I was able to rest and go online too.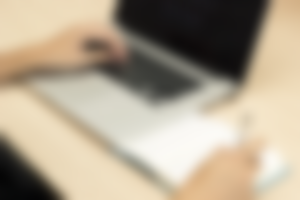 On top of that, I also needed to prepare and review some of the lessons for my classes. This week's materials were too different from the old books we were using so I need to exert effort so that I can teach them well to my students.
Thinking about all the things I have done this week makes me feel tired and exhausted yet makes me smile and be proud of myself. Surviving a day that is full of tasks (at home and at work) is never been easy so how much more if it is a week, right? But the most important thing is that I SURVIVED so I am not going to mind the days I felt so exhausted mentally and physically.
---
I realized that Working from Home is not easy when you do not have a companion in doing household chores. I understand now why He did not allow me to have more than 20 students every week before because I surely cannot endure the tiredness if this kind of setup happens every week. And if that happened, maybe I would no longer be publishing articles and might abandon my account here for I do not have enough time for that and just choose to rest. So, from now on, I will accept wholeheartedly whatever the number of students I will receive in the coming weeks but still hoping not below 10. :)
I wrote this article not to complain but to share how busy this week was for me. Truly, it was exhausting and tiring yet worth it and fulfilling for I know I have done my job and house works well to make my week productive.
-the end.
Have a nice day!😊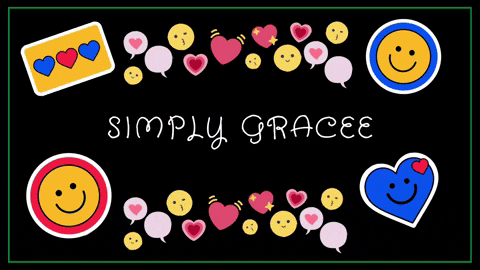 ---
Shout out to @meitanteikudo for the sponsorship renewal. Thank you! :)
---
MY OLD ARTICLES!!
Ang Araw ating Mga Magulang ay Papanaw
Choose and Have Fun (this & that)
Recalling The Forgotten Memories
A Scary yet Funny and Awkward Incident turns into A Self-assessment
The Never Have I Ever Challenge
Get Pissed yet Control Your Emotion
A Simple Girl's Birthday Celebration