by Gracee / Wednesday / July 21, 2021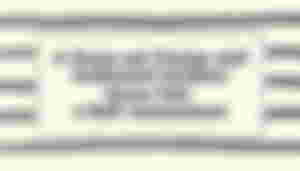 I believe everyone has funny moments yet awkward at the same time. So, this afternoon I was sitting at my laptop, checking my noise, and read.cash accounts, thinking to finish the drafter articles on my account, however, due to the incident that happened this morning I changed my mind and decided to write a new one.
Maybe some of you already have an idea what am I going to talk about in this article for I already posted it on my noise.cash account this morning.
---

Today, at around 7 AM, I was eating breakfast while my sister was boiling water. While we were talking, my sister's dogs barked but we did not mind it for we assumed that they were just barking at our relatives so, we just continued talking until my eyes caught a naked man came out from the back of our house ( comfort room).
Yes, I was shocked but it did not bother me so much for I thought he would not approach us and just walk away from us and went out from our compound but at the same time, I told my sister, "uh adda nakalabos na lalaki" ( uh, there's a naked person) with a low voice. After that, the man had peeked and said apo (don't know the English term).
My sister was scared to death after she heard what I said and the voice of the man calling our attention. I also run for it made me scared after my sister shouted and seeing her worried face. We run, run and run while my sister was still shouting. Our relatives came out and asked why but I was speechless and directly run inside our aunt's house and hid. While my sister was telling them what happened they saw a man following us yet walking calmly and covering his pe*** using his hands (according to one of my aunts). One of my aunts panicked too and closed their door after we went inside while my other relatives managed to compose themselves while the man slowly passing by until he reached the public road. After that one of my uncles closed the gate.
Thinking about how we react and run so fast made me laugh so hard for I think we overreacted with the incident. Besides, the man was so calm and had no sign of harassing us yet I could not blame myself, especially my sister to react like that for it was our first time to encounter a mentally ill and naked man. In addition to that, it is not my nature to often see a man naked. I saw them on television but not their pe*** that was why it was an awkward situation too.
I never imagined or dreamt that incident will happen for I believe those kinds of people usually roam in the city or downtown and not in our place but I was wrong. This scary yet funny and awkward incident.....

It turns into a self-assessment in a way that I proved to myself that I was one of the million people who are judgemental. We were like others who judge someone based on their physical appearance and I am ashamed of that.
We run. We chose to be swayed by our first reaction and that was the feeling of being scared. We chose to run for we thought he was a bad guy just because he was naked and looked so dirty (like dark chocolate) with a mustache and curly and long hair yet after the incident it bothers me something and many questions popped out in my mind that I could not forget and erase even if I was doing something.
What if this man was just asking for help?
What if this man was destined to go to our place for we are the people who can help him?
What if he just lost his way and just approached us to ask the right way?
How and why did he come here?
These are the questions that will remain as it is for I would not able to go back to the same time and choose to be brave and ask the man or help him in some ways like giving him clothes at least and food.
Thinking of it gave me the feeling of disappointment because I know I could do better than that. I could act humanely toward him if only I did not entertain the fear I had inside but blaming myself and luring myself to the disappointment I feel will not change anything. The only thing I can do is to move on and hoping that I can do and act better next time but, to be honest with you, I still do not know if I can be braver and do the right thing if that will happen again.
-the end.
---
This article is supposedly about the funny yet awkward moments ONLY because it was so awkward and funny at the same time seeing man's pe***. Besides, I had another experience on it (it was accidentally though) yet while letting my hand type what is on my mind and what I feel after the incident, this article's content changed. By the way, I did not see the naked man's pe*** for I was focused on hiding myself and avoiding myself to see it. lol.
---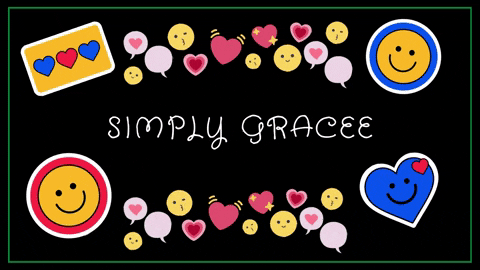 ---
MY OLD ARTICLES:
The Never Have I Ever Challenge
Get Pissed yet Control your Emotion
A Simple Girl's Birthday Celebration
Catching Up in the Middle of Black Out