Hey guys, hope you are enjoying your day. We may be in different countries right now. But here in read cash, I feel that we are always near to each other.
I just want to share this with you that I try to pledge a little amount of my money here in read cash for the first time. 😆 And will continue to do so for the following months.
I am not bragging for what I do but I just want to experience how it feels like to share a little amount of what I have.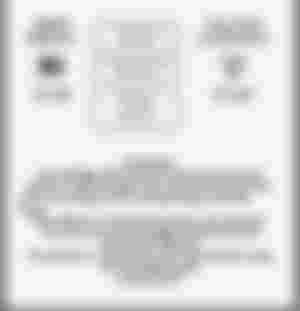 Hoping that this little amount can help a lot of members here in read cash.
I know for a fact that some of the users are here hoping they can earn a little amount of money to sustain in their daily lives. Maybe earning here in read cash can't make you rich. But it can also give you a little amount to sustain your daily needs.
I am one of you guys, well that's really the reason why I sign up here. But now it changes.
The feeling of giving is so satisfying I tell you. The feeling that a little tip or amount that you can give maybe can be a big help to a person receiving it, is what brought me happiness.
And that's why I am very happy to be here. Not only that I learned a lot of things through your articles. I also realized many things. Giving me hope for the future. And being thankful for what I have.
So, keep soaring high guys. Keep writing articles for those who needed it, like me. And I will always be behind your back. 😉