Fundraising For A Fellow Scholar For His Surgery ($900)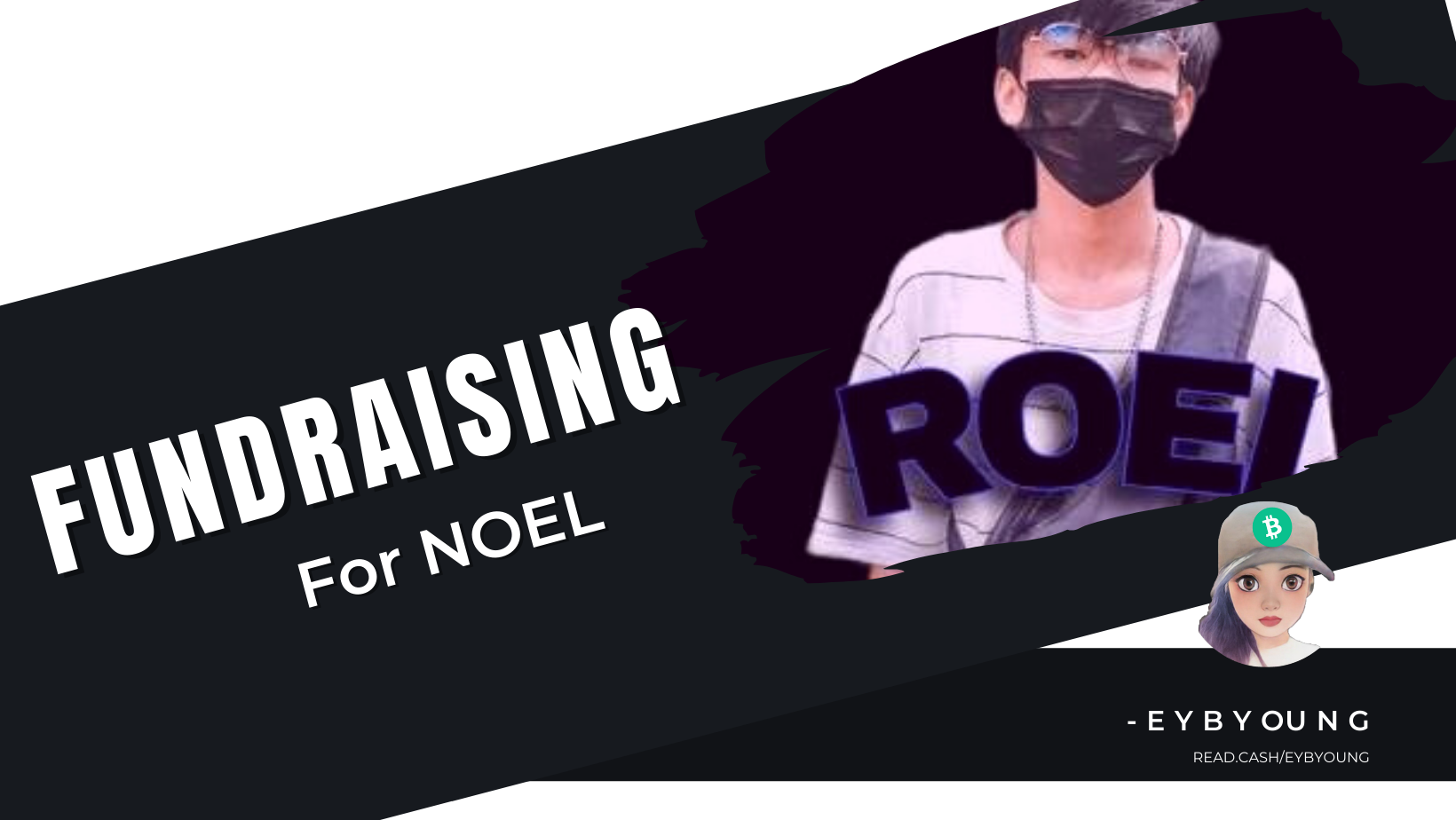 We have received a saddened news about one of our guild family named "Roel" he's also a scholar in AxieBCH guild, the bad news is that he was hit by a truck and his injuries are pretty bad. He needs surgery and the hospital demanded a down payment of $900 before they'll proceed in operating him.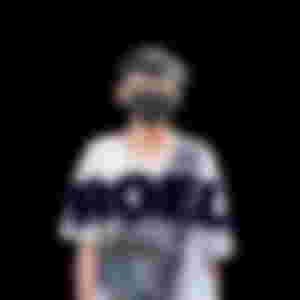 Roel grew in a broken family, he's staying in Negros Occidental province with his 2 younger siblings on his grandparents place while his parents (mom&dad) is on Manila and sadly they already had new family both of them. So it's not easy for them to send huge money for his surgery since both sides already has their own new family.
It was around 11 AM when he and his friend went out to buy spray paint. They were heading to the town riding a motorcycle, while the driver was his friend.
When they're trying to cross the other lane, there's a pick up vehicle suddenly ran into them. He got injured badly having broken legs and his back, while his friend just got minor injury.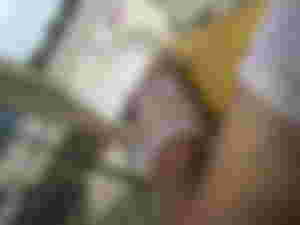 He was admitted to the hospital at noon, when he arrived at the hospital no one attended him or even bother to clean his wounds, he endured all the pain for how many hours before someone attend to check him up.
The driver of the pick up truck was allegedly missing, the owner of the truck was Roel's father's friend..so they're still hoping they can easily track the driver. They already contacted the police to help locate the driver. The vehicle's owner only gives $60 and promised to help in finding the driver. The $60 is too little amount as he needs $900 for down payment.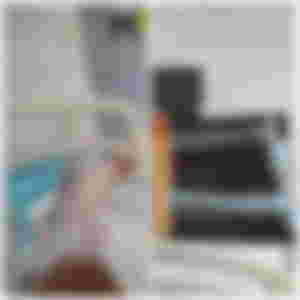 He'll have his operation tomorrow (Feb.28) since @bmjc98 wrote it today..21hrs ago as of drafting this article.
I am not directly associated with Roel but I know as part of AxieBCH Guild and I have the urge to write for a cause for him too...
Although nobody responded on my question on discord, maybe because I am not active in there I still wanted to help even if it's late.. as part of the guild although I am inactive in there I am also concern with our fellow scholars especially if they needed help as much as I can.
Some of the users also help to raise amount to help him such as @bmjc98 of course where I get all the info in her article, Helping A Fellow Scholar Save $900 For His Surgery , @nheng1118 who has some raffle for a cause, @JiroXShin and @Tohkii28 who initiated to have some donations inside the guild which was approved by Olicrypto (gramps).
If you wish to donate you can opt to send your donations in here;
CoinsPH - pp4cf5chmqvdm7c2tf6ymnal0x9udsq4gc609ksc6y
Gcash - 09513552223 / Rovelyn Melos
You can also tip this article if you like.. please note that all tips that'll be gathered in this article will be given to him. It will be less 10% since the system deducted it.
As I always said in AxieBCH we are like family, I might not be active on chatting in there since I have so much in my plates but I do help in a way I can.. wether it's for scholars sake or the Guild sake.
Thank you so much, even if you can't donate by just tapping like button and little comments can help the robot find this article easily, so thank you for your contribution and donations!
All photos are form Mj's article, for legitimacy purposes.

Recent personal blog:
Working Smart Vs. Working Hard
How Did You Come Up With Your Username?
My Child(ren) Is Not My Investment
New Start Doing Small Business
It Started From $0.01 - Before I've Got $1000
What If I Didn't Know Crypto World?
Onboarded New Users: BCH Awareness
---
Find me at:
•readcash •noisecash •Publish0x •Hive •Twitter •Telegram •Discord •email
Date Published: February 28, 2022