Helping A Fellow Scholar Save $900 For His Surgery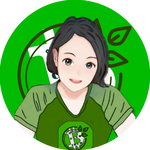 Yesterday, while we were having our morning chat with the Zombie fam, a club we started in AxieBCH Dojo whose members are mostly night owlers, a sudden shocking news came to us. Roel, a fellow scholar and also a Zombie fam, was hit by a pick-up truck.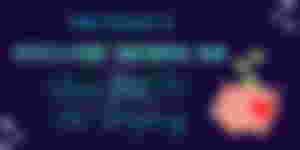 According to Roel, it was around 11 in the morning when his friend picked him up at home to buy spray paint. The two were heading to their town riding a motorcycle, where his friend was the driver. When they were about to cross the other lane, a pick-up vehicle suddenly ran into them. His friend only sustained minor injuries while Roel got hurt so badly. He got a broken leg as well as his back.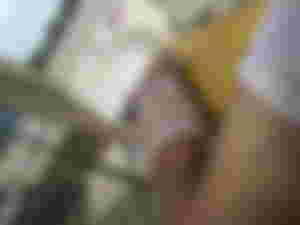 The accident occurred around 11:40 in the morning and arrived at the hospital at noon. When he arrived, no one attended to him or even bothered to clean his wounds. He had to endure the pain for several hours until someone came in to check on him.
The driver of that pick-up truck, on the other hand, was just someone who was tasked to repair the said vehicle. Luckily, the owner is a friend of Roel's dad, so it wasn't hard for them to locate the driver. That night, they were able to contact the driver but went missing after that. They already contacted the police to locate the driver but as of now, he is still hiding somewhere. The owner of the said vehicle, though, already gave him 3k PHP or $60 and promised to help them find the driver.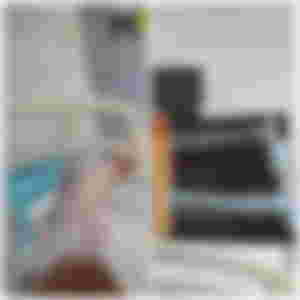 Roel is scheduled for surgery tomorrow but only if he will be able to deposit 45k PHP or $900. Without the said amount, the hospital will have to delay the operation until he will be able to secure the deposit fee.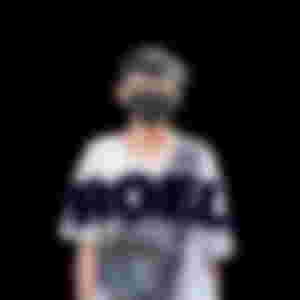 Roel, by the way, is the eldest with 2 younger siblings whom he has to take care of. His parents were separated and both lived in Manila while he and the other 2 two are currently staying at their grandma in Negros Occidental. Both parents have another family of their own, which means it's not easy for them to send him the $900 for his surgery, and this is the reason why I'm writing this to help him save some money for tomorrow.
Aside from me, some of my fellow AxieBCH scholars are also doing their share to accumulate some BCH that they can send to him. For instance, we have @Tohkii28, who initiated it first. As soon as she heard about Roel's condition, she immediately started the fundraising within the guild. We also have sis @nheng1118, who even started a Raffle for a Cause, where she posted it in her noise.cash account. Of course, how can I forget@JiroXShin, who even asked the entire scholars to share at least $10 for Roel's surgery, and thankfully, Gramps approved it.
If you wish to help, you can drop your BCH or fiat to his wallets:
CoinsPH - pp4cf5chmqvdm7c2tf6ymnal0x9udsq4gc609ksc6y

Gcash - 09513552223 / Rovelyn Melos
PS: All tips from this article will be sent to him.

Roel is not just a fellow scholar to us, he is a family. I've known him for quite some time now, and I'm grateful for his friendship with my closest buddy, Jersy. Because of him, Jersy found a close friend in the guild that he can talk to while the rest of the members were asleep. Because of him, Jersy got a reason to stay active and enjoy the guild while waiting for the rest of the scholars to vote for him. Because of him, Jersy dared to continue and now, he is enjoying the perks of being an AxieBCH scholar.
Yes, I may not know him personally but Roel and the others are like my little brothers from another mother. They will always have my support and will always do my best to help them in times of need.
For those who are willing to help, THANK YOU SO MUCH in advance! It's not just about the amount that we are grateful about, it's the fact that you are willing to help even though you also have your own priorities.
Entry 14: February 27, 2022
---