My Shopee and Lazada Haul last week reviews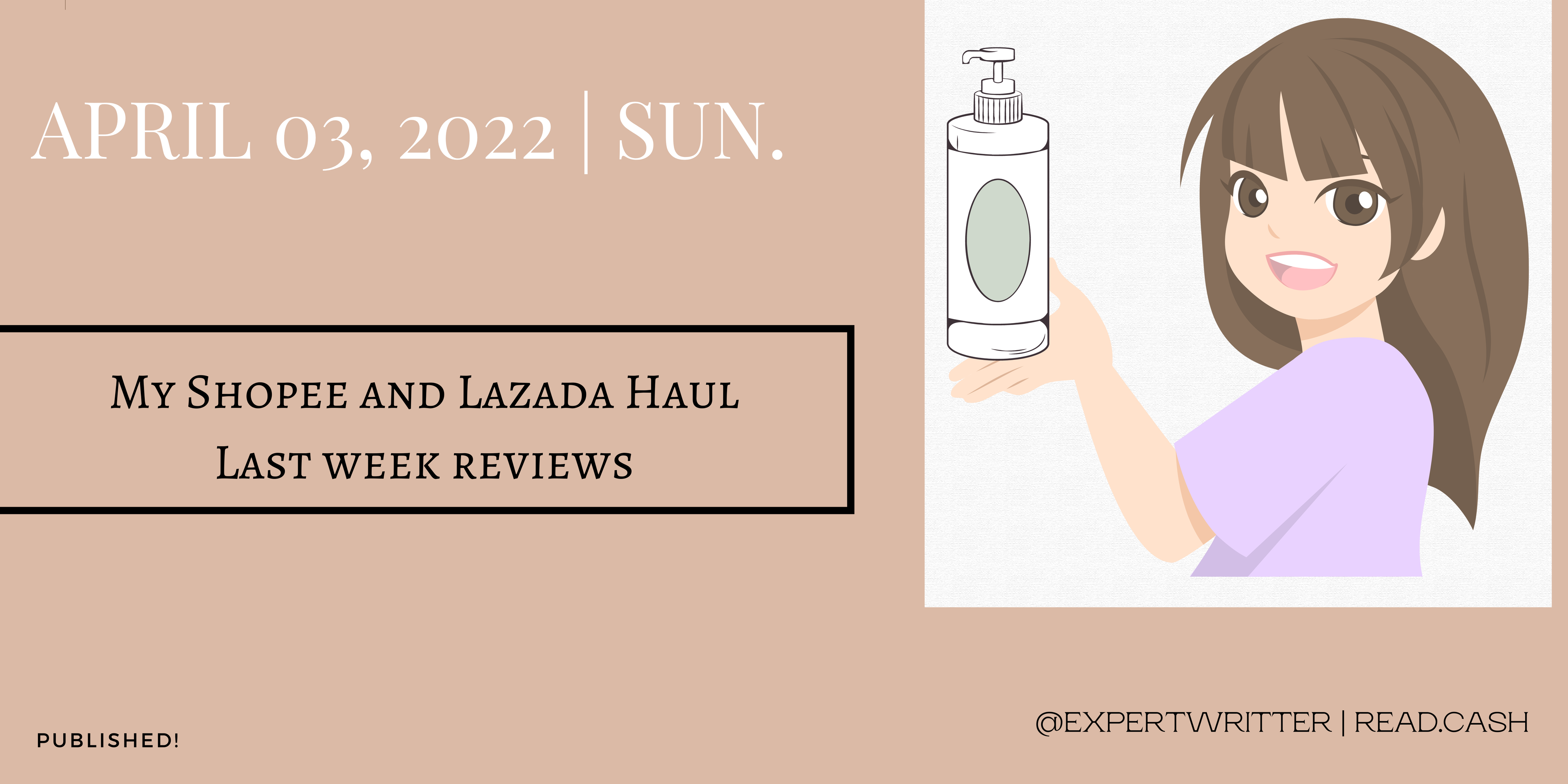 Hello! Goodevening everyone! How are you all today? I'm so very tired right now because we attend to our niece baptism. My Sister became one of his Godparents and so I guide her to go there because she was shy to attend. Her Lesbian boyfriend was busy to his work so she can't accompany her. That's why, I'm so very busy today and I am sorry for being busy always but then, while I have some time to check my phone and notifications here at read.cash, I can able to read some articles little by little.
Aside from attending that celebration, I got my payment from answering modules of my cousin earlier! Yahoo!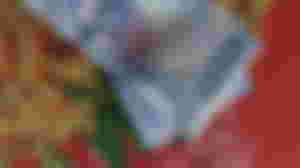 This is $40 USD or Php 2,000.00 in our country. This is my reward of my hard work of answering modules in 2 weeks. Finally! I got it even if it's late because my Uncle Engineer just got his salary.
What I will do to my salary?
To be honest, at first I decided to use it to buy some sneakers. However, my mind changed that decision because I wanted to just put that money on my wallet and not spend it. If I will spend it (again) I think i will grab another BCH to my Bitco wallet again when I ran out of money and I don't like that to happen. I promise to myself not to buy some things and just focus to my Goal of earning.
Anyways, For today's article, that is not our main topic. Because, This article will be about the products that I bought to Shopee and Lazada applications (if you haven't read it yet, click HERE) and this article will be a reviews to the items that I bought because the topic that i think a while ago it's hard to discuss it and i don't have some time to process what I would say to you maybe tomorrow? I will save some draft early or published it early to changed my time of publishing. No more nonsenses and let's start!
The First one that I will give feedback is this shirt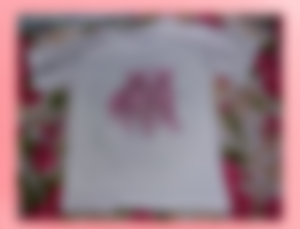 I bought this one in Lazada application and this is the link of the shop where I bought this one. I thought that this shirt print will be a scam or i don't believe the reviews in the comment of the shop i mean the feedbacks from other customers. However when I recieved it, I really like the fabric of the cloth of this shirt. It is not that so thin. It can be in a between of not thin and or thick but when you wear it, it's comfortable.

When we will going to talk with the price, I still can't believe that this kind of shirt will be not that pricey compare to the shops in the mall. I think when they sell this shirt in the mall, I always saw a shirts like this with this kind of print but different design costs Php 150.00 in the mall or in the other shops. But to my surprised, it costs for only Php 58.00.
Imagine, in Php 58.00, I already have a nice and comfortable shirt that I can able to use when I go out.
I choose Medium because when i choose Small, i think, It can't be fit to me like it was so very small to me now since I am fat already. Good thing that I did choose the right variation of the Size because it's fits me well.
Rate: 10/10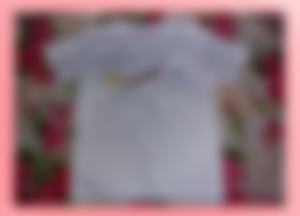 Actually, I didn't include this one to my article about the things that I bought in Shopee and Lazada. I just add to cart it after I published that Article. This shirt has a good and cute print. A planets with a stars and a sun. I don't know why I choose this print maybe because, it's looks cool when I wear it? Anyways, I like the print of the shirt and for the Fabric of the cloth of this one, I think, I don't like it because I thought it was the same as the first one but no because, the fabric is like the cloth of jerseys. But, I still like this one.

I bought thus shirt for only Php 68.00 in Shopee. This is a nice price it's not so expensive and it's afordable. In only 68 pesos, you already have a shirt like this.
Like the first shirt that I bought, I also choose the size Medium and it's fits to me.
Rate: 9/10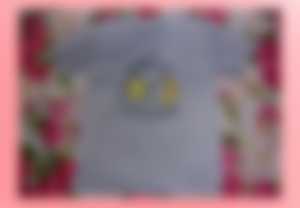 I really like this one! Because of the cloth is so Thick and cotton. I really didn't regret of buying this you know? And even my Sister wanted to have this but I didn't let her. Lol plus the print is really nice!
This shirt is not that pricey but compare to the two that I uploaded above, this is a litle expensive

Because it's costs Php 73.00. But a good price for it's nice quality of the fabric cloth of the shirt.
Rate: 10/10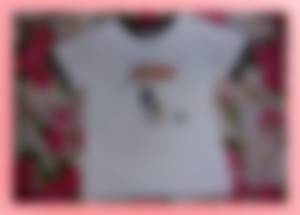 Guys! I found the best and what I am looking fabric of the shirts that I really want! I Didn't expect that this shirt quality will be so good! I really like this one. All of the shirts that I bought, this is the only shirt that I like!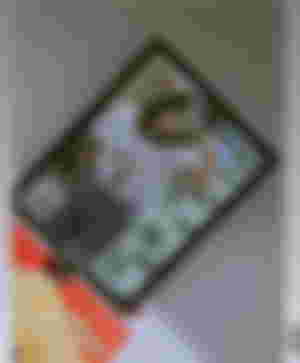 I even try to wear it last night and guess what? It's look good to pair it with wide leg pants! I think, I became one of the youth back when my Mom is still around at my age. lol

But the price of this shirt is a little bit pricey compare to the shirts that I bought above. Because it costs Php 197.00 but for me, it's understandable because the quality of this shirt is nice compare to the shirts that I bought in shopee before.
Rate: 10/10
I was a little bit dissapointed to this one because I expected that the fabric of this cloth will be like the one above. But it's okay because, it's not that thin and or thick that much but it will be refreshing when imyou will wear it. The print is also nice and if what you see in the image that was advertize in the shop is what you can get. So it's still okay for me.
The price is of this shirt is pricey too compare to the first shirt that I uploaded above. It's also understandble becaue the shirt is tie dye and the quality of the print and color is nice.
Meanwhile, I also bought this one:

But I don't have the picture of it just like the shirt above because, I give it to my Grandpa as a simple and temporary gift. I like the print and the quality of the shirt it's good! But I choose the wrong Size.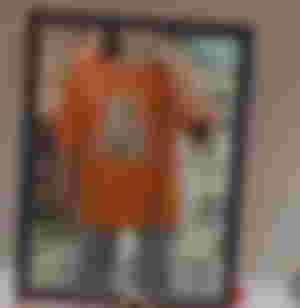 I choose the Extra Large and it's actually good to me but I think, It's a little big and when I wear it, I look like a Hanger because I'm small. Lol so I just decided to give it to my Grandpa instead.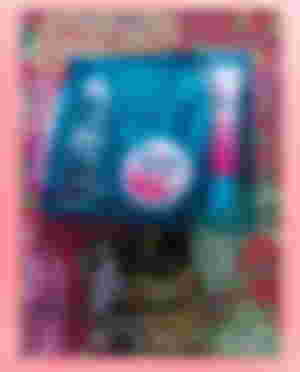 This is the first product that arrived and I have a free Merry Sun collagen hair mask again. The product is actually good and I started to used it yesterday.
For the fragrance, all of them smelled like a Baby soap. It's not that bad and it can't hurt your nose when we smell it. The cream and deo is so smooth when we applied it to our underarm skin. The container of the cream is small but when you see it inside, it's almost full. Mainwhile, the Deo is like the sunblock of the previous Rejuvenating set that I used before the ryx Skincerity but it's heavier than that meaning that there are a lot of cream inside so I think this product will last for me for 1 month.
Waiting for the result of my underarms. Hihi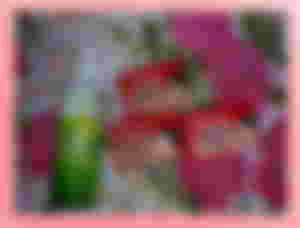 And this 3 soaps and The lotion that I ordered is the last products that arrived because it's just arrived today. I really like the Lotion and i can tell that this is original lotion because the smell of it is the same as the same lotion that I am using before. While the soap, I haven't tried it yet because I still have the remaining soap that I bought before.
All of them arrived safe and in condition. All of the packaging are secured by the shop owners and the drivers. Good thing that they are so very loyal to me you know? Even though, I pay it using shopeepay and not COD, they still treat me well as their customer. I salute to the sellers and good service of the both online application!
This is my first time buying some shirts in Lazada and I am so very satisfied to the quality of the shirt! I already have new shirts that I can able to use when I go out! Finally, after the long years lol. The next things that I will buy soon when I earned again is shorts. Because, my size is now 29 and not 25-26 and they are not fited to me now. Huhu
Anyways, if you like to buy the same shirts and beauty products here is the shop links:
This is not a sponsored products from the shops that I share above. I bought it using my Bitcoincash earnings and I already told you about it to this article. Thanks for reading! I hope you enjoyed my reviews about the shirt! Happy budol tomorrow because it's 4.4 day!
---
My Previous articles:
My Thrifted clothes collection: Shirt and Pants
What a great start of the month of April 2022
The 7 topics that I published in just one month!
Because, I have Ugly Underarms!
How can I defeat this Hot weather?