Answering Questions About Movies!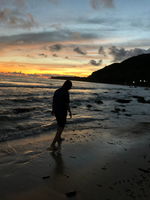 I can't think of anything to write today so I thought I'd just answer some of the questions on our Mr. Cool Guy's article (@Coolmidwestguy) If you haven't read it yet, here's the link.
https://read.cash/@Coolmidwestguy/movie-questions-de5f266a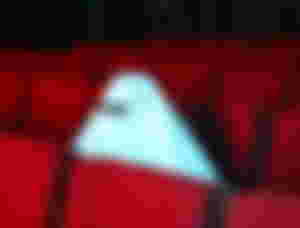 Did you know that I haven't go the cinema to watch a movie? Yeah! It is true and I just been outside the theater and I'm not even go inside to watch. There's one time that I accompanied my sister when she bought a ticket for her favorite K-Pop group, and the area was near to a cinema. Then, we were joking and I asked, "it is the cinema? I haven't seen a movie there" and we were laughing at ourselves haha.
I am not fan of watching it in the big screen, I prepared watching it in pirated lol. Kidding aside, we can go there anytime but it is just that the cinema is far away from our home. So, we just watch it on streaming apps, like Netflix, Iflix, Viu, and many more.
Anyways, let go back to what this article is all about!
I have many type or genres that I like such as; thriller, Comedy, Mystery, Documentation, Drama. But I think, documentation is one of my favorite because it sometimes based on a true story of real people and happenings to them.
I didn't like horror movies because whenever I watched one, I always dreamed of the monsters, weird and scary characters haha. Their faces marked in my head so I can't sleep. Also, I becoming paranoid whenever I'm thinking that there is someone who's watching me from a far or in darkness. So no more horror movies haha.
I would rather watch at home because it is now more convenient because you don't need to go to the cinema and spend for transportation fare just to go there. Also, when the pandemic started, people are now afraid to go outside and stay there for a long time. So, watching at home will saves you enough time for yourself and family.
My favorite movies are 20th Century Girl, 2037, Miracle in Cell no. 7, and Forgotten. So far, they were a bit old because I always watched series now hehe. They were mostly a Korean movies haha, because I'm a huge fan of them hehe.
That would be all! Thanks for reading this and stay tuned on my next article!
#135
:Wednesday
:January 18, 2023
:Re-joyce