I Won in Coins.Ph Content Challenge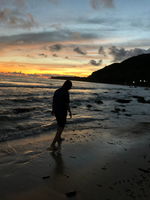 Before I start this article, our me. cool guy, @Coolmidwestguy conducting his second cash rain event today. If you want to join, visit his profile and look for his short post wherein he posted a questions that you can answer! Be blessed by giving others!✨
Anyways, this article is all about my winnings in the content challenge of Coins.Ph. It was held last November 2022 and I tried my luck and created my entry. I was hesitant at first because I don't what I content to do and just edited videos as I like doing it.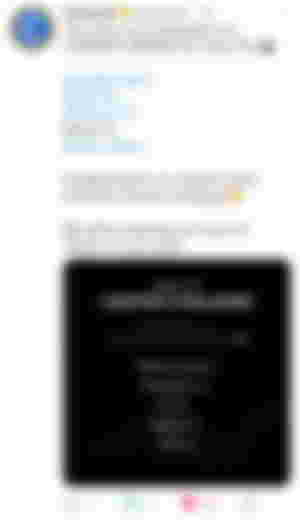 Then, I waited for a few months and a few days ago they announced the winner and I saw my name listed on it! I shout for joy and told it to my sisters right away haha. But, I calmed myself because I don't want it to be a false hope, so I checked if it is their legit account and it is!
They said that, they will contact all the winners through direct message in Twitter and I'm still waiting for it. I hope it is not a scam because I will use my earnings to pay the fee of my internship uniform.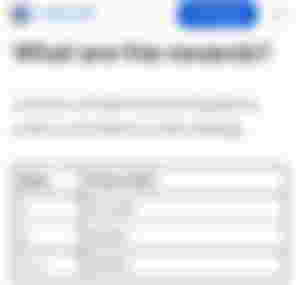 It was only applicable for the users in the Philippines who reached level 2 of verification in Coins.App. The winning usees can win from 2,500 pesos up to 11,000 pesos in BTC. it is huge for a simple challenge like that.
I don't know how much I won because my name listed for number 3. But, I am hoping that I won the grand prize lol.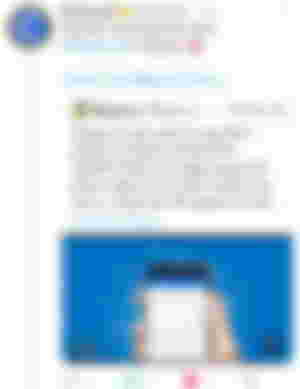 I haven't received mt prize and still waiting for their direct message on twitter. I am hoping that I received it before we had our internship orientation on January 24.
Lastly, thank you very much to @Amjad_Ali_Waince for returning the amount that I tipped on him by mistake. I appreciate a lot!
That would be all! Thanks for reading this and stay tuned on my next article!
#140
:Saturday
:January 21, 2023
:Re-joyce