My Graduation Photoshoot Experience!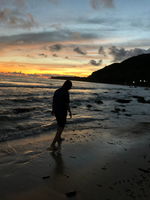 For me, one of the best highlight of a graduating student is their graduation photoshoot. I know majority of us, students feel excited to wear a toga, Filipiniana, or barong, and to be photographed while wearing it. We had our graduation portrait during our kindergarten, primary, and senior high school but the grad pic in college feels so much different compare the two.
As I said on my previous article, I was done in our graduation photoshoot last Sunday. The make up looks good and worth it costs lol. Then, the venue of the pictorial was bit crowded and chaotic. There are a lot of people inside as if there's no pandemic at all. Also, they doesn't have fitting room and we changed our clothes right when we are the next to be photographed. Thankfully, we still wear tube/sports bra to easily wear the toga/Filipiniana. I am not just comfortable to show my skin so don't call me "maarte" lol.
The soft copy was sent to us three days after the graduation pictorial because the USB is owned by our class president. The studio said that it is more convenient to them if they just gave us one USB per section. Our class president downloaded all our pictures in a google drive folder and it takes time for it to finished.
Honestly, I'm not satisfied with the result because I paid much for it and the output was not that good. The studio also said that they are the one who will pick our grad pic that will be put in the frame (desisyon yarn lol). We can't do about it because our school didn't ask our input regarding to our graduation and stuffs. I am just hoping that they choose the best one.
That would be all for this article, my graduation photoshoot experience. I will be graduation in July and I'm out of BCH as I paid our grad pictorial and year book. There are still many things I need for graduation day. I am now accepting an early graduation gift from my read cash family lol.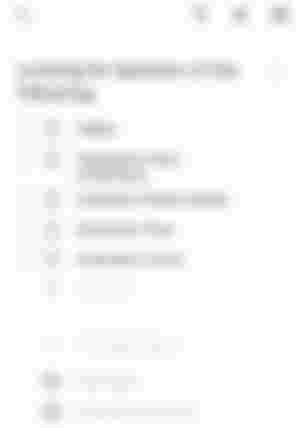 #179
:Friday
:April 7, 2023