Me and the Porridge against the blazing heat!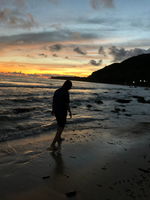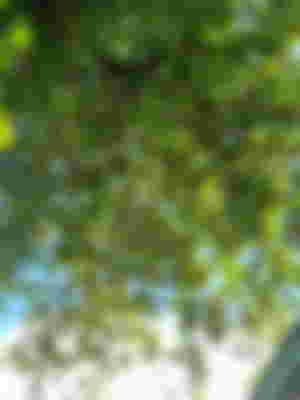 This article is a little bit funny, I guess haha. It will talked about the happenings last Thursday, when me and one of my co-trainee ate a porridge in while the blaze of sun's heat keeps burning us. I think, I was a bit exaggerated about how I put a title on this article lol. So, that's it! and I still want to share something in the office.
Last Thursday, the branch manager in the office wasn't there because she did her field works. Only the four employee left and one them is also closed to us. Then, before 5, she already told us to leave early haha.
But then, me and my co-trainee who always ride a jeepney together didn't get a chance to take ride because there's only a few jeep pass by. We walked a little to go on the terminal and while we are near on it, we saw a food stall of "pares and goto". I craved for lugaw so I asked her if she also want it too, then bought two orders and we ate it there. While eating, I keep sweating because it so hot plus the the sun light was directly on our face haha.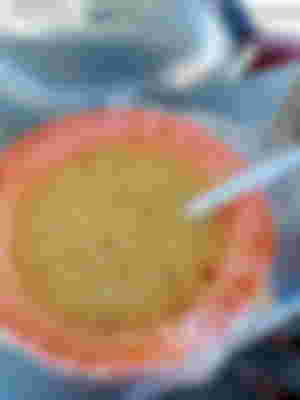 That's the end of my lugaw story lolol.
#172
:Sunday
:March 19, 2023
:Re-joyce