Life Recently!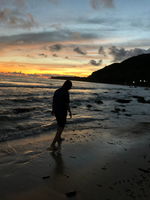 In this article, I would like to share some of the happenings in my life recently. I've been busy in our internship as we are doing our papers and I also did some errands in our house.
Anyways, let's get started and hope all didn't get bored while ready this lol.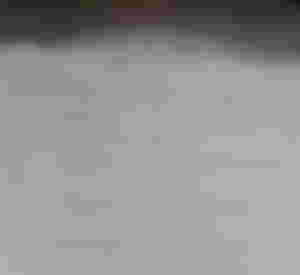 I am one of those who took an exam for civil service last Sunday. I was a first take and don't what to do when I entered the examination room. Also, I am proud of myself because I travelled alone last weekend when I go to the location of the exam.
Our school announced the schedule for the graduation pictorial and our section is assigned tommorow afternoon. Maybe, I will just write a separate article of what will happen to that event. Also, thanks a lot to @tired_mommaand those who upvotes my recent article. I add those amount for my grad pic tommorow. May God bless you all! xoxo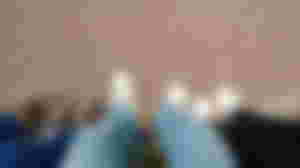 I already finished 360 hours and 240 left and I am ready for the real world! I only have 1 and half month to finished my internship. Honestly, I am having a mixed emotion when I'm thinking that I was half the end of my internship because I will definitely miss the office and staffs there. I think, I will burst into tears when I leave them behind. I really enjoying my stay in that company because they are all good people and fun to be with.

I reached 2500 views, 2504 in exact number! I was amazed and proud myself with this small win because I've been here in read for almost 7 months now and I saw this community's ups and downs, yet I stay here! I am still writing, reading, and having fun in here!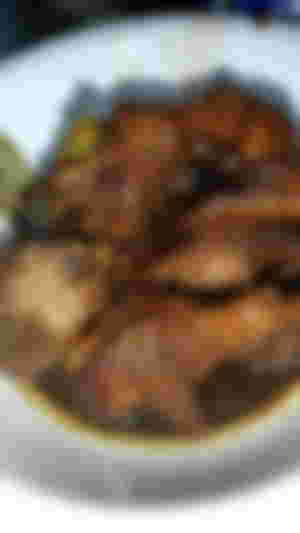 Just sharing our dinner tonight coz why not? lol. This adobo was cooked by my brother and it was very delicious!😋
#176
:Saturday
:April 1, 2023