Practice Test for Civil Service Exam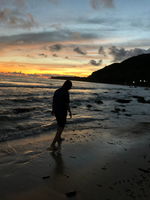 In this article, I would like to share my score to the practice test I saw on the internet. There are a lot of pages I joined to get some tips about the upcoming Civil Service Exam this March 26. I also watched video lessons about different topics that might be seen in the actual exam.
I didn't get a chance to review everyday because I got tired from my internship and sleep early. I only review during the evening or during weekends. I am not great in managing my time haha, I tend to overworked sometimes but became lazy most of the times lol.
So anyways, I just finished answering the practice test I saw in the Facebook group I joined. They offers tips and more practice tests to try. If you want to join too, I will just link their Facebook Group below.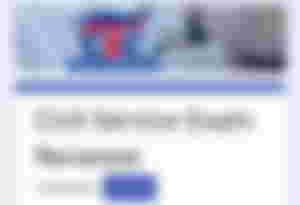 This was my score on the practice I answered earlier. I got 109 over 190 points, and it  is not bad as I guess some of the questions lol. Kidding aside, I hope I get higher than the scores I received from the practice tests.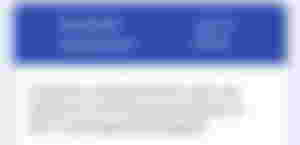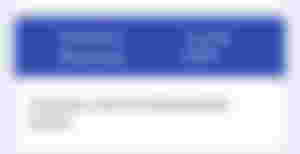 I find the numerical reasoning and paragraph organization difficult because it ate a lot of time computing and analyzing the problem. but, I will practice it more and do my best to understand every lessons.
That would be all! Thanks for reading and wish me luck! Hope to pass it with flying colors!
Facebook Group:
https.//www.facebook.com/groups/CivilServiceExamCommunity/?ref=share&mibextid=NSMWBT
Practice Test:
https://docs.google.com/forms/d/e/1FAIpQLSdcvy6YRGELfBfr7Fgs4DdyboV6nWGjo4o-GEBnma-RgrC6Nw/viewform?pli=1&pli=1
#169
:Monday
:March 13, 2023
:Re-joyce