Getting Ready for CSE!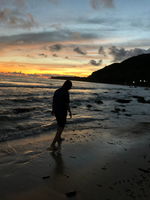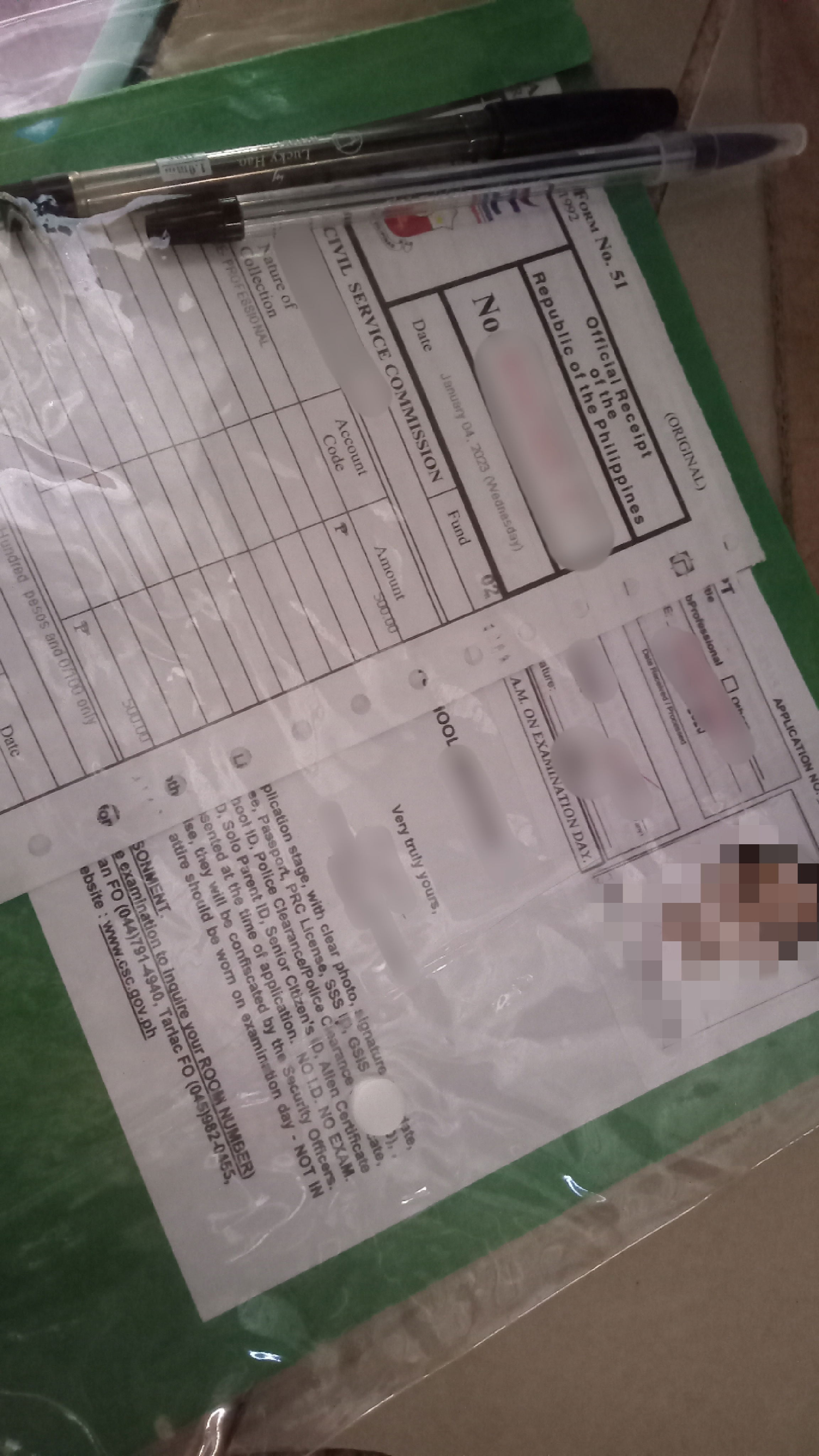 Hello Read dot Cash Community!! How are you all doing? Hope you all fine and great!
In today's article, I just want to share my preparation for tommorow's Civil Service Examination! Yeah, you read it right! I know I've been mentioning it in here from the start I applied for it hehe. But for those who don't know, I've been preparing for this exam few weeks or a month already.
It is an examination for those people who are interested to work in the government. Also, it sometimes called career service examination and it is administered by the Civil Service Commission.
Only Filipino Citizen may avail this test and they should at least 18 year old and have a good moral or criminal records.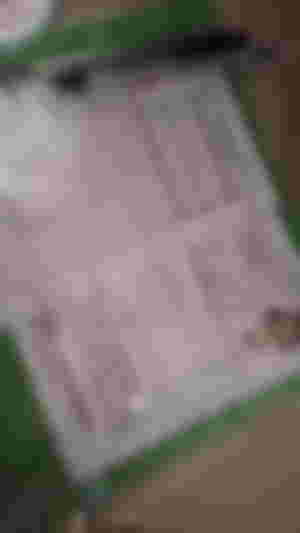 Anyways, here are things for tommorow examination hehe. I bought 2 ballpoint pens and a plastic enveloped to put them in. My things are set already but me as the examiner is the one who's not yet ready lol.
Honestly, I am not yet ready for it haha, I am so anxious and nervous as I didn't fully reviewed for this exam. But still, I want try my luck and just go with flow! Wish me luck as I am hoping to pass this!!
#172
:Saturday
:March 25, 202