Birthday Blast!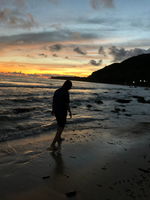 Hi guys, in this article I would just like to share the happening to me this day hehe. Hope you didn't get bored while reading this lol.
So anyways, one of our co-trainee celebrating her 22th birthday today! We had many tasks earlier in the office and we lunch out at exactly 12 pm already. Then, we went to the fast food chain inside the mall to eat lunch. We just decided to eat at Mang Inasal, it is one of the leading fast food chain brand in the Philippines. Also, it is famous for their chicken inasal, pork barbeque, and Halo-Halo.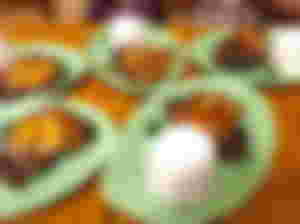 We ordered chicken inasal with unli rice to satisfied our cravings for it. I think, I ate almost 3 and half cup of rice because my friends gave their left over chicken to me. Of course, I didn't decline the offer because it will be wasted if it will just thrown away.
Just like we did to our friend's birthday last month, which we paid for her food. We also paid her food today and it was our treat for her hehe.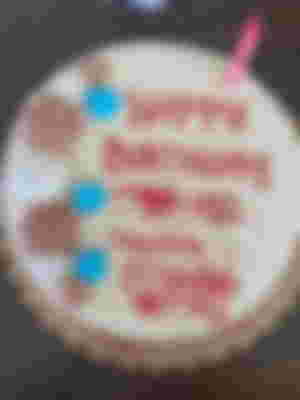 When, we went back to the office we continue what we are doing and after an hour the employee there had their surprise and gave her a cake. She wish and blow it.
Hmm..That would be all! Thanks for reading and Have a nice day to all!
#172
:Monday
:March 20, 2023
:Re-joyce