Holy Week 2023!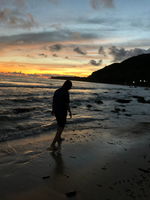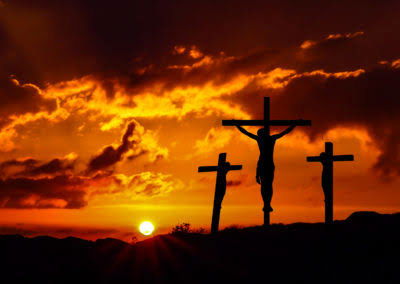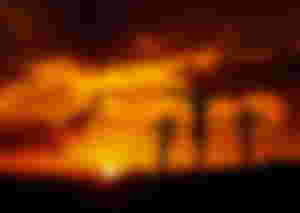 In the Philippines we have Lenten Season or the celebration of Holy Week. It is common for Catholics, to remember the joyous feast. The most sacred period in the calendar.
This also referred as Mahal na Araw or Semana Santa. It starts from Psalm Sunday, followed by Holy Monday, Holy Tuesday, Holy Wednesday, Holy Thursday, Maundy Thursday, Good Friday, Black Saturday, and the Easter Sunday.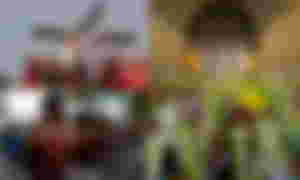 There are many things you can see during this seasons such as; street procession, the way of the cross, sermons, prayers meditating on Jesus' Seven last words or Siete Palabras (The sayings of Jesus on the cross are seven expressions biblically attributed to during his crucifixion), and the staging of Senakulo (The Passion Play or Easter pageant is a dramatic presentation depicting the Passion of Jesus Christ: his trial, suffering and death).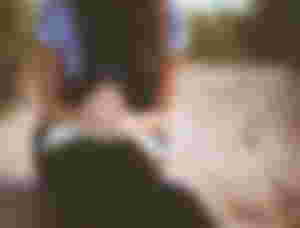 This Holy Week is a great time to recommit to prayers, and draw closer to God. During this time, it always remind us how He loved us unconditionally as He sacrificed Himself to forgave our sins.
So let us use our time to meditate and rethink of our lives and pray.
#178
:Wednesday
:April 5, 2023
All Images are from Google.