My Life Recently!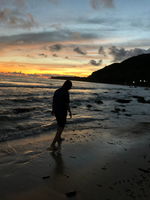 Good to be back after a few days of being busy at my internship lol. I am so happy when I saw random rewarder again, and I think its a good news from everyone here! Hope it continue again and this platform became active again hehe.
Anyways, this week was full of fun. I enjoy my internship because I am accompanied by good people. The employee in the office are nice and approachable, just like I said before, they always check on us.
This week, was also tiring yet an enjoyable one. So, let me share the happenings in my week!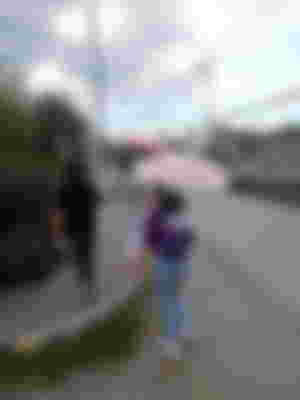 Together with my co-trainee, we are tasked to distribute flyers to company's potential customers. It's a bit tiring because we go outside and it so hot as we walked around to gave flyers.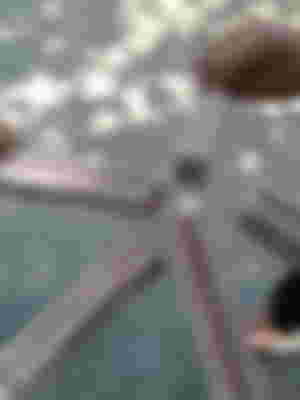 After, we take a break and had some ice cream before we went back to the office.
I saw the Facebook post of one of my teammates before that the had a game near to where I do my internship. So, I contacted them and told them that I will go and watched their game.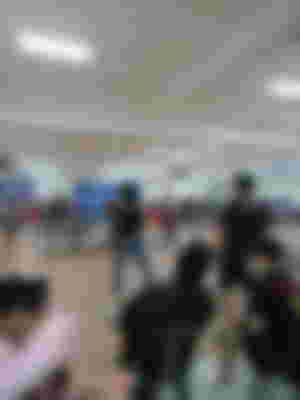 I went there during our lunch break, and I was very happy that I had a chance to also meet my coach before.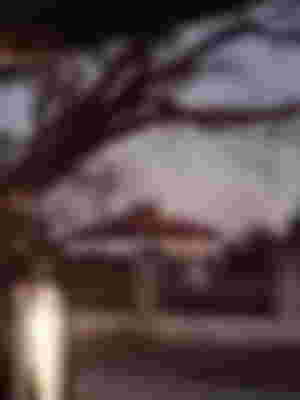 Then, when I was in the street, travelling back home, I saw this beautiful moon. didn't get a chance to take a nice photo of it because I was riding a Jeep and it keeps shaking as the road is rough.
On March 8, we celebrated International Women's Day. Me and my friends decided to go to the mall nearby to make some cold air lol. We just went there to sit and walked around.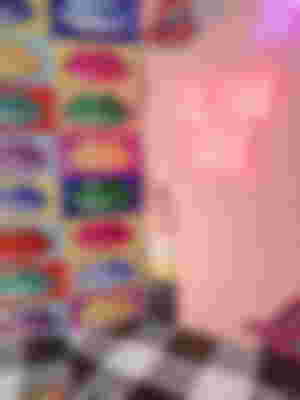 Then, I saw this design inside the mall and I took a picture of it. I find it cool and beautiful as it fits in the theme for this month.
We had a visitors in the office and they are the regional office. I am so intimidated by their presence because they seems serious and not approachable.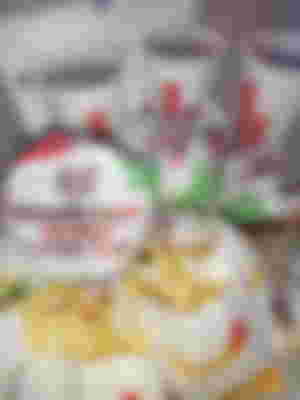 But then, they gave us snacks to eat during the afternoon haha. It was so delicious specially the burger with four layer cheese🤤. It melts in my mouth and I enjoyed it every bite lol.
The branch manager in the office had a general assembly together with the loan consultants of the company. She picked three interns among us who will accompanied her in the event and we are two interns left in the office. It is okay for me because there will be next time and I am okay with the employees in the office.
We just do Tiktok video and had fun while we are waiting for them to return haha.
#167
:Sunday
:March 12, 2023
:Re-joyce