Are you familiar with the poem "Desiderata"?
I first heard it when I was in High School. Not from my English class, but from one of the Grade School classes competing at a choral recitation during English week. I think my sister was in one of those choral recitation groups that time. I remember getting intrigued by the title especially because of how those grade schoolers slowly pronounced it, syllable by syllable, at the beginning of their recitation (DEEE-SIII-DEEE-RAAAA-TAAAA!)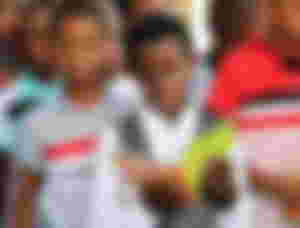 I was already an adult when I finally got to read the whole thing. It was life changing! For me, this poem provides its readers numerous advice on how to be happy.
Although it was originally written in the form of one long prose paragraph, I'd like to think that you can pick and choose the lines you want and read them as affirmations for when you feel down. Desiderata has pieces of advice that could be helpful in various situations in one person's life. And that's why, in this article, I'm going to list down my favorite lines from Desiderata and try to explain why those lines resonate with me.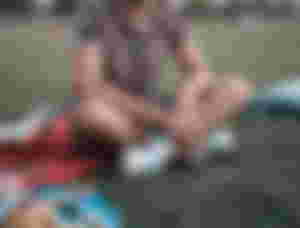 I believe that these lines talk about empathy. Listening to others and putting ourselves in other people's shoes could help us understand how and why someone thinks and does things the way they do.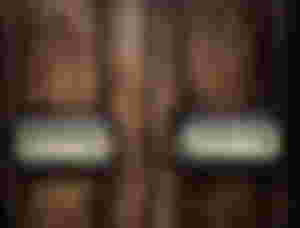 These words always come to me whenever feelings of insecurities arise. They never fail to calm me or put my perspective in the right direction. Some people might interpret these lines as just being contented with what you have and what you are. But I don't see it just as that. One should always strive to progress. Level up your knowledge and skills, not because others are becoming better than you, but because you want and need to be a better version of yourself. So, achieve what you want to achieve at your own pace, don't let other people's achievements and disappointments distract you from your goal.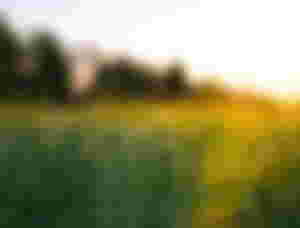 This was the first and only time I've read about love being compared to grass lol. After looking for the meaning of the word perennial, I found that I very much agree with the comparison. Love, just like grass, grows unconditionally and persistently wherever you go. So, although you may experience heartbreaks or disappointments, don't ever believe that it's impossible to find love. Again just like grass, it's everywhere! Just be yourself and love will find you.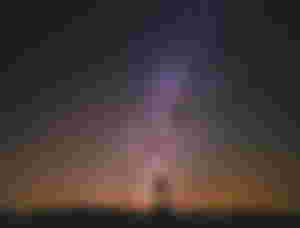 These are my favorite lines from the poem. I find that this is perfect advice for those having an existential crisis. If you're questioning what your use is in the greater scheme of things, take comfort in the idea that, just like the trees and the stars, your existence serves its own purpose. You may not know it yet, but as you go along with life, you'll definitely figure out what it would be, regardless of how big or small it is.
Although we acknowledge that there are a lot of bad things happening in the world, especially right now, we also couldn't deny that there's beauty in a lot of things around. There's the beauty of nature, of amazing (and sometimes weird) creatures, of music, of art, and all the people like you who want to make the world better. So, let's try to find happiness in the simplest things. Hold on a little longer. Who knows, your presence may be what's making another person happy.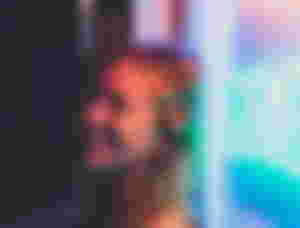 If you haven't read Desiderata yet, you can read it here.
Which lines from the poem resonate with you and why? Another thing that I love about this poem is how the reader is allowed to interpret its lines as they see fit. So, please leave your thoughts in the comments. I'd love to read your own interpretation of your most favorite Desiderata lines.

Images from Unsplash
If you have spare time, please check out my previous articles:
Let's make noise at noise.cash!
Please check out my amazing sponsors below. They're very interesting people with very interesting articles. If you like my blogs, please consider being my sponsor. :D
I'd like to thank everyone, my sponsors and everyone who reads, leaves comments, and upvotes my articles, for encouraging and inspiring me to write. The process is getting easier because I'm getting a lot of practice. Going to read more articles and get more ideas for topics too!