If you're like me, I bet you have already added your prospects to your carts months ago and you're just waiting for the right timing (or the right discounts) to finally check them out. Also, if you're like me, I bet you've regretted some of your purchases in the past and vowed to be more careful with choosing the right items next time. I documented a few of those regrets in my article last month "Reviewing My Budol Finds" .
To help lessen those regrets, did you know that there's a way to get a portion of your money back every time you shop online? Yes, there is! Two ways actually. And both of those ways are through apps that you can access through your phones. Here they are.

Through Cashback by Findshare, you can earn back up to 12% of your total purchase amount from over 150 local and international shops online. The best thing about this is your cashback will be deposited directly to your GCash account!
This is very convenient if you're a frequent GCash user because you don't have to download a separate app to gain access to this feature. All you have to do is open your GCash app and search for the GLife icon.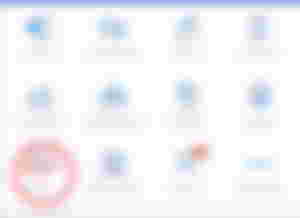 Once you've tapped on GLife, scroll down through Gcash's list of GLife partners and look for Cashback by Findshare. It looks like this: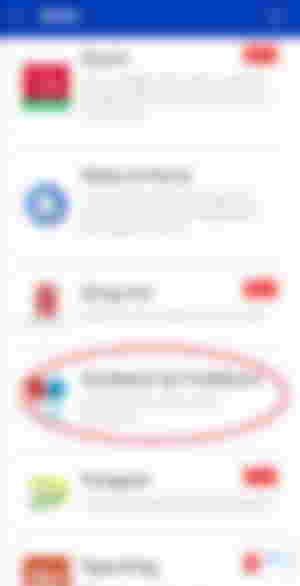 You have to scroll quite aways, so I would suggest that you add Cashback by Findshare on your favorites list. Once you do that, it'll be easier to find because it will be placed at the top of the page.
You will then see a list of merchants that Findshare supports. The usual ones, like Lazada and Shopee, are there. Other stores in the fashion, health, lifestyle, and travel categories are also available.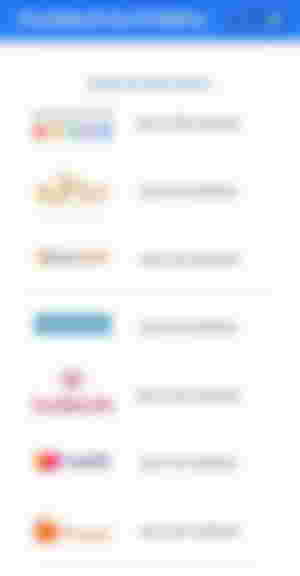 When you tap on the store of your choice, you will see a page that indicates the percentage of cashback that you'll get. Each store is different so make sure that you check the details and read the Terms and Conditions indicated at the bottom. A number of coupons, promos, and vouchers will also be presented to you on this page. You will be redirected to the shop website/app once you tap on the "Shop Now" button.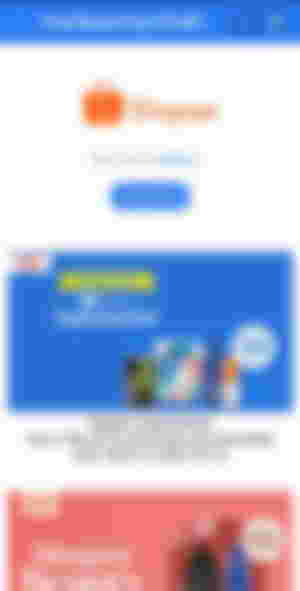 You can now go on with your shopping. Please note that once you're there, you cannot exit and go browse other sites. You would have to finish the whole transaction in one go, otherwise your purchase will not be recorded.
Your transaction history will look like this once your purchase has been recorded: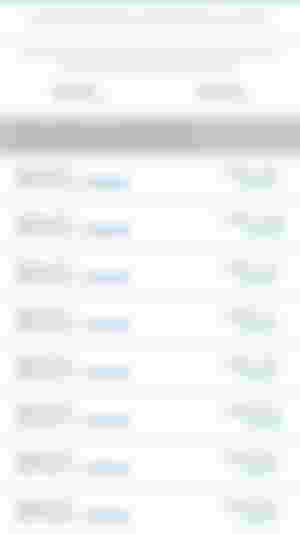 When will you receive your cashback? Actually, you won't know. Their FAQs state that cashbacks should reflect on your GCash wallet within 60 to 90 days. And it still depends on the merchant. So, unless there were returns/refunds, you just have to have faith that you'll receive your cashback as soon as the merchant has confirmed it.
I've only started using GCash's Cashback by Findshare this year. And so far, out of 40 plus transactions,I've gotten back Php93. Patiently waiting for the rest, mamsers.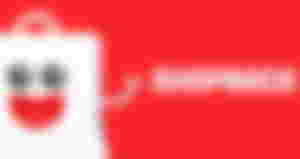 Cashback by Findshare and Shopback are almost similar in a lot of ways. They both offer cash backs, promo codes, and vouchers. However, Shopback has its own application. But again, similar to Findshare, you would have to open this application first before going through your online shopping. Looking at its other features, it looks like Shopback has more to offer.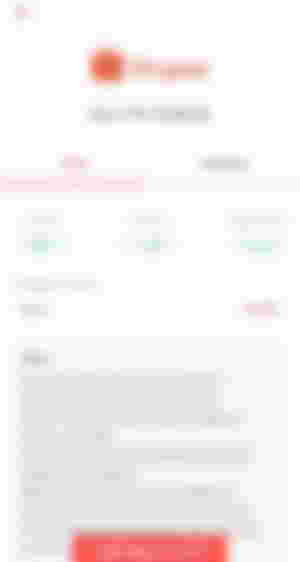 Shopback boasts of being able to give away up to 30% cashback from up to 500 local and international online merchants. You have your usual Shopee and Lazada available, plus a bunch of other stores and businesses that Findshare doesn't cover.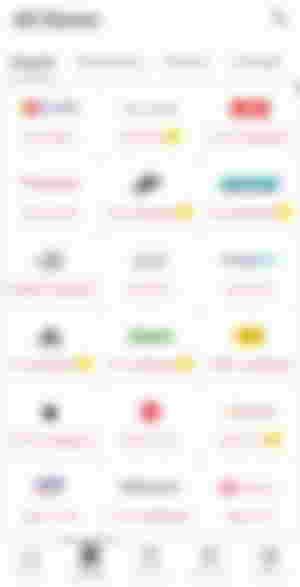 Cashbacks aren't the only way to earn in this app. You can also earn a little bit more by answering surveys from Survey Wall, one of their partners.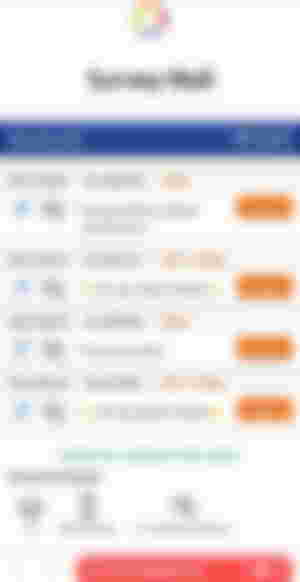 The money you get from answering these surveys, will then be added to your lifetime earnings, along with your cashbacks.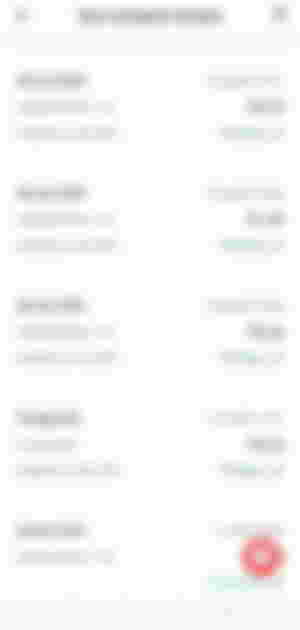 Unlike with Findshare, where you won't know when you'll get your cashback, Shopback shows you through your cashback activity when exactly your earnings will be available. However, you would have to accumulate at least Php 200 before you can withdraw.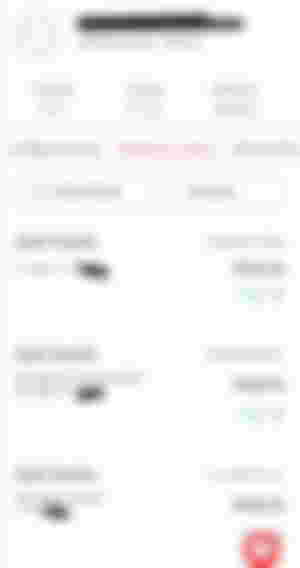 Shopback used to have lesser percentages of cashbacks before Findshare came in. That's why from all the online shopping I've done in the past 2 years, I've only collected Php 600, which I've withdrawn in three different ways as you can see in the screenshot.
If you haven't signed up with Shopback yet, you can register here.
Seeing how a lot has changed since I last shopped using Shopback, I think I'm going to use it more over Findshare. If I remember, Shopback used to offer a cashback of less than 3% for Shopee purchases. Now it's up to 15%! Plus, I like the feeling of certainty that Shopback gives when it comes to documenting your earnings. You'll definitely get what you'll get on the day they said you'll get it.
Have you used either or both of these apps before? Which do you prefer? Do you know of other apps/websites that offer cashbacks? Please don't hesitate to share your thoughts in the comments.
See you!

Lead image from Negative Space on Pexels.
Screenshots are from yours truly. App logos searched through Google.
If you have spare time, please check out my previous articles:
Let's make noise at noise.cash!
I'll never get tired of thanking my sponsors and the people who upvoted my previous articles. You encourage me to write more and I appreciate you all for that. :)