Who is Cherry in The Corporate World?
Maybe you think what I meant with the corporate world. It is used when someone is in a corporation or working in an office. But I also use this word to define the world of having a job, especially when it shows formality and concerns works connected to corporation.
Some of you know that I have a part-time job of being a subcontractor. I am working on behalf of a freelancer, and I am the one communicating with our client. And it is why I want to introduce my version when I am in the corporate world.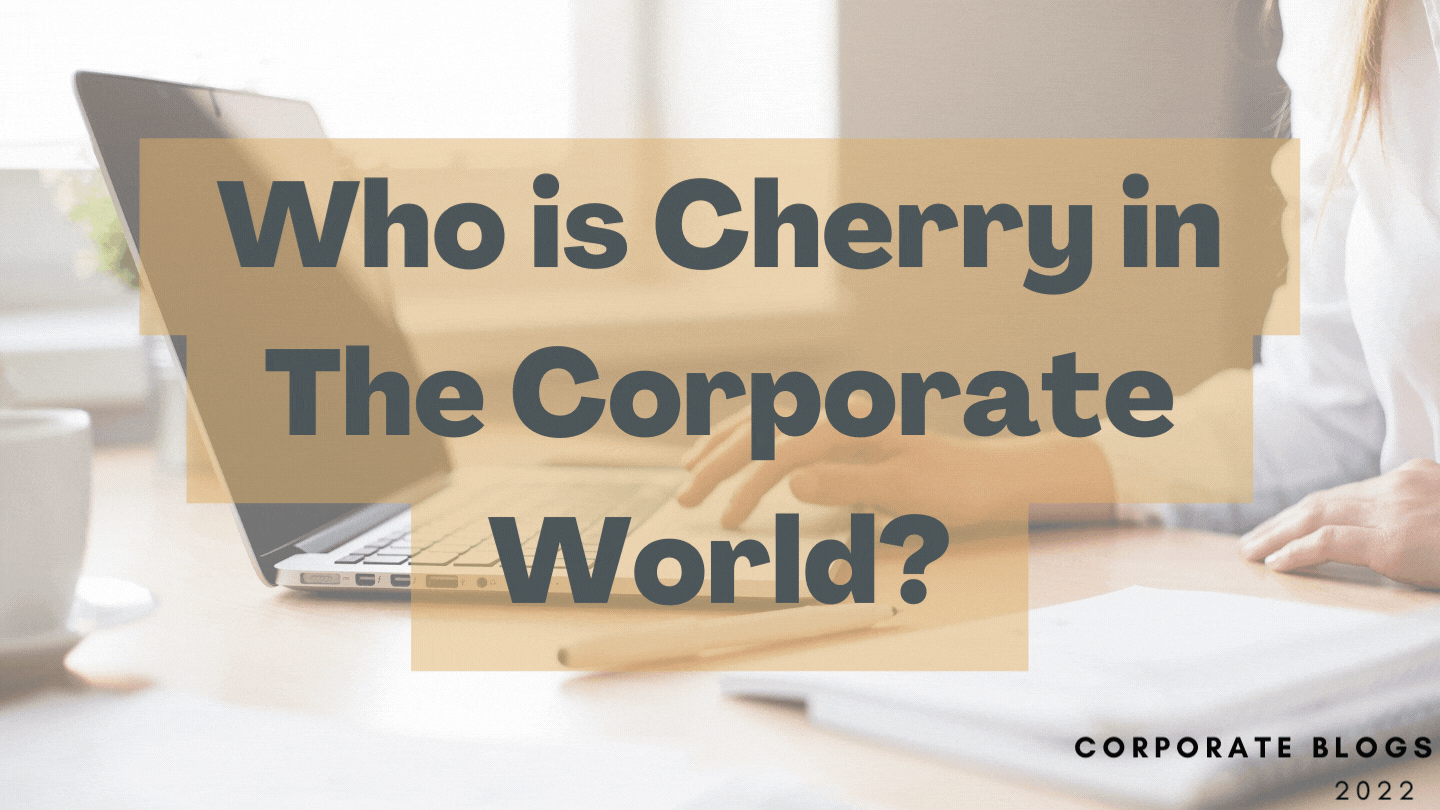 What are my personalities when working?
One of the things that I cannot deny is that I want everything organized, whether on my personal belongings or at work. Sometimes, I try to look for ways to maximize my time while working. I want everything done without hassle and other pieces of stuff getting in the way.
It is why I itemize the tasks needed to be done first, especially when the client asks for them. Also, you can find different folders on my personal computer with a specific purpose. I do it every time, so I will not need to spend minutes looking through many files and documents.
I can be productive and creative.
When you are working, there is no such thing as laziness, especially when you are responsible for doing some tasks. I learned about this when I started to be a subcontractor, and it opened the version of me who is productive.
Also, being in the line of freelancing means you need to be creative too. You are not just a writer; clients will look through what more you can offer. As for me, our client asked me to design a website, and it brought out the creative me. 
Since freelancing means being flexible, I learned how to adapt to particular fields. As I mentioned, I am now designing a website, which was challenging, yet I am enjoying the transition from being a content creator to a web designer. The journey was not easy, but I can quickly adapt to the changes and learn in this field more.
Being in the corporate world means you do not stop learning and improving what you already know. It would be best to focus on acquiring more knowledge in different fields as an advantage. It is the reason why I self-proclaimed that I am a fast learner.
I remember feeling nervous when a client asked me to design a website since I had no idea about this kind of work. I only know how to write and create content. But as I started to look for pictures and tried doing it, I saw the side of me who is also a fast learner. I did not know I could work it out until I realized I was halfway to finishing the website. And I think this personality will be my advantage.
---

Article # : <271>
Category  : <Corporate Blogs>
Author    : <charmingcherry08>
Posting Date : <June 11 2022>
Sponsors of charmingcherry08