---
The sun will always set and rise. We never control it. It's a constant change that we only have to go with the flow and endure every night and day. And it also happens in one's life, that sun sometimes can be compared in a situation that we have. We will not always be in the rising moment; there will always be a moment that our sun will set even if we do not choose to.
Some people are now in a rising situation who have no idea how or what it feels like when the sun sets for others. They always think that they are above them and they are capable of all things. They embrace the power of light that makes others unable to see. They step on others' feelings and make fun with the struggles of others.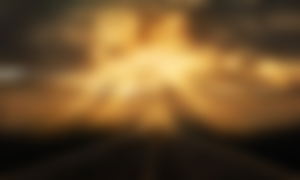 The worst thing is that sometimes they are the ones who give more challenging time for those people who cry for help instead of sharing what they have.
Some people experience the sunset of their lives who cry in pain because of the darkness that embraces them. Full of nightmares, their hearts were filled with sadness but still doing their best to survive.
There are moments and situations in their lives that push them so hard, but they still manage to get through the dark. But despite the place where they are, they are still the most genuine and pure hearts. That even in time, they have nothing, but they still manage to give and to share. Even in times of hardships, they have the strongest belief that God is always in control.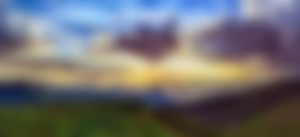 Our sun will set and rise even if we do not choose to. Everything is just temporary, like night and day. We have no power over that thing. That's because our only God knows everything. God is watching us. Whatever or wherever He puts us, He will always be in control. So if He gives the rising moment of our life, he constantly is reminded that being humble is a must.
Do not let that moment be the reason for you to step on someone's feelings and life. If we cannot offer a thing to help them, why not pray for them and not be the reason for more hardships in their lives. Everything we have is from our God, so if you don't want God to withdraw everything, He gives you, be kind. It doesn't cost anything.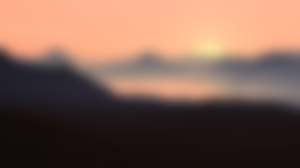 Our sun will set and rise even if we do not choose to. For those in the moment of sundown, constantly be reminded that everything takes time. Every sunset is a good start for a sunrise, and even evening leaves a beautiful scar, a scar that will lead us to move forward. Just keep the faith and be patient.
---

---
Rest assured that this article went through plagiarism detection for everyone's peace of mind. It is for the readers and users who take plagiarism as a big deal since they are working to improve the platform. The detection made will serve as my contribution to the said purpose. I am one of you, and I am starting it with my article.

If you have any hesitation and doubts, you can check it yourself through these three plagiarism detectors I used.
---
Drop a direct message or comment on my:
---
---
---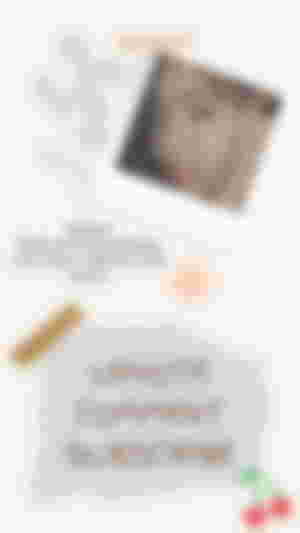 Date Published: October 12, 2021
Sponsors of charmingcherry08
Enjoyed this article?
Earn Bitcoin Cash by sharing it!
Explain
...and you will also help the author collect more tips.