---
Let me have a change of topic. I have been thinking well and studying about this issue before turning it into an article. Every time I decide on a topic, I want to make sure that I have enough ideas about it. In this piece, let me discuss how Empathy works and its types. 
First, I know that you will think about the difference between sympathy and Empathy. The two may sound the same, and there is one distinct difference between the two. I have read somewhere that sympathy is more likely from the brain while Empathy is from emotions or the heart.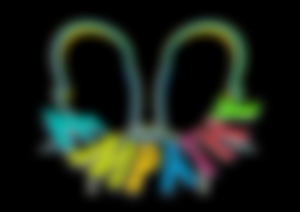 According to the things I learned from listening to a podcast channel, "Stuff You Should Know," there are two types of Empathy; Effective and Cognitive Empathy. Let me explain these two deeper.
You can also call it Emotional Empathy. It is more of showing your Empathy because of emotions and what you feel towards a situation. You can describe it as putting your feet in the shoes of others. Sometimes we think we are affected when someone is hurt or if they are in their darkest and worst days.
We sometimes imagine ourselves in the situation of others, like measuring the pain and sadness they might be feeling. Practical Empathy works for emotional people, and we experience this once in a while.
For example, your friend's father died. You feel the pain of losing someone because you put yourself in their situation. And when you go to the funeral, you see your friend or the relatives crying, and you will call too. That is the exact description of how Effective or Emotional Empathy works.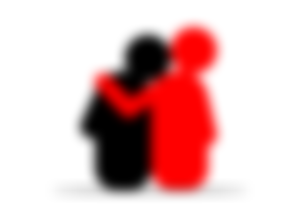 By reading the term "cognitive," maybe some of you already know how this kind of Empathy works. Cognitive Empathy is superior among the two types. It is almost like sympathy because it allows someone to understand the feelings of another person.
I will use the example I mentioned above. Knowing that your friend's father died, you already understand the pain the whole family is feeling. It is like having an idea of what a person might feel when circumstances happen.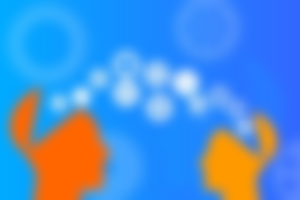 But for me, there is another type which is Compassion. Maybe Effective and Cognitive should come together to have an end goal. I believe that the two can be one, and they can work better.
The ultimate objective that I want to prove about this is being more careful on showing Empathy where Effective or Cognitive. Sometimes it takes courage and enough urge to make someone feel that you got their back or that you understand what they are going through.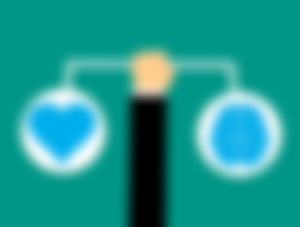 Knowing about these types of Empathy, I came up with a realization. No matter how Empathy works on us, whether Effective or Cognitive, we will all turn out to have Empathy towards others. Maybe some people think that they have already lost it or are not feeling it anymore, but I know it was still in there deep down.
There is nothing wrong with showing Empathy to someone, whether it is because you feel their pain or have an idea about the heart-breaking situation. Never forget to be human. Do not ignore that feeling of being soft to someone. You will not lose anything in giving Empathy, but instead, you can have a chance to make someone feel they're worth it.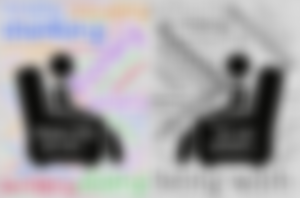 If you know someone is struggling or having a hard time, you can ease their pain or hardships a little by telling them how you can relate to them. And when you talk to someone, but they seem to hide that they are hurting, you can tap their shoulders and make them feel that you understand them.
Showing Empathy does not mean you need to cry with them. Sometimes your presence and gestures already mean everything to them. The tapping of shoulders and the words that make them feel that you understand them are enough to at least make them feel okay for a while.
---

---
Rest assured that this article went through plagiarism detection for everyone's peace of mind. It is for the readers and users who take plagiarism as a big deal since they are working to improve the platform. The detection made will serve as my contribution to the said purpose. I am one of you, and I am starting it with my article.

If you have any hesitation and doubts, you can check it yourself through these three plagiarism detectors I used.
---
Drop a direct message or comment on my:
---
---
---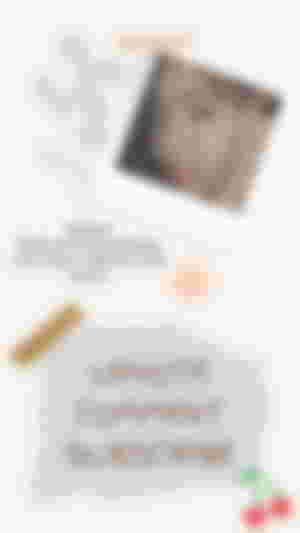 Date Published: October 10, 2021
Sponsors of charmingcherry08