---
My sister-in-law is one of the far-flung school teachers here in San Marcelino, Zambales. The far-flung school is a school that is within a very long distance. Outlying areas are far away from cities and places where most people live and are challenging to get to, mainly those located in the mountains.
It's two hours away travel from town. The roads are precarious. Aside from rough roads, it is also a landslide-prone area. Despite that, I am amazed by the beauty of that place, very peaceful, calm and it truly has breathtaking sceneries along the way. And here where our brothers and sisters called "Aetas" lived.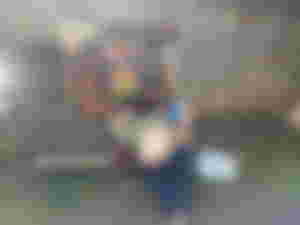 One day, she brought me there, and I accompanied her with her co-teachers to monitor their Aeta Learners. As we get there, I am surprised how the people look happy to see their teachers. They drew their faces with a big smile and with sparkling eyes. They greeted, "Good morning, Madam!" and you can listen to their excitement.
As I approached one of the elders within the tribe, I asked her this question "Why does education is so important to you, despite the hardships?"
"Education is so important for us, to avoid discrimination; even we live in remote areas, we must learn the basics like reading and counting. We lived only by farming and planting vegetables. Some people take advantage of us because many are illiterate or "no read and no write." And we don't want our children and the future generation to suffer those things."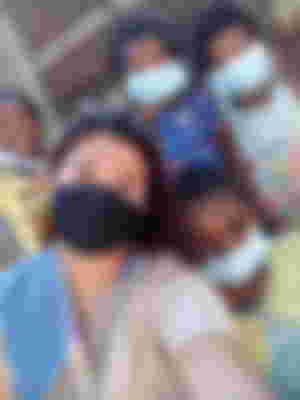 Their answer melted my heart. Straightforward answer, but it touches my mind. The question I asked about hardships refers to where they lived, where there is no electricity at all, no devices. It's all about poverty and the struggles that we have right caused by the pandemic.
I see the beauty behind the hardships! The beauty of their simple life, even though poverty hits their life, they get through with it and know that indigenous people are the poorest of the poor because of poor access to everything. I see the beauty that despite living in a remote area, they learn how to get along with their lives to be better people. I see the beauty that even in crises caused by pandemics, they never lose hope, but instead, they keep their faith and still believe that there will be no barriers in education.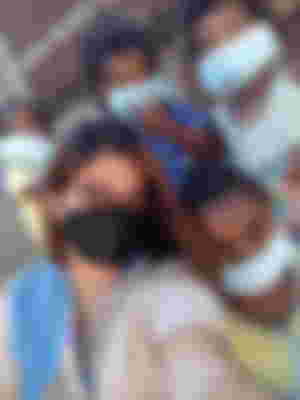 Imagine these kinds of people? If you think you are struggling right now, what more for these people who are inadequate of many things but still manage to pursue the world they dream of for their tribe, family, and children.  Let's not take advantage of these people, our brothers and sisters who dreamed of a better world, love them, and respect them.
"Education is so important for a better world. Never waste the chance and remember that to struggle is to learn, and learn to see the beauty behind the hardships!"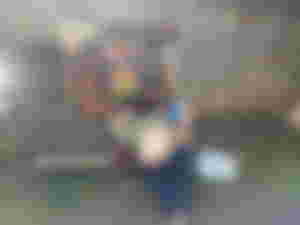 ---
End of Article

Date Published: October 30, 2021
---
Rest assured that this article went through plagiarism detection for everyone's peace of mind. It is for the readers and users who take plagiarism as a big deal since they are working to improve the platform. The detection made will serve as my contribution to the said purpose. I am one of you, and I am starting it with my article.

If you have any hesitation and doubts, you can check it yourself through these three plagiarism detectors I used.
---
Drop a direct message or comment on my:
---
---
---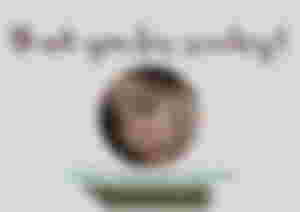 Sponsors of charmingcherry08