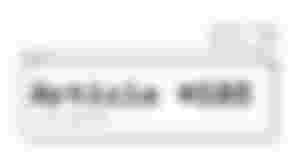 Days ago, we are told to get ready for the coming typhoon named Odette. It landed and affected the Filipinos living in some parts of Visayas and Mindanao. Before that, some of them prepared themselves because of the damages and trauma caused by Super Typhoon Yolanda way back in 2013. But, no one can ever control the dilemma.
I have been a scholar in AxieBCH Dojo for more than a month and met amazing people. And during this crisis about the typhoon, we were informed that some scholars are badly affected. Some lost their houses and some experienced the sleepless nights of observing how worst would the typhoon get. They are updating us with videos and pictures, but most of them did not have the chance to share how they were because of the power and signal interruptions.
The following pictures that you will see below are from the updates of our affected scholars — sent to our groupchats.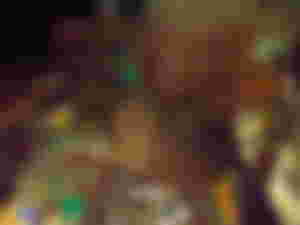 As I saw their updates on our group chat, it was heartbreaking. I can feel the devastation and worries. I remember when one of them shared that parts of their house like roofs were taken by the strong winds. Some are staying on evacuation sites because of the danger they might have at their homes. I just can't imagine the sadness and pain they are feeling now as they look at the damages and destructions around them.
How can they move forward? I am willing to be a way to lend a hand. I already wrote an article for raising funds before, but it was for the aeta community in my town. And today, I am writing this to ask for support and a little help for our countrymen – our friends. I started this fundraising last night in noisecash. I will set aside my goals for the following days and focus on this donation drive.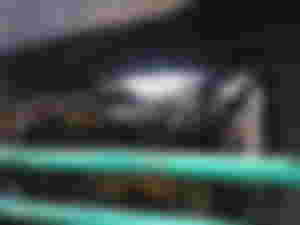 I know the feeling of having nothing – or not knowing how to restart and move forward. I know that it was really tough for them. Some of them lost their homes, or worst, their loved ones. We are so lucky that we did not get to experience the tragedy, but it would be best to show sympathy for them. They are one of us. They are our people too. Let us show everyone that we will get through this together.
So I am here now, knocking on your hearts again. They need our help. Any amount will be appreciated. I will surely give 100% of my earnings from readcash and noisecash to the donation drive. My fellow scholars are doing their best to contribute something as well.
For more infos, you can check an article from Ate @bmjc98 here.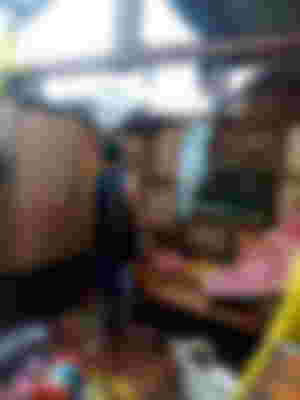 ---
— End of Article —
---
Rest assured that this article went through plagiarism detection for everyone's peace of mind. It is for the readers and users who take plagiarism as a big deal since they are working to improve the platform. The detection made will serve as my contribution to the said purpose. I am one of you, and I am starting it with my article.

If you have any hesitation and doubts, you can check it yourself through these plagiarism detectors I used.
---
Drop a direct message or comment on my:
---
---
The people you see below this text are my sponsors. I cannot mention them one by one. But if you are seeing your profile in my Sponsors Block, please know that I am beyond grateful and happy for having you all.
To my future sponsors, I will welcome you all with open arms. Click below!
---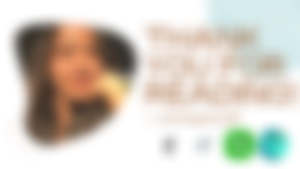 Date Published: December 18, 2021
Enjoyed this article?
Earn Bitcoin Cash by sharing it!
Explain
...and you will also help the author collect more tips.