Officially 1 BCH HODLER ( January 03 - June 14, 2021)
Here we go again with my unending flashbacks and a recap of my activities here on this platform. I must admit that I always save the date whenever I accomplished something. My first goal that has been achieved until I finally reached 1 BCH.
Shall we take a look again? Yes, let's do it haha.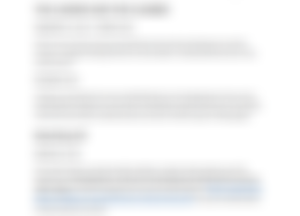 This is the screenshot of my previous article, the first step of cutie caris. I admit that I gave up because for some reason, I prioritize some things in my life and I was demotivated too.
April 05, 2021

For the first time in my life, I felt the need of aiming high with confidence. I never encounter this kind of feeling before that I always get excited to communicate with people through writing. It is my sweet escape from everything and my way to express the thoughts that I have in my mind. And now, being able to learn new thing with all of you is the best thing that happened to me this year.

You may say that this kind of thing is just a small achievement to some but it was like a winning lottery to mine, the feeling is the same, nervous, hoping, and excited. I got nervous because somehow, I don't have enough confidence yet I tried it anyway and hoping that I will achieve it soon. I can feel the excitement too for the reason that I always imagining things or think out of the box that will go beyond the limit. When I wanted to have $100, I am exaggerating to 1 BCH, that is how excited I am.

And now, here I am taking a new step to go up again. Climbing while avoiding all the hindrances and think carefully of every step that I make. I also started with nothing, zero balance, just my laptop and I then started to compose and express without aiming but just sharing how I feel yet look at me now and how far I become today.

Your own journey that even yourself is amazed, did I really do that? Is that me who they acknowledge and appreciate? wow, it is a great feeling indeed. Let me share another step of climbing to the top.

-carisdaneym 2021
---

I really don't know what to say now. I just want to show how thankful I am to all of my virtual friends, to all of my readers, subscribers, bashers, to my sponsors, to Club1BCH, to my noise.cash friends, to the wild adventurer- juunglers and my support group- NOISERISTIFICATIONISM.
No words can explain how I feel today.
I am officially a 1 BCH Hodler as of this moment.
Author's Note:
Thank you for reading my not-so thrilling but wonderful and amazing journey. See you when I see you.
I was once a dreamer and I will be again.
Your dreams are the essence of your life, You just need to follow your dreams and you will feel happiness. As long as your dreams appeal more than your fears, you will find the courage to move forward. The more you pursue your dreams, the more exciting your life becomes. God is always there for us no matter what so please continue dreaming, but dreams are not enough, you also need to act.
Laziness is not an option 😀
THANK YOU SO MUCH BITCOIN CASH!
Just in case you want me to be part of your journey too you can always find me at: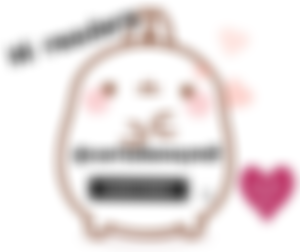 Enjoyed this article?
Earn Bitcoin Cash by sharing it!
Explain
...and you will also help the author collect more tips.