Journey with all of you, let me say thank you.
I love writing, blogging is fun and it is much better if you enjoy what you want while earning at the same time. "Learning while earning" oh let me rephrase that because I am actually here to "earn while learning".
Are you confused? well honestly typing here, My first priority when I register as part of read.cash is to earn bitcoin cash and make a e-loading business since I really need that for my savings, I love writing but I am not that good, that is why when I discover this platform maybe I should try and see what happen. Nothings seems to be good when I was just starting here, I remember that it is still point system back then and I did not focus that much considering the first semester is coming and I need to be prepared for it for the reason that it will gonna be my first online class.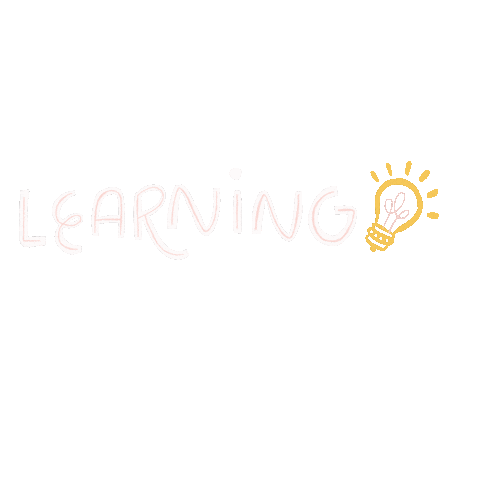 Back to the topic, I started again to write and create a new account here on read.cash few days ago and I am surprised because I earned a lot, sad to say, I didn't get the exact amount because I got excited and withdrew some of it but for the record, it is more than 25 dollars in a week .
I continue writing here even though the bot is not visiting my articles, I said to myself that "maybe later someone will notice my articles, and I should trust the process". My first article didn't got ignored because of the generous users who upvote my first published article. Thanks to @ErdoganTalk , @Laurenceuuu @Macronald , @alliborn , @durgas @AA-Admiral for upvoting my first article, they motivate and encourage me to write more and that is one of the reason why I want to pursue writing here.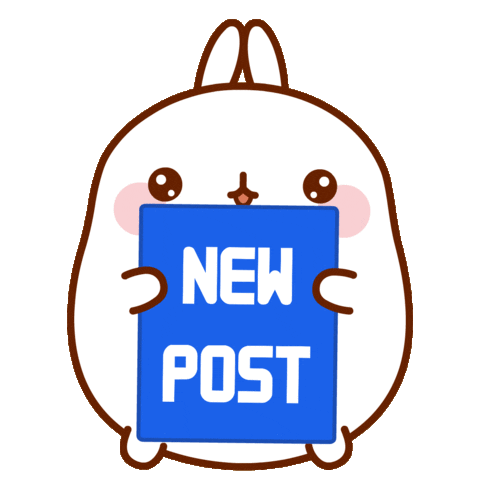 Now, the @TheRandomRewarder (bot) seems to like some of my articles that's why I come up with the idea of " a hundred dollar in one month". At first, I was kidding when I was blabbering that amount, it's kinda impossible for me, but when I saw the value of Bitcoin cash, now I am so eager to achieve that. I know to myself that I am not a goal oriented person but I think I should start trying and see what happen, I don't want to regret something that is why I always try to strive more with the perseverance I have. And for that, I actually don't have any plans how to achieve that $100 in a month maybe I will keep publishing articles here, make some noise on noise.cash. As I was saying, I am not a goal oriented person but I want to try this opportunity to challenge myself if I can do it. If you have any suggestions on how can I earn more bch, feel free to leave a comment and I would be glad to consider it.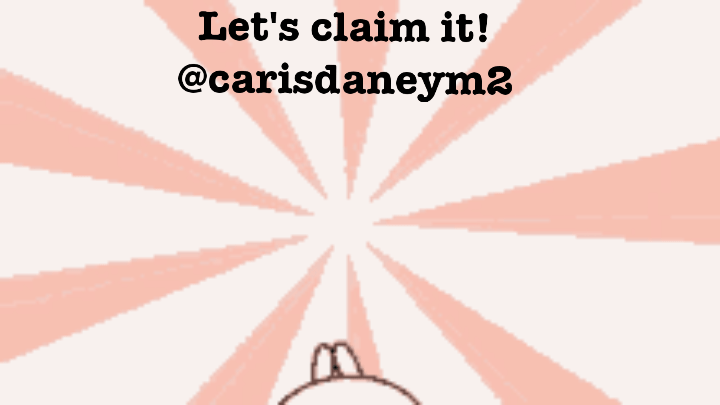 As of now I already have $61.56 on my wallet, and I only have 16 days left to accomplish my mission(for me it's a mission haha). I actually started on December 27 but since I withdrew my first earnings I'll will start from January 01 to January 31. Until now, I'm still thinking if I can do that but of course I will claim it now and make it happen.

With the help of generous read.cash and noise users, I want to be confident and challenge myself with that, It will also benefit me in many ways like If ever that I will be able to accomplish the $100 mission of mine, maybe I will consider to invest it learn more about cypto trading because I think BCH will be more successful in the near future.
And also I wanted to say thank you for all the users who subscribe me here on read.cash and also on noise.cash. Having interactions with all of you is such an amazing experience. Being here on read.cash and noise.cash is one of the most unforgettable moments of my life. Sometimes I am just sharing my rants, sometimes my life lessons and sometimes my inspiration and motivation to continue live with my life to the fullest.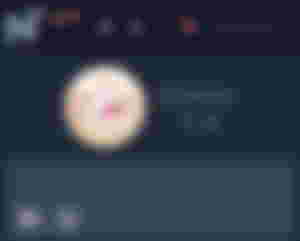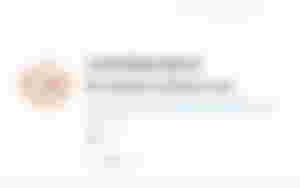 Actually, without you guys I won't be able to earn that big. (yes, for me it is actually a big deal) Thank you for supporting, thank you for the encouragements, thank you for all the motivations and inspiring articles you shared. I hope and I wish for your support to make my $100 in a month become possible.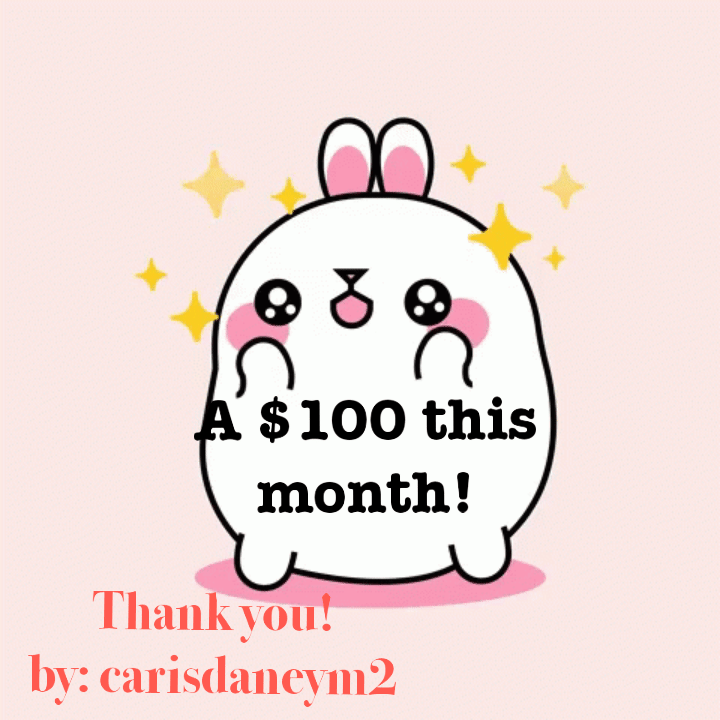 Author's note:
Thank you for reading, God bless!
Some GIFs are from giphy and most of them was edited by me.