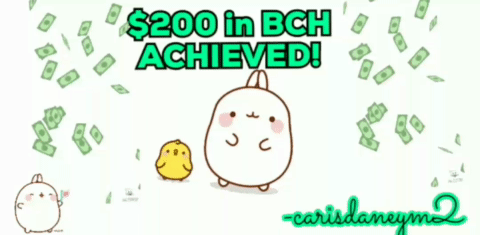 I was excited to announce my $200 goal this month but some fortuitous event just happened. I really don't know what to feel now. I already achieved it yet in just a blink of an eye, I did lose lots of dollars by trading. But if you would like to ask me if ever that I regretted my decision, it's a no. As I've said before, I'm investing what I can afford to lose and it happened real quick.😆
This article was supposed to be published before the dump of bch but it happens that my fever stopping me to do so. And what I did is rewrite this article for the new update of it.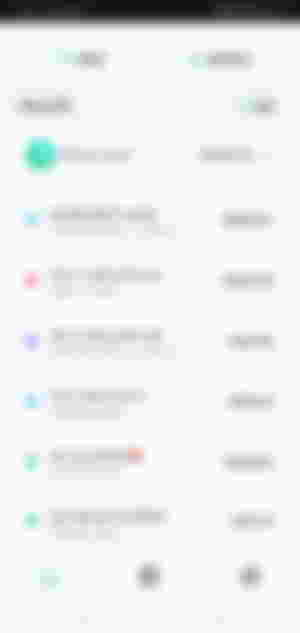 As you can see, I have $151.05 in my Bitcoin.com wallet. Every week, I will transfer $10 in my coins to fund my reloading business so in that case, I can still reward myself for doing better.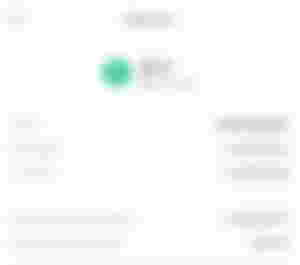 I just hold my $20.40 in bch here for the meantime since I can't sell it for now. I still don't know what to buy. I'm trying to choose among the top ten coins but I just can't decide, my heart belongs to bitcoin cash. I'm still looking for some coins to buy but of course, I need to do my own research so that I won't blame anyone except for my decision but online class stopping me to do it now. I wish I had a lot of time to learn more.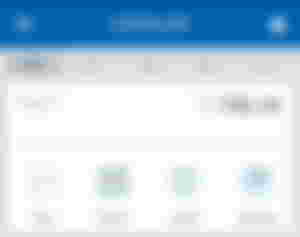 This is what I have for my coins.ph, As of now, I have PHP 756.24 or $15.54 it is very useful since It really helps me to earn, save and provide an internet connection for my online class. Also, I already bought books! and not just books but also some shirts, foods and school supplies. Yay! Thank you Bitcoin cash😚 without the people behind these projects like noise.cash and read.cash, I won't be able to come this far and to all the users who supported me along the way. Thank you so much, everyone. I won't stop telling you that I will always be grateful for everything.

I have $20.36 on my detoken. But since I bet it all yesterday night. I lost it all. I did try the spot trading on binance but I'm not happy with the result I got lol, then I tried detoken and once again, I experienced to feel my roller coaster emotion. I'm frustrated, excited at the same time and the most important thing is I learned something. It's okay to make mistakes sometimes, failure can lead to success too right? Let's just try and try and try until we reached the summit.
A big thanks to @Pisces-jr15 and @Angel_183 for the knowledge you shared about trading😚
The thrill is just priceless and still worth it.💖💚 I won't stop myself from learning more and more.
For the summary:

Bitcoin.com  $151.05
Binance.     $20.40
Detoken.     $20.36
Coins.ph.    $15.54

Total= $207.35     
I already achieved my $200 for this month days ago, but since the BCH is dumping, and lose some for trading, my $207.35 is nowhere to be found😆.
Whatever the reasons are that won't make me discouraged because I know that I can gain more than what I lose and bitcoin cash will surely fly to the moon again.
I already learned my lessons and will accept criticism that will surely make me better.
I am not yet late to Hodl my earnings, I am not yet late for saving it. And oh, by the way, all the members of #Club1BCH really inspires me and happy to announce that I want to join the club! Since we do have the same goal right? To hold and save more BCH☺😚😚😚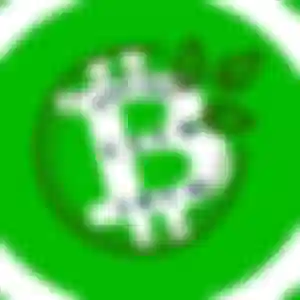 Thank you @PVMihalache for creating this club and ate @Eybyoung for the logo you made, I just love it! And for all the council and members they never failed to amaze and inspires me so joining this club will be great!
Let's Hodl and aim for 1BCH! TOGETHER, WE AIM HIGHER!
Author's Note:
Thank you for reading, God bless!