---
---
Establishing Goals and objectives is not my thing but when I got to know more about Bitcoin cash, I become a positive thinker and slowly becoming a goal-oriented person (maybe). My journey here is indeed amazing as I was able to find you. Yes, if you're reading this right now, thank you. Without all of you, I won't be able to come this far.
Procrastination is my number one enemy when I am trying to achieve this goal of mine but since I am a very determined person, mark my word and see what will happen. Allow me to share my journey from the very start.
---
---
JANUARY 03, 2021
I created this account and published my first-week earnings here in read.cash and noise.cash. It was a great experience after all when I got to earn more than $25 in a week. Because of that, I got to know more about how to interact with the other users and I got a lot of views and comments for my first article although, the bot seems to ignore me that time and at least, I was able to earn $1.62 coming from the wallet of my virtual friends, readers, and supporters. Thank you!

JANUARY 07, 2021
Since my first week is indeed amazing, I started blabbering about accumulating a hundred dollars for January.
You know him right? He's one of the bully here yet an achiever and a supporter and a good friend of mine too. I used to be part of his giveaway event in my previous account then it happens that I also found him in noise.cash because of Doraemon (uh my fave anime character). Anyways thank you for the motivation and frustration @Laurenceuuu he never let me down and continues to support me while teasing me every day. I do admire how goal-oriented he is and a very good influencer.
Just to be clear. Stop making an issue about us hahaha he's younger than me. I see him as my naughty brother yet a goalkeeper :>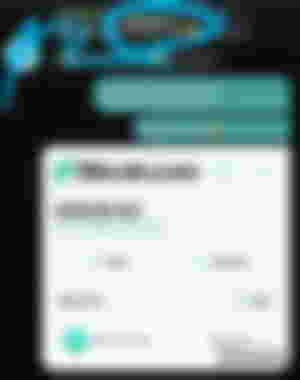 A few days ago when the BCH pumps and reaches the $600+, I posted this on my noise.cash account.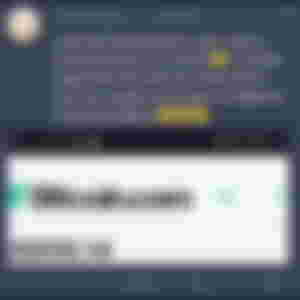 JANUARY 15, 2021
On this day, I published an article when I am being determined and confident to challenge myself to achieve my $100 goal before January ends. I already have $61.56 at that time that's why I am being confident that I can do it. I also got a lot of support from many users especially from all the members of #Club1BCH. I'm still thinking to join their group but I promise to myself to take a little step, make a progress slowly but surely. I don't want to pressure myself and I enjoy expressing myself here through writing my thoughts and ideas and even my rants. As you all know, my mind always works when midnight comes like a nocturnal one.


That time, I posted a short post about sponsorship, and to my surprise, I got six sponsors within 24 hours. I wonder why they do that haha.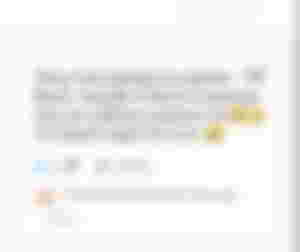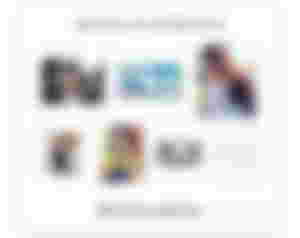 Special thanks to this man ( @lucas ) he's not just a sponsor but a friend of mine every midnight but morning for him, to express my thoughts and rants he also taught me a lot of life lessons. (To be honest with all of you, My nose is bleeding every time he talks so deep, I always bring my tissue beside me just in case.) Check his profile and try to read his well-written articles.

Thank you so much for encouraging me to write more @jane @Eirolfeam2 @Laurenceuuu@bmjc98 @Sayonara showing your supports makes me wanna cry right now because, in the first place, I am not confident of my works but it happens that you are there to inspire and motivate me. ( I will promise to do the same for the newcomers and will support them as long as I can)
JANUARY 16-18,2021
I didn't share that much here because I'm being lazy hehe.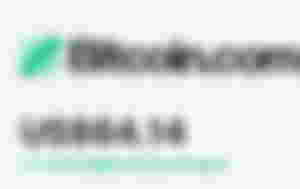 JANUARY 19, 2021
I'm quite happy and excited when I checked my wallet, I am almost there to achieve my goal for the first month of the year 2021. Looking for more blessings💚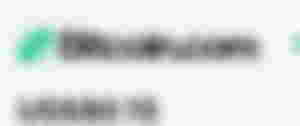 JANUARY 20, 2021
This is cute actually because I'm bragging about reaching 500 views and 50 subscribers. Anyways, thank you for always reading my article (hello to my silent readers too) shout out to my best commenter on this month @Ruffa and @SassySissy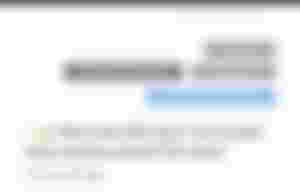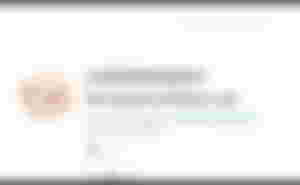 JANUARY 21, 2021
Bloody red but at least, I'm almost there.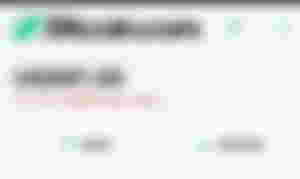 JANUARY 22, 2021
Don't have anything to say because my $91 goes down to $70. I don't wanna check my wallet when the value of BCH dumps to $380 (can't buy either). But still, I got 222 subscribers in noise.cash (what a coincidence of the date hihi)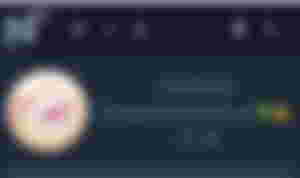 JANUARY 23, 2021 and so on
I am frustrated and busy at the same with the enrollment process and renewing my scholarship. Nothing seems to be fine at all this week not until at the end of the submission of renewal, I still managed to pass the requirements needed (What a break it is!).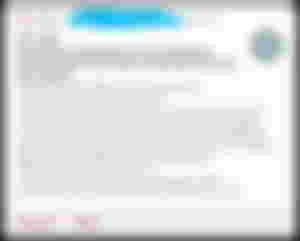 I also remember that I published something about my noise.cash addiction because I can't focus on everything and happy to know that I am not the only one who loves noise.cash and read.cash.

JANUARY 31, 2021
Final checking of my wallet. The BCH goes down and up and I experienced a roller coaster feeling until this moment comes.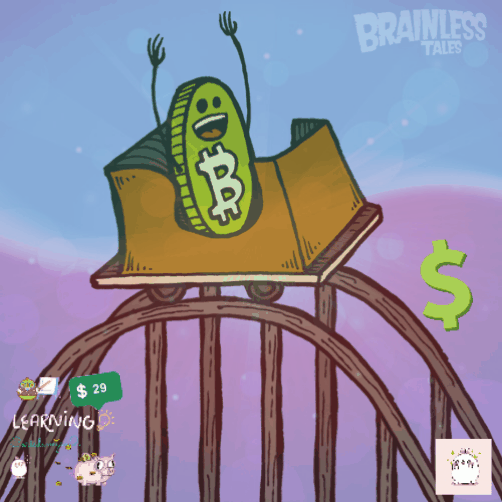 And here it goes. Yehey!
The $18 I have in my main wallet is my first week earning. I don't know how to create a wallet at that time.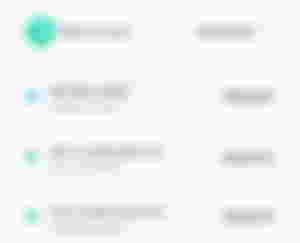 I did not intend to keep my earnings just for my self, to appreciate the new users like me, I also want to inspire and motivate them by giving some upvotes on their articles. And after one month of sharing and caring, I climbed up to the top tipper😻💖💚💗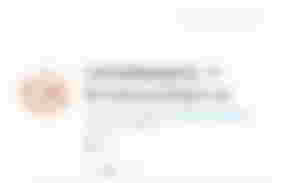 ---
I would also like to say thank you to this amazing user who also motivates me to continue committing good deeds.
---
---
I am so grateful for all the people who make this a successful project, when read.cash, and noise.cash happened to be part of my life. when I discover how amazing Bitcoin cash is. Without you read.cash and noise.cash team. without you Sir @RogerVer, Sir @MarcDeMesel without you my friend rusty @TheRandomRewarder my first inspiration here @ErdoganTalk and without all of the user herein read.cash and noise.cash I won't be able to find my inner peace without the help of every one of us.
Before I quit my part-time job, I only earned $80 a month so earning this big makes me wanna cry already, tears of joy. Thank you, everyone, I love you all.
I am sorry for the mentions. your brightest smile is all I want because I want you to know that every one of you really had a huge impact on my life now. I am so blessed that you guys happened to be part of my journey.
---
Author's Note:
Thank you for reading, God bless!