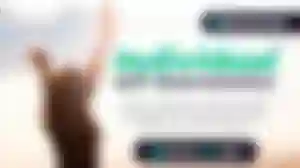 There are so many facets to why am I doing this kind of stuff and these are the reasons why I wanted to aim more and more every month while enjoying writing and interacting with my virtual friends.
When I discovered these types of earning sites (read.cash and noise.cash)brings me about how wonderful and amazing bitcoin cash is, it certainly helped me to refresh myself this year. I know that it cannot be replaced for your job and it is considered to be an extra source of income but for me as a student, I decided to quit my part-time job and be active here because I chose to find myself where I can express my emotions.
---
Fun fact!

Do you know that $1 is equivalent to 48.22 Philippine pesos?

Do you know that $1 helps me to survive every day?

Do you know that $2 helps me to have an internet connection for one week just to attend my online class?

Do you know that I cannot provide that without the help of BCH?

Do you know how bitcoin cash altered my perspective in life? It is because of all the people behind these projects.
What a journey it has been.
A few weeks ago when I shared that I already achieved my $100 goal for the month of January, and now being determined and having the perseverance that I want with a little procrastination made me push this far to aim more.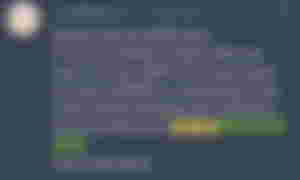 I've been writing here whenever there are juices in my mind. It's either sweet, sour bitter, or salty. Just like what I said before, writing here while expressing my deepest emotion makes my problem lighter than the air and I can easily put myself back into pieces while trying to build a new life that will give me another chance to refresh everything. With that, I can develop and improve my writing skills too and make myself better for being a positive thinker and a goal-oriented one.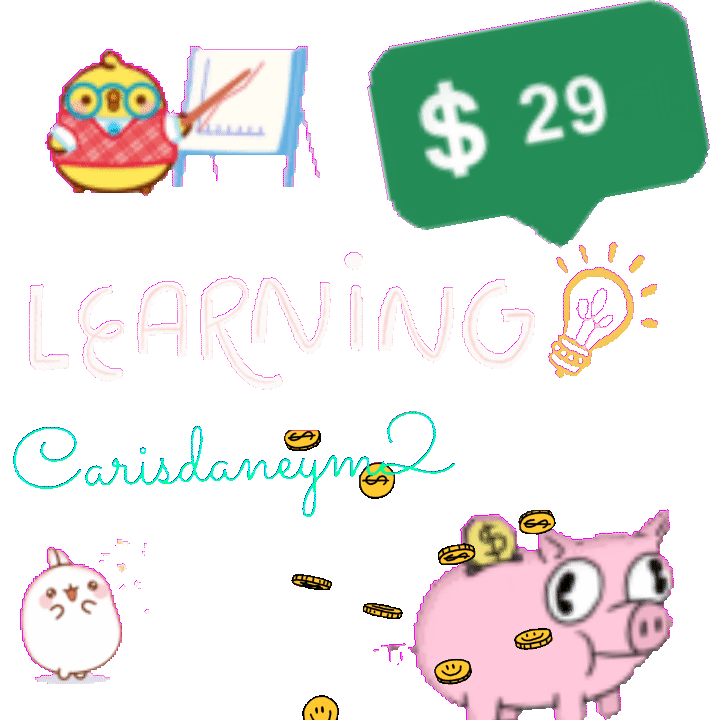 Back to the topic, I am aiming to achieve 200 dollars before February ends and will continue to aim for 100 dollars every month. I know this is not going to be easy as I expected by just writing here and posting something in my noise.cash account that is why I decided to explore the world of trading cryptocurrencies. I need to make my holdings bigger and challenge myself to learn more while making progress to achieve my dreams in life. I believe that practice can make it perfect and failures can lead to success too. Maybe, my definition of success would be like living with my true purpose in life and having a positive impact on the lives of so many people by uplifting them and inspiring them to think very carefully and act in ways that they may not consider before. My way through success is kinda different for some but still, this is me and this is my way of living. If some people degrade your personality, prove to them that they are wrong. Success is being grateful for what you have. Success is when you finally began to see your true purpose, and that is to live with no regrets.
I am investing what I can afford to lose and I will surely learn from my mistakes too. I don't want to pressure myself to aim higher, I will do it certainly but gradually and let me enjoy the journey of taking a step-by-step process.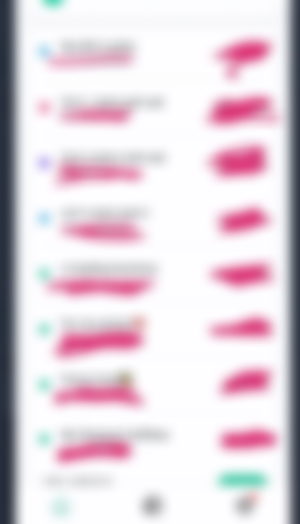 These are my wallets. I need to do that to make my little goals come true. The short-term goals are to buy a printer, fund my e-loading business every week, and just leave something for the satisfaction of my stomach to motivate and reward myself for doing better. I really need a printer right now because I can easily be distracted while studying if I am using my gadgets and also we are living in a rural and there is no computer shop or whatever near our area. And about the future land, That is the long-term goal I have for now. I do want to buy land and invest my money there and take profit when I got older. I actually have some savings at my sister's bank account, I save some of my scholarship funds there if I don't need it since I am a working student, I know how to manage my income and expenses.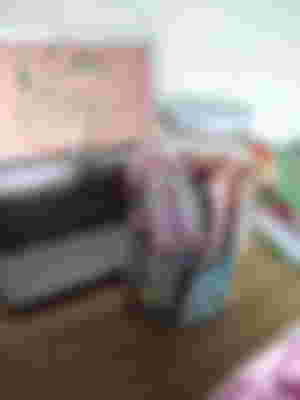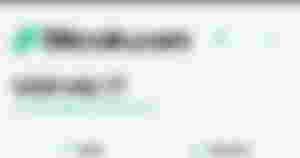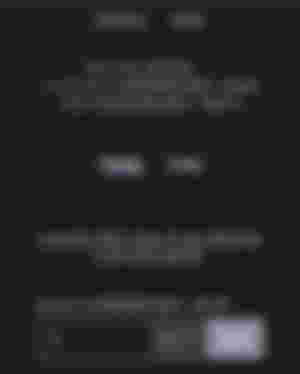 I am almost there to achieve my $200 goal before the end of the month, but I cannot guarantee its success since the bot is not visiting my articles lately. However, with determination and perseverance, I wanted to claim it now then make it happen with all of you.
---
---
And being a one-month-old user, I already achieved 100 subscribers and 1000 views! I would like to take this opportunity to say my deepest appreciation for always supporting me here. I love you all! 🌹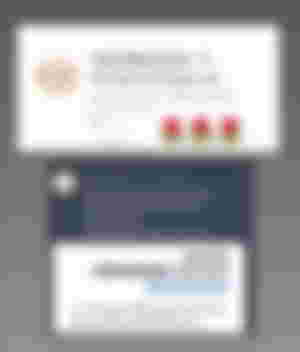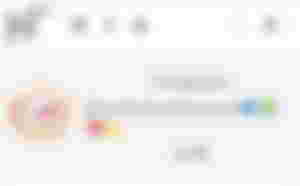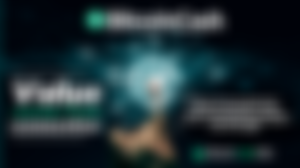 A journey with all of you, let me appreciate you.
Bitcoin cash, read.cash, noise.cash, and everyone, a big thank you for all of you.
Without further ado, allow me to share this with the fabulous you.
---
Another thing, I cannot make another article to promote our Group chat @Telegram since I am busy with everything However, I would like to add it here since some of the members of our group are already promoting it haha. I am the creator of that group chat. At first, I created that just to have some chitchats with my virtual friends but when I realized something, as being one of the start-ups on this platform I want to guide the new users about the Dos and Don'ts to avoid being mark as spam or violating the rules. And to help them by encouraging, motivating, inspiring, and supporting each other as we climb higher while aiming our goals. @Laurenceuuu said once to me that building camaraderie here is noteworthy and I agree with that.
As of now, we are already 10+ members of that group, and I am still looking for new users who want to learn, be inspired, be motivated, and be encouraged by us and also, I am looking for some users who are willing to guide us.

Name of the Group: Noiseristificationism
Members:
Eirolfeam2

Ruffa

AA-Admiral

Laurenceuuu

SassySissy

Luna09

Myleganders

kingofreview

Angel_183

francescawrites

immaryandmerry

Mathilde

Thecuterewarder (me)
---
Author's Note:
Thank you for reading, God bless!