Getting back into arts again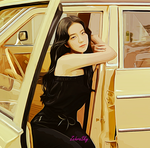 For the last few months, I was so caught up with many responsibilities that I had forgotten to allot some time for arts. Well, crochet can be considered part of arts and crafts, and writing is also a form of art but what I am specifically referring here is painting and drawing.
For those who could remember, I was active before in posting my artworks throughout the week. Some of the artworks I posted are full of complex details, almost mimicking realism. And then my favorite are the vector arts which are easy for me to do yet looked so cute.
Yesterday, I felt my fingers itch. It is a feeling I am familiar with but I had not felt for a long time. It was the itch to create something.
When the muse sings a song I had not heard for months, my whole being just agreed to be possessed by my creative muse. And with it, my initial preparation is complete.
Now that I am prepped to be creative again, I need to prepare my materials.
This is the first decision I had to make. Using my drawing tabet would ensure a good quality artwork. Moreover, it will give me an easier time to do art.
The downside to this is that it takes a bit of time to set up. And I am so lazy to get my laptop out just so I could use the tablet.
Phone is a bit tricky to use for doing artworks. The main problem is the small screen. But it is baalnced out by the portability of the phone.
In the end I decided to use my phone and fingers as my main instruments for drawing. I also decided to use IbisPaint X as my canvas.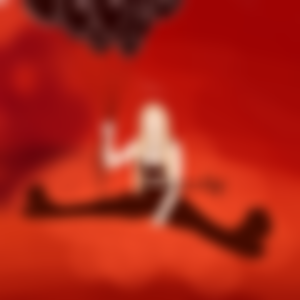 I wanted to recreate the album cover since it came out but I was in an art block era then so I was not able to do that. But it does not matter now since I managed to create this messy artwork.
I think my messy line art in this piece shows how much time passed since I last painted anything. It also shows how ugly my concentration is as I work on this artwork but that is not super important.
Anyway, this piece is a simple one to make so I believe it took me about 30 minutes to finish this.
I might go back again to this artwork and try to make a cleaner line art but honestly, I am already quite happy with the outcome.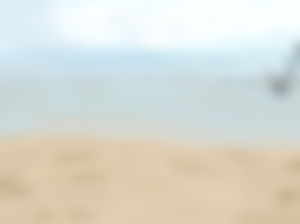 The next one shows how much my art skills faded in the months I did not aint anything.
As you can see here in my practice of painting seascapes, I need to work on the depth and point of view of my drawings again.
But I still feel prpud of this artwork because I think it captures the essence of the beach we visited at Calatagan.
This artwork took me about 45 minutes to make just because I fotrgot how to create cute skies until I finally devided to give up (for now).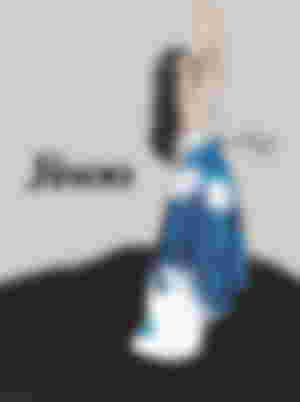 This one is my favorite out of all the artworks I made so far this month.
I really enjoyed drawing Jisoo again and she looks so magnificent.
This artwork took me about an hour to make. Mostly because I wanted to capture how beautiful her dress was.
As I was writing this article, I realized that I could connect my drawing table to a phone so I might do that next time.
I also remembered that I can use some layer options to make my drawings look better. So I will do that next time (if I remember it).
---
---
Thank you for reading this article!
If you want to read some more articles of mine, I have monthly summaries here:
December 2021 Articles Summary
November 2021 Articles Summary
September 2021 Articles Summary