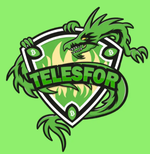 3 years ago
(Last updated:

2 years ago

)
Please note: Description updated on 2020.10.05 for current version of Bitcoin.com wallet.
A few days ago I have connected my read.cash wallet to the bitcoin.com wallet. This has several advantages:
I always get a notification when my read.cash account received satoshis,

I can deposit and withdraw money without using the read.cash wallet

I can see all transactions made in my read.cash account.

If I lose access to my read.cash account (e.g. forget my password), I will still have access to my read.cash wallet.
Since it is very practical and maybe not all of you know how to do it, I decided to write a little description for the read.cash users
First you have to write down your seed phrase if you haven't done it yet. To do it, click on the wallet sign and then on "Backup my wallet".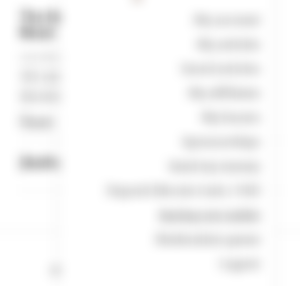 Then scroll down and click on the big grey button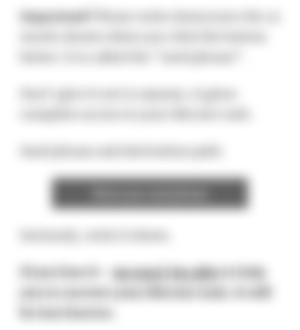 and write down your seed phrase.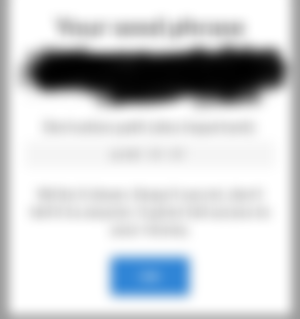 Then you have to install and start the Bitcoin.com wallet. Now you must click on the plus sign (+Add).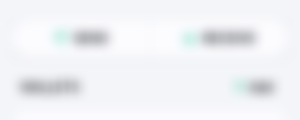 In the following steps you must click on IMPORT WALLET.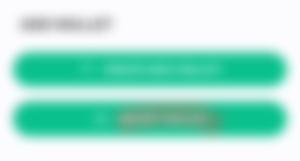 Now you can enter your seed from your read.cash wallet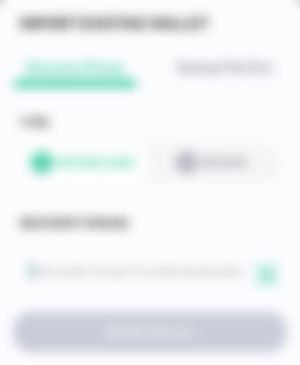 and import your wallet. After a while, when your wallet has synchronized, your read.cash funds and transactions will appear in your Bitcoin.com wallet.
In rare cases, it may happen that the synchronisation does not work or does not work properly. In this case you can scan for missing transactions. To do this click on three points.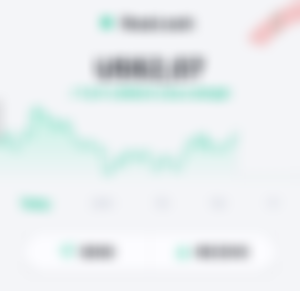 Then on "wallet information"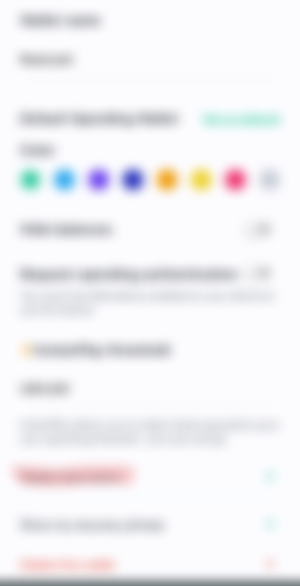 Then on "Scan for missing transactions" And finally on "scan for transactions"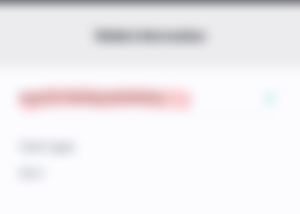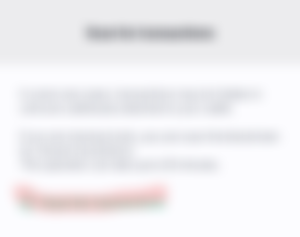 If you have imported your wallet, your BCH will not be transferred from read.cash to Bitcoin.com wallet, your BCH balance will be displayed in both wallets.
How is that possible? Your Bitcoin Cash (BCH) is actually not at read.cash and not in the bitcoin.com wallet. Your BCH is in the Bitcoin Cash blockchain on over a thousand computers (so-called nodes) that communicate with each other on the internet. Your seed allows you the access to your BCH. Your seed is stored in the bitcoin.com wallet and in your browser in the read.cash wallet. Your seed and the derivation path creates private keys in your wallet. When you make a transaction, your BCH is sent with the help of your seed (more precisely through your private key, which is created by the seed and the derivation path). Once you have written down your seed, you can always access your BCH, even if your smartphone stops working or you forget your read.cash password. How does Bitcoin Cash wallet work you can read here.
Please note: read.cash wallet uses only one private key (and one Bitcoin Cash address) whereas Bitcoin.com wallet uses several private keys (and several Bitcoin Cash addresses). If you send funds using the Bitcoin.com wallet, your read.cash account will show less or even 0. But that is no reason to worry. Your BCH is always yours because you own the seed. If you want the read.cash wallet and your bitcoin.com wallet to show the same balance, send all your funds from the bitcoin.com wallet to read.cash wallet.
Important: The Bitcoin.com app can manage SLP tokens. If you want to send and receive SLP tokens with Bitcoin.com app, create a separate wallet in the Bitcoin.com app and manage it there and not on the read.cash address. Otherwise your SLP tokens may get lost.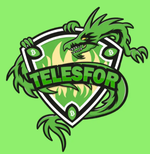 3 years ago
(Last updated:

2 years ago

)