My Check Outs in Shopee 3.3 Monthly Sale.
Today is the Shopee 3.3 Sale, earlier they have midnight sale which they had so many flash sale that will temp you to buy. They also have free shipping fee vouchers which have a discount of 50pesos or $1 in your shipping fee. Last week, my mother always telling me to buy some things in shopee because it is quiet important. I said to her that we must wait the shopee 3.3 sale then we will check out that things. As I am also planning to buy some stuff, then I didn't missed the good opportunity to buy it. Please bear with my items because it is not expensive 😂. This article is not intend to brag, but I just want to share my shopping items.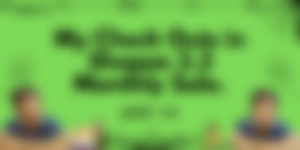 ---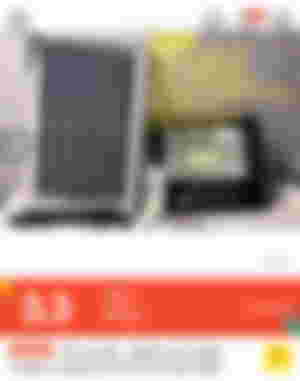 As my mother always telling me to buy this because we need this to have a light in our dirty kitchen. We don't have a light when we cook our dinner, so my mother prefer to buy this rather than those electric bulb. This will save electricity and also eco friendly. Actually, we have a gas stove but we need to save it because one tank of LPG is so expensive. That's why we maximize our gas stove that it should last 2 months. The price of gasoline is so high and the LPG tanks are affected also.
I bought a casual backpack also because I don't have any bags to use when I there is outing and especially when playing volleyball. I had a string bag that I always used but it was damaged. That string bag was from my elder brother and I use it because he didn't use it. He said that the string bag was 5 years old. That's the reason I need to buy new bag for my travel. I bought this at the price of 900 pesos ($18), but because I have two vouchers. I only pay 881 peos ($16.1), including the shipping fee. This will surely useful to me, as I will use it in my daily travels.
I bought a case for my phone also and guess what was the price? It is only 99 pesos ($2), including the shipping fee. I want to buy this last week but I decided to buy this in shopee 3.3 salea and finally I ordered it. I am so happy that I only pass small amount, and it is really worth it for the price. I do have phone case but I want something new because my ohone case looks like old and dirty.
I only check out 3 products for this month sale. I don't have enough budget to buy some things that is unnecessary, it is better to saved it than wasting it. But I just want to share the devices that I want to buy in shopee. This is the reason why I saved much because I need this for my studies.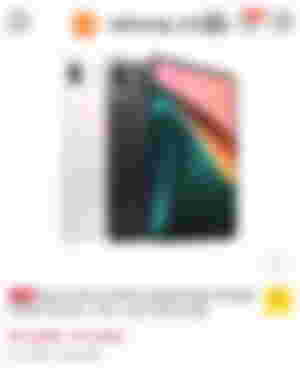 I am thinking to buy this one but I have a doubt because I can use this just like a computer. The advantages of this, I can carry this wherever I want and I can easily access my class. Wider screen and brighter brightness. Indeed, Xiaomi products always impress me and they produce products that is durable and nice. They meet more than my experience.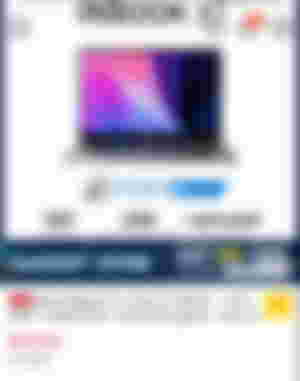 I saw this in the sale and it was so stunning when it comes to design. And, as I checked the specifications of this laptop it was great and it is good for students like me. I am just canvasing a laptop that is worth to buy and fit in my budget. I am just saving money for it to buy. Maybe, I can buy this by the month of June. If I will have 1BCH and the BCH also is in the moon. As for now, I only have prayers that soon by God's will I can by a laptop that is mine and need for my Studies.
Shopping online is not bad, as long as it is not to much 😂. Actually, shopping online is good rather than in actual, both online shopping and actual have advantages and disadvantages. But, I prefer online because it has a vouchers and discounts. Today's trend or popular is shopping online as we can avoid being contact with many people because of the virus. We saved much time and effort to go outside the malls and roam around. Shop only those things that is necessary and important and not those unuseful things.
---
Blessed to have my Sponsors!😇
I just want tk extend my gratitude to my sponsor who renewed, @OfficialGamboaLikeUs and @LeticiaFelize. Thank You because you both increase the Sponsorship. More to come with Us.
Lead Image Edited in Canva by Me
All Photos Posted was Taken from Shopee