When you miss the Voice, Touch & Hug of your Heartbeat.
Date: 11th February, 2022
Friday
Just returned home. I had a very busy day today and now I am having a headache. For the last few days, I'm working on a project and the final report has to be submitted today. I was more concern about it. It was so clumsy but I handled it. I did it in time but it cost me something which I felt from my heart. It's like a casual feelings which is more wrapped with emotional stats. The day passed away but it also explained my deep feelings for a special one.
Hello family. I hope that you all are well. My greatest wish is that. May you people achieve your all desires. Sorry my people. I was unable to check your articles and answer them. I hope you understand my situation. Too much work pressure made me do this. Otherwise, you know that the Devil never forgets visiting your articles and answer them. Well, the work is done and now I will answer you all. But let me clear some buzz. The buzz is not around but in my mind as I'm feeling it that way.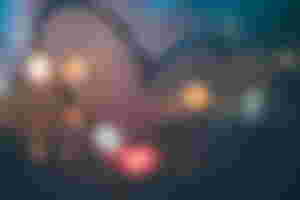 I am upset because deep down I know that I am far away from my dearest one. How does it feel when you people stay away from them, your close persons for some obvious reasons? Doesn't it bother you all? I felt it like some needles are pinching me on my chest. This is painful. That reminded me that I need to hear that specific voice. I know it will heal. When you miss someone, something strange happens with you.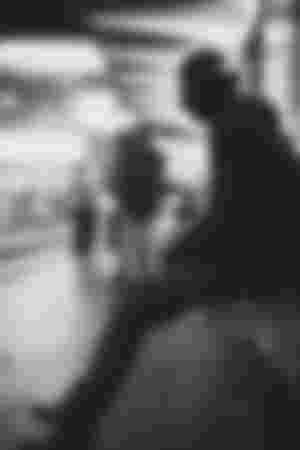 The first thing you missed about them is their voices. It has a direct impact on your mind. A specific voice can control it smoothly. For example, babies stop crying when they hear the voice of their mothers. But there were others also who may tried but failed to stop. A single voice of mother made a baby calm down. How is it possible? As I said, the voice has an impact on mind. So when we miss someone, we miss actually the voice. We need that healing from anyway like face to face talk or other ways to listen it.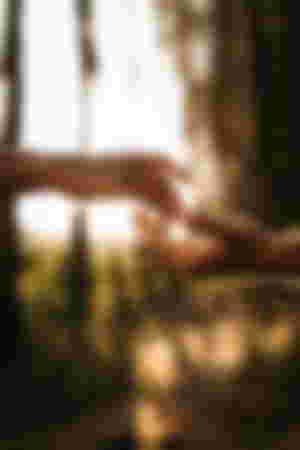 The feel of being touched by the desired one is incomparable. How can I make you people understand it? I am feeling that only the touch, the feel can revive me. That's why we feel it. A simple touch can make your heart more bright with happiness. A touch can definitely increase the immune against sadness. We all need that dear. Your sadness can be healed. We appreciate it. The divine touch of them. Ok, moving on.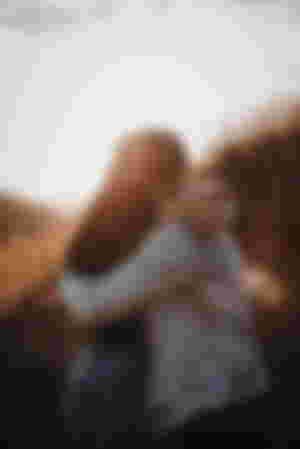 Really? Do I need to explain it? A hug which we feel it by having it. A hug which calms us and our feelings. A hug which minimize our all sadness. A hug which dethrones the depression and make us feel better. Have you ever tried it that way? When you miss some people or more specifically, your close ones, you need a hug badly. Don't you? Your nerves start to calm down and the over hyped blood pressure of you will be normal. See, how much impactful and necessary this one?
Dear @Lara888 I know I'm not a perfect one but I'll try to be the best one. The long distance between us is horrible & hard to handle but I know, my doctor can understand my feelings. You know I love you and I know you understand my today's busy schedule. I missed the chat, waited for the touch, desired for the hugs. Deep down, you know better that how much I missed you today. Sorry love.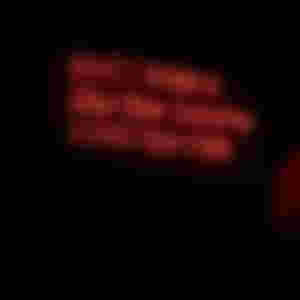 The magical feel for your close ones are the dearest things. Make it worthy by approaching them in time. My best wishes are with you as today I felt those feelings. It made me feel incomplete with my heartbeat.
All the pictures including the lead image are used from unsplash.com