The next state of a War-torn country
Date: 25th February, 2022
Friday
W-a-r= War. Three alphabets to describe the destruction. Do I really need to explain it all of you? I don't think so. We all know about it. The world has seen many wars from the day one to till date. No, I'm not here to discuss what is going around the world right now. You are not deaf & blind, right? Well, we all know the after effects of war, the result of it but in spite of that the world leaders take the decision of war. I don't know if we are stupid or not but who supports war? Ask me, I will deny it from the very first time. Because I know one thing very clearly, no matter who wins the war, the sufferings belong to the innocent inhabitants. During the war and after the war, the people face the worst situations of their life. They suffer a lot. The results after the end of a war are terrible. Let's have a look.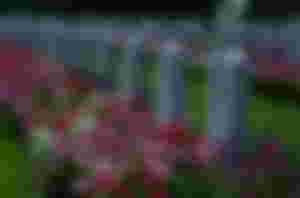 The first thing that we come across after a war is the death rate. Thousands and millions people die during a war. A long lasting war ensures the number to an uncountable situation. Who counts it? The government or the journalists? Are the numbers accurate? I don't think so because there is always an official statement and an unofficial statement which describes the number are more than the government stats. Only the people who lost their family members can say it. But who will tell the numbers of those people who just wiped out totally?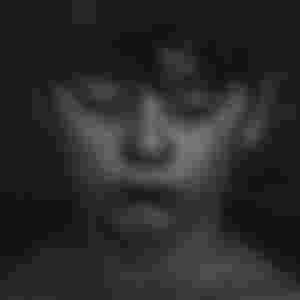 Losing someone close is so tough to bear. Whenever someone dies, the neighbour and friends gather to the funeral to console the family. But what happens when every house becomes the place of crying as they lost their family members, their close ones, their children, their siblings, their parents? Who console who? In a warzone, we always get the death news of civilians. Their families cry and shout like mads. Those tears are so heavy to handle. Our words get stuck. How can you console someone whose family members don't even deserve to die that way? After war, this scene becomes the summary of the entire waste project. We end the war by winning the battle but losing against our own race.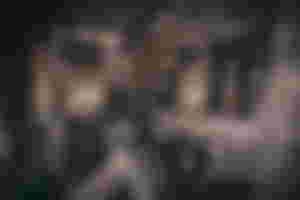 During the war, we see mass destructions. Collapsed buildings, broken bridges, damaged roads etc. A nation waits for many years to construct something better for it's people but the war destroy it and push them back to the darkness. Millions of money are spent to build those which are destroyed during the war within a second. After war, we see haunted like buildings, roads, offices, skyscrapers, bridges. An upgrading nation turns into a sum of bricks & sand.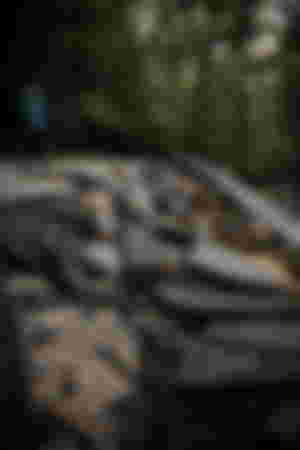 Recently when the Typhoon Odette hit Philippines, the communication system got damaged. We failed to communicate with our friends. Months passed but still some places has low way to communicate. It was just a natural calamity. But war? War damages it more. No way to communicate to your close ones. No way to know if they are safe or not. This feels like living in a prison.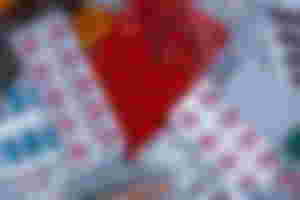 The foremost disaster happens after the war is lack of foods and medical equipments. People don't know where to find food because all they see around them is destruction. They need foods and medicines but no way to find it. Even the communication system damages, so the way is closed that way too. They depend on foods delivered by different organisations. Running after those vehicles for food and water, sharing that less foods with everyone, no medicine, slow death! Oh dear! Can't even explain. This is not a movie. This is the real scenario. I cannot explain the trauma of it as I feel I am visualizing everything right now.
War never brings peace. It only drags us behind the time. We only see the destruction. The world has seen enough wars and just look at those results, the blood, tears and griefs are there. Is this what we desire from human race? Do we really need war,huh? Rise people, please. Say 'No' to war. A war-torn nation is a burden and we don't want more suffering.
All the pictures including the lead one are used from unsplash.com