This guide is intended for Filipino readers who wants to cash out their earned VIS in playing Pegaxy, especially those scholars.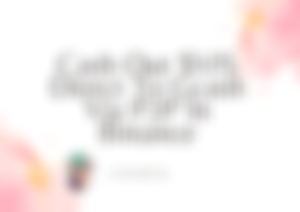 Cashing out via P2P (peer-to-peer) trading in Binance is way faster, easier and will give us exact pricing or even higher rates than we cash out via Coinsph. In Coinsph it takes time to receive our crypto and they have their own pricing of crypto that is way far from other exchanger and on chain wallets, ending we got less.
Verified Binance Account

Verified Gcash account

Bank Account
(On this guide I used Gcash but it's just the same process if you chose Bank account)
Before we jumped into this guide please import contract address of VIS and USDC first, if you haven't so both tokens will appear on your wallet.
VIS CA 👇
0xcc1b9517460d8ae86fe576f614d091fca65a28fc
USDC CA 👇
0x2791bca1f2de4661ed88a30c99a7a9449aa84174
After importing CA's here's next..
Swap VIS to USDC via Kyberswap.com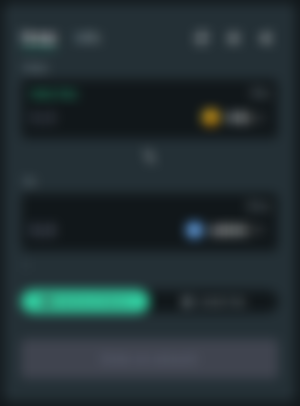 Firstly you have to swap VIS to USDC on Kyberswap before we send it to Binance, since VIS is not listed on Binance yet. Just chose VIS on top and USDC on bottom then confirm swap.
Note: Open Kyberswap on Metamask browser extension to connect your wallet.
Send USDC to Binance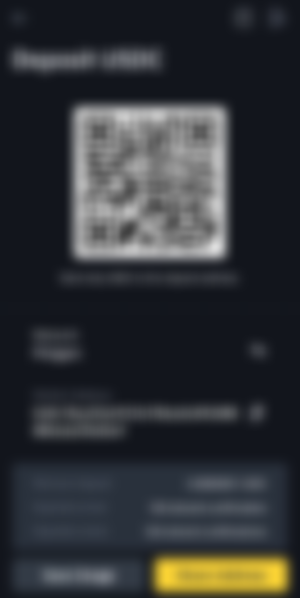 Go to your Binance account, then Deposit. Chose USDC, once you click it you must select Polygon network. Then copy wallet address.
Please note on that or else your money will be forever floating in the blockchain if you chose wrong network.
After you copy wallet address open you Metamask, chose USDC and click send, then paste the address you copied from Binance.

Note: To make sure, you can test out sending $1 before you go all in just to make sure you are sending on the correct address.
For another clear guide, read @bmjc98 Guide In Converting Your VIS To PHP .
Sell USDC to USDT
After you received your USDC you have to sell it to USDT before you can proceed on selling it in P2P since they only have limited coins to transact in there.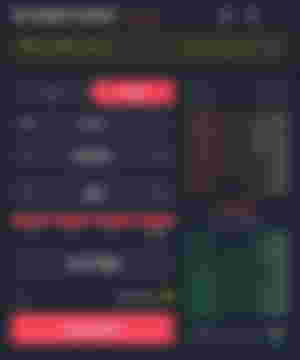 If you are not in a hurry you can set Sell Limit but if you want to do it right away you can sell USDC to USDT by Market Price, then you'll have your USDT. Just click 100% the click market price in the middle and click Sell USDC.
Transfer USDT from Spot Wallet to Funding Wallet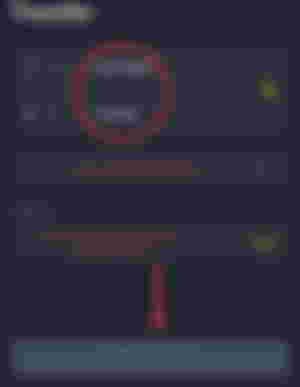 To use P2P trading you have to transfer USDT on your Funding wallet. Just input the details I've stated on the photo and confirm transfer.
After you transfer you can start looking for merchant that will buy USDT.
Look for Merchant that buy USDT
Because you are selling your USDT you have to click the SELL button and look for merchant buyer.
Things to consider in looking for merchant;
Price per USDT

Payment Methods

Fund limits

Number of transactions

Good feedback 99-100%

Verified Merchant
Price per USDT - chose your preferred price, usually higher rates only transact with Bank account or Union Banks. If your payment method chosen is Gcash you have to look for merchant that accepts Gcash.
Payment Methods - Check if your preferred payment method is on their list.
Fund limits - is the merchant limit on buying crypto. For example in the photo the merchant limit is $200-$1,307 or , 10,000-67,964.85 PHP. So you should check the bracket of your USDT if it is belong to merchant limit.
Number of transactions & Feedbacks- you should always check it's number of transactions, the more transactions recorded means the merchant is legit and it's feedbacks are 99-100%.
Verified Merchant -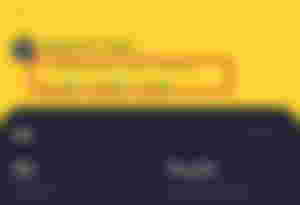 If you click the 99.62% button or the feed back it will direct you to the merchant details. Always check if they are verified (email, SMS & KYC) and if they have deposited crypto as collateral (E.g Deposited 1000 BUSD).
Once everything is good you can now chose merchant that you've preferred.
Note: In selling crypto, you don't have to worry much that they'll going to run your money because they'll be the first one to pay. As a seller you will only release your crypto once you received the payment.
In this example I've transacted with Big Bucks Trader Merchant with Gcash as payment method. (It's transactions counts is not much but since they are verified and got good feedbacks, I chose to sell my USDT with them)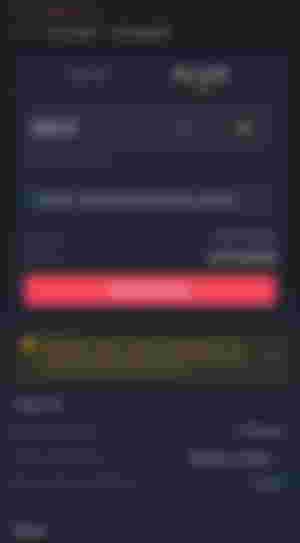 In here I have $420.73 USDT and I decided to sell it all so I just click ALL. Then select payment method (which is Gcash). You should also pay attention to merchant condition before proceeding, Big Bucks Trader condition was only "Gcash" it means they'll only transact Gcash payment method. Then I click Sell with 0 fee.
Note: Set up your payment method first before you proceed your transactions. Just tap payment method then edit your details.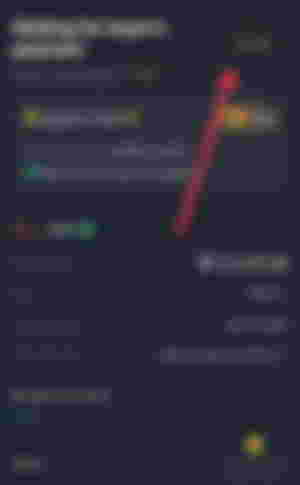 After you click SELL, buyers details will appear and also the timer that is ticking while waiting for the merchant payment.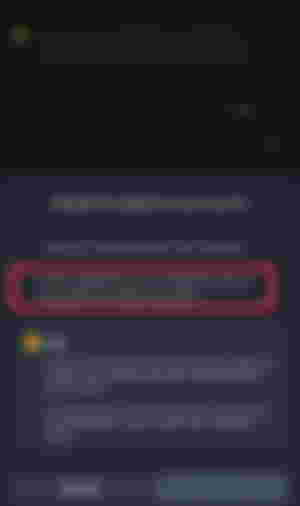 Once the merchant already paid your crypto, this notification will appear instructing you to log on your account if the payment push through and merchant pay you exact amount. Always read the tips given.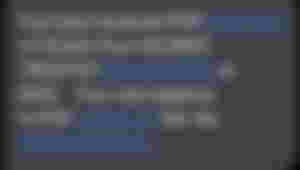 After you log in to your account and check if the payment was successful just mark the I have received the correct payment amount and confirm to release my crypto. Then click CONFIRM.l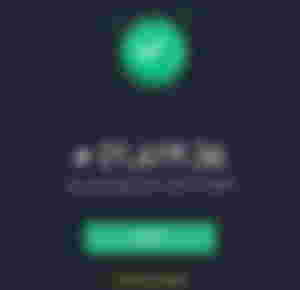 Once you click confirm this will appear that you have successfully sold your USDT or any Crypto you'd like to sell.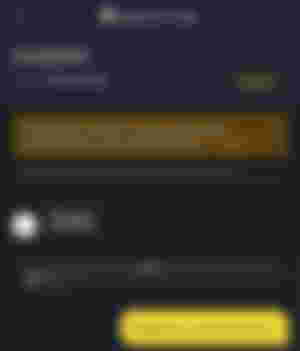 On chat you can also open it, there's a chat that floats on the screen while waiting for your transaction to be done. There's also a reminder in there that never release your crypto before confirming the payment.
It will also leave a message that you already release the asset after you confirm the payment.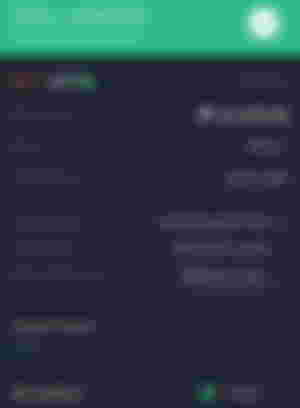 On transaction history you can check your order completed and you'll be able to review it's details.
Thank you for reading!

Recent Crypto Related:
$1,240 Earned In 15 Days Of Playing Pegaxy
Bityard Is Constantly Innovating
Struggles In Buying My Own Pegaxy
Find me at:
•readcash •noisecash •Publish0x •Hive •Twitter •Telegram •Discord •email
Date Published: February 9, 2022