Trip In Tropical Pools 🏝️
When chilling and farming-staking are in one, that happens on tropical finance. It's another DEX in SmartBCH with Daiquiri as their governance token. I wasn't able to participate in their pre-sale but as usual I always believe I am not yet late to milk some mony from their juicy APY.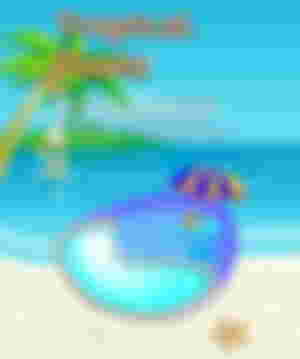 I didn't buy any Daiquiri at all in the beginning but thanks to Fexonice1 who shared that we can stake our CELERY tokens in Tropical pools. I was lucky that I have some Celery to grab the opportunity in earning Daiquiri as my passive income.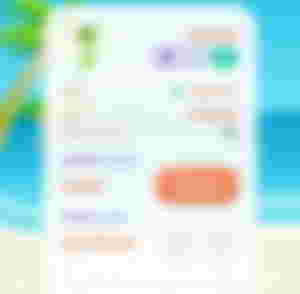 I started staking my CELERY on Tropical pools last December 18, 2021 Saturday 8:00AM. The APY was very high with 1,653.71 %. I had a total of 90,330 CELERY but due to the 4% deposit fees my remaining CLY staked was only 86, 730.841. After 2 days of staking, I already gained back the 4% fees and starting to farm for passive income.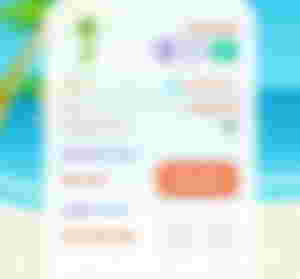 Two days after acquiring the 4% I decided to harvest the Daiquiri earned and put it in Daiquiri pools. 48.422 Dai is already worth to pay for the gas fees. It's not bad at all even if the APY drops to 1,030.83%. Due to this Celery pool in tropical finance it raise demands on Celery making the price surge up to $0.0020 per CLY.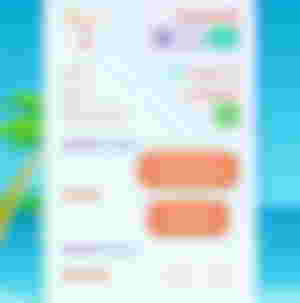 Then I finally added the Dai I harvested from my CLY pool. The APY during that time on Daiquiri pool was 1,200.17%. I just realized why not let Daiquiri earned from CLY pool works too.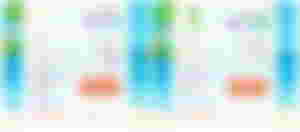 I keep harvesting my earned Daiquiri in CLY pool whenever it is already worth to pay the gas, when it reach 30+ Daiquiri. I keep repeating that until my Daiquiri pool is growing.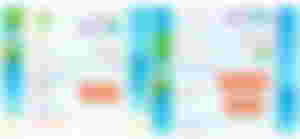 This was my last harvest this moring, 45.476 Dai from CLY pools and 8.218 Dai from Daiquiri pools. I always do harvesting both CLY and Dai pool so I can add it all in one to let my Daiquiri grow.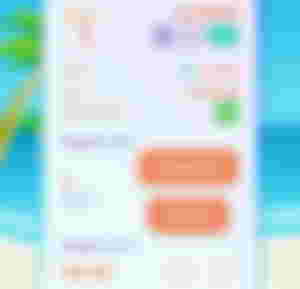 Since December 18 upto now I already earned 363.557 Daiquiri, it's a good passive income. The APY in Daiquiri pool drop big time since many are staking their Dai to 141.15% as of writing this article.
While CLY pool APY drops to 255.41%, it's still profitable APY so I won't withdraw my CLY in there unless the APY drops below 80%.
I calculated 363.557 at the current price of Daiquiri which is $0.15 since it drops big time, it's already $54.53 or 0.139 in current price of BCH $391 as of writing this article.
It's not bad at all, acquiring $54.53 from staking my Celery instead of just holding it, free money. But of course there's also risk with that, risk of rugpull but Tropical Finance is good project I think.
If you want to know more about Tropical Finance just follow the links below.
All written was my experience and none of it is a financial advice. This is only educational purposes and entertainment. If you want to invest, do your own research (DYOR) and invest at your own risk.
Thank you for reading!
---
Recent Crypto Related:
Save The Children: Club1BCH 1st Anniversary Campaign!
Here's Why You Need Stablecoin
Let's Play With $CATS & $FATCATS!
Recent personal blog:
Find me at:
•readcash •noisecash •Publish0x •Hive •Twitter •Telegram •Discord •email
Date Published: January 16, 2022