$1,240 Earned In 15 Days Of Playing Pegaxy
My target in getting ROI (return of investment) in playing Pegaxy was at least a month but it's so surprising I've got it in two weeks and 1 day only (15 days). Vigorous (VIS) pumps up to $.22+ making new highs yesterday but I swap my VIS at $.21+.. VIS is the in game token of Pegaxy, the one we earned when we won a race.
I should've hold some of my VIS but I decided to secure capital and some profits so whatever happens my investment is already safe. I decided to hold some of the VIS on my second claim just at least my first claim already covered my capital and some profits.
---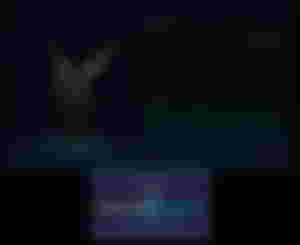 Last January 18, 2022 I bought my Pegaxy worth $735 .. I was very thankful that @bmjc98 and some of the Club1BCH members convinced me to buy my own Pegaxy. Seeing how it is very profitable to MJ racing her Pega from AxieBCH guild, I decided to buy my own as well. We bought our Pega the same day with MJ.
Finally after 15 days of playing the claim button appear which means I can cash out my earnings already. I've got 5,938.78 VIS in total and I swapped it into USDC stablecoin.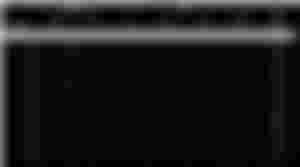 My tally on my own Pega earned 4,717 VIS but I think my data was wrong because I have 165 VIS excess. I'm already tired tracking my VIS, I don't know how to make my own excell as I just copied MJ and Jane format. I don't have time anymore to learn how to make it, so poor lol.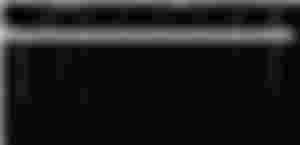 This was my data from PVM's Pegaxy he rented one of his Pegaxy to me (scholar) with 80/20 shares, 80% for him and 20% for me. I played from January 24-29 only as I decided to let my brother play it so he can earn own money as well.
I've got 1,388 from racing PVM Pega less 20% for me so I have 277.60 VIS earned from racing his Pegaxy.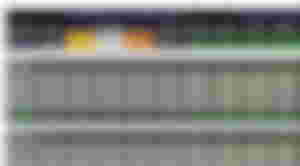 Then 4 days ago I received my Pegaxy from AxieBCH guild until yesterday I already earned 1,558 VIS in total. Our shares in the guild is 50/50 so my net VIS earned was 779. My Pega from the guild has 26%+ win rate so it can earn good amount of VIS. I'm so thankful to our guild because Olicrypto (gramps) gives me Pegaxy despite that I am not so active on our discord due to lack of time. I was flattered when he recognized that I am a good crypto writer yay! Thank you gramps! All the best to our guild!
AxieBCH is a non-greedy guild as they share 50/50 per scholars making sure their scholars will be happy on their payouts as it can help us a lot financially.
Total VIS earned was 5,938.78 in racing 3 Pegaxy, and I swapped it to USDC stablecoins.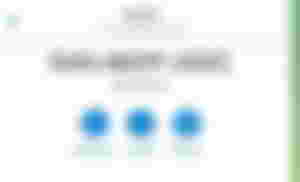 In total I've got 1,240 USDC since it is pegged to fiat the ratio is 1:1 which means it is also worth $1,240.. if you see the amount worth $1,242.54 maybe USDC is up that is why it is worth more than it's actual digits.
I have some plans to cash out at least $400, so I can buy refrigerator for our little store. Thanks to Pegaxy, I don't have hard time finding money to buy refrigerator to be used in our sari-sari store, it would be an investment appliances since we will use it for business purposes.
While the rest I'll just hold it and I will decide if I'm going to buy some coins or BCH.
$1240- $400 is equals to $840 if I'm gonna buy BCH with it at the current price of $286+ per BCH I would have 2.93 BCH.. $1240 will give me 4.33BCH if I'm not gonna cash out, which means my 2 BCH invested in Pegaxy grown at least 2.33 BCH in 15 days. But I'm still thinking if I'll buy BCH with it since I plan to diversify my portfolio.
My next claimable VIS will be intended on investing different projects as well.
I can say that it's really worth it that I gamble in buying my own Pegaxy as I even got $505 profit from it.
$1240 is 62,000 PHP on our fiat money.. imagine earning that on 15 days only. But of course crypto is volatile what I've earned today will worth more or less than on the coming days.
"Strike while the iron is hot!" that's what we did with MJ, Jane, Emily, and Noscha who bought our own Pegaxy. Invest while it is very profitable, as of writing this article owning Pegaxy is too pricey, the last time I checked was $1,700 floor price. It means one Pega is worth $1,700 too far from our buying price which is below $1000.
Thank you for reading!

Recent Crypto Related:
Bityard Is Constantly Innovating
Struggles In Buying My Own Pegaxy
Find me at:
•readcash •noisecash •Publish0x •Hive •Twitter •Telegram •Discord •email
Date Published: February 2, 2022