Guide In Converting Your VIS To PHP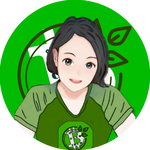 Forgive me if you happen to see/read another Pegaxy-related article from me. I know it has been my nth time for this week, which is why this will be my 2nd to the last article, and will only write another one once I finally reach my 1st month in Pegaxy.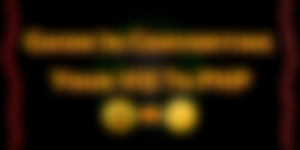 Anyway, I'm writing this because tomorrow will be the big day for the 1st batch of Pegaxy players, including me, and I'm sure many of my fellow scholars are wondering how to turn their VIS into PHP. So for this article, I will guide them on how to with these (hopefully) easy steps.
Verified Binance account

Verified Coinsph account

Bank/Gcash/Remittance Center
Before you claim your VIS, be sure to add its contract address first under your Polygon network on your Metamask wallet. If you don't, you won't find your VIS in your wallet even after you claim it. CA: 0xcc1b9517460d8ae86fe576f614d091fca65a28fc
Once your contract address is ready, you can now proceed in claiming your VIS. Just follow these steps until the very end and be sure to read the steps carefully, so you won't miss a thing: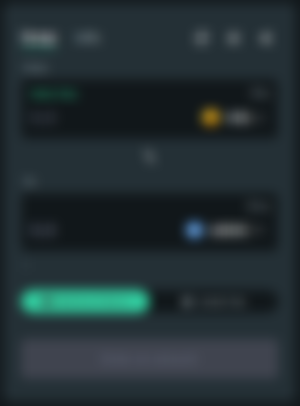 Take note: You will have to add the contract address for USDC. CA: 0x2791bca1f2de4661ed88a30c99a7a9449aa84174
Once you have successfully swapped your VIS to USDC, the amount will be shown in your Metamask wallet. Just be sure you add the contract address; otherwise, you won't see anything in there.
Send your USDC to your Binance account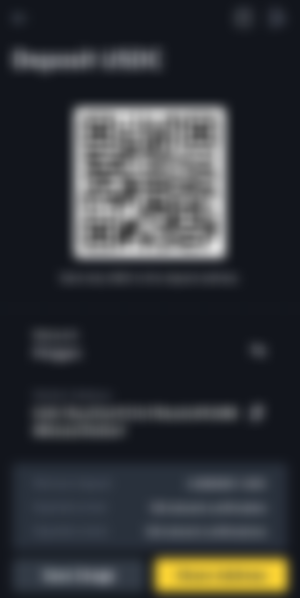 Take note: To get your USDC address, go to Binance > Wallets > Spot > Search for USDC > Deposit > Choose Polygon > Copy Wallet Address.
Now, if you have the address, go back to your Metamask > USDC > Send > Paste address > Input amount > Next > Confirm.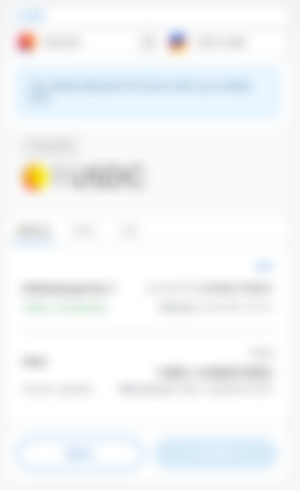 For the first-timers, please follow the steps carefully:
Open Binance > Trades > Choose USDC/USDT > Sell > You can go either Market (sell at its current price) or Limit (allow you to set up your preferred rate to sell) > Make it 100% > Sell USDC.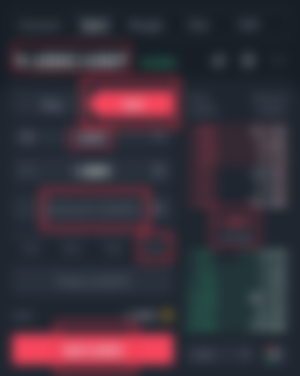 Once it has already been sold, then you can now change USDC/USDT to BCH/USDT. This time, choose Buy > can still go either Market (sell at its current price) or Limit (allow you to set up your preferred rate to buy) > Make it 100% > Buy BCH.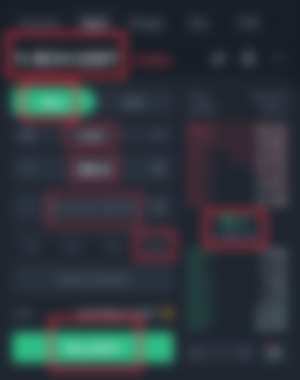 Take note: If you choose Limit, the selling price must be higher than the current price. When buying, the price must be lower than the current. If you're in a hurry and don't care about the price, just choose Market instantly.
Send BCH from Binance to your Coinsph wallet
Now that you have successfully converted your USDC to BCH, you can finally send it to your Coinsph wallet. But first, you need to copy your BCH address from your Coinsph. Just go to your Coinsph wallet > BCH > Receive > Copy BCH address.
Now go back to your Binance > Wallets > Spot > BCH > Withdrawal > Paste your BCH address> Bitcoin Cash as your network > Input amount (MAX) > Withdrawal > Verify.
From Coinsph to your Gcash/Bank/Remittance Center
You need to convert your BCH to peso first. Careful, you might swap your BCH to other coins accidentally so try to relax if it's your first time doing any of these.
Coinsph > All > Convert > BCH to PHP > Input amount > Confirm. Once done, choose Cash out > Choose preferred locations > Follow the steps, which are self-explanatory already.
Now, if you don't want to go through all the hassle, you can just direct Gramps and ask him to convert your earnings to BCH so he can easily send it to your Bitcoin.com wallet, and you do the rest.

There's another option, though. The P2P on Binance, which, unfortunately, I am not familiar with as I haven't tried it so far. Luckily, we can simply ask the P2P master, @Eybyoung, to guide us on how to do it like a pro.
Update: To know more about P2P, read this article here from Eyb.
So that's it! I hope you find this article helpful, and happy earning, Pegaxy players!
Entry #16: January 23, 2022
---