More $GAME More Fun!
I've added my investment exposure in $GAME token under SmarBCH, just a small recap about this token it's founder and the team behind it was the same people with AxieBCH token and Olicrypto an SLP token that was entitled as the first Athletic Career token.
$GAME tokenomics is also unique as it is a taxed token, where buyers and sellers had deductions over their tokens that will be distributed to current holder, GAME Liquidity basket and GAME utility basket as tax. For more technical details about the project read Let's Play A $GAME!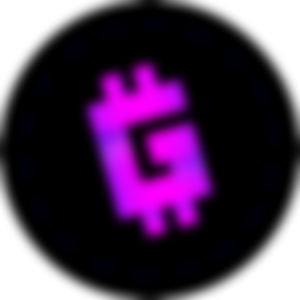 I've added my investment based on trust of our dear guild as I am personally interacting with them, not by hype nor by speculations. As part of the guild I've seen their transparency regarding the tokenomics, plans and etc.
As a scholar I've got to see how they cared for their players that encountered hardship with Axie Infinity crisis (very low SLP price) and their future plans with both tokens $GAME and AxieBCH as well as the guild.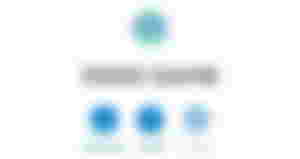 One of the perks I've benefited from our guild is receiving 10k airdrops of $GAME as one of the OG scholar. I was fortunate that I applied scholarship on early days to enjoy this perks. I didn't sell any of my $GAME token as I planned it for my long term investment.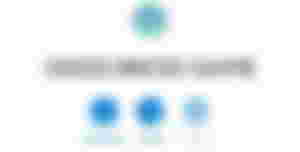 When the fair launch happened, I stayed late at night just to add more $GAME on my bag. I trust our guild that I never hesitated to buy more of it. This was the total token I had before it grows day by day by just holding it.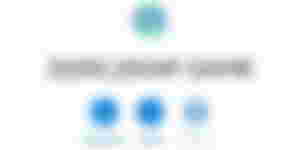 This was my $GAME token counts before I added it, from 33,022.88 it grows to 33,310.25.. which means I acquired 287.37 tokens by simply holding it.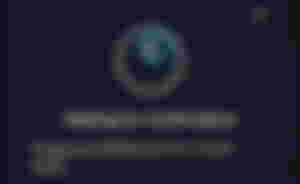 Last January 27, 2022 I bought more $GAME to add on my 100k target to hold it and sell before 2022 ends. I bought 70,000 GAME worth 0.94BCH at the price of $0.0040 per GAME and BCH price was at $303. I hurriedly buy when I see BCH up a little..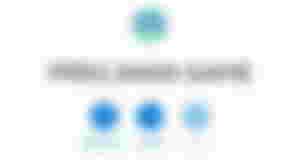 But due to 5% tax, I only received 66,500 GAME that gives me 99,812.34 in total..my target to hold was 100k but I don't mind it anymore since it'll grow by itself I'll just wait to make it 100k because I'll hold it for long term anyway.
I could've gained 0.35 BCH if I sold half of it for profit taking but I didn't sell any.. I'll just buy and forget it type of investment for greater profit.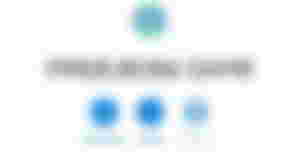 As of writing this article, my GAME already grown from 99,812.34 to 99,828.85 which means in two days span it was added 16.51 GAME.

Olicrypto (Grandpa) is promising that their target price to reach before 2022 end is $1, that is why me and @bmjc98 bought more to hold it because if it happens 100k GAME will worth $100,000 as well. That's huge money and it can change our lives for the better for sure.
It's not about the promise that is why we trust this project, I am aware crypto is volatile and has uncertainties and promises usually meant to be broken but it's about the transparency that they have shown to the community aside from I am part of the guild.
They are transparent when they needed fund and sell some tokens to fund the guild such as buying new Axie teams or buying new Pegaxy. If the team is transparent and is very open it means they can be trusted than those anon devs like other projects.
What I like about this token as well is that it doesn't pump based on hype and speculations but it has timeline to be followed such as doing buy backs after selling in funding the guild.
Aside from GAME I am also looking for chance to fill my bag with AxieBCH, just that BCH price too low now tsk.
---
To know more about GAME token, here are important details that will direct you;
0xd2597a0bde31Ddec2440E256d8AA35eb63F1A9e3
OFFICIAL PAGE:
https://axiebch.com/game-token/
all reporting on axiebch.com
TELEGRAM:
Source: https://axiebch.com/game-token/
All written was according to my opinions, experience,beliefs and views about the project and none of it was a financial advice. If you want to invest on this project you must conduct thorough research and I am not liable to any of your actions.

Recent Crypto Related:
Bityard Is Constantly Innovating
Struggles In Buying My Own Pegaxy
Find me at:
•readcash •noisecash •Publish0x •Hive •Twitter •Telegram •Discord •email
Date Published: January 29, 2022