Hello friends, I'm Admin of the "Get Sponsored !!" (2a0b) community and I'm proud to say that our sponsored authors are continuously sharing quality articles related to their personal niche. Currently we've 4-5 sponsored authors which are covering lots of categories including anime, photography, life, science, art, cooking, short & long stories and many more...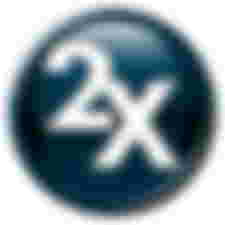 Here, I'm writing this article to announce that one of our already sponsored author's sponsorship has been doubled up due her continuous sharing of her content & she's the very first sponsored author of the community.
I'm glad to announce that the sponsorship of @EYERISH687 has been doubled up. She's the first author to get sponsorship from the community. At the time of beginning she had 40 around subscribers and none of the sponsors but after getting sponsored from community she has grown a lot, currently she has 133 subscribers and 11+ Sponsor !!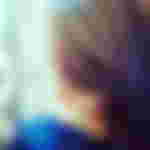 Categories : Photography, Cooking & Handcrafted personal arts
It's really great to see that one of our community's sponsored member has achieved so much in so little time.
That's why I've decided to double up her sponsorship as an small encouragement from all of us.
Congratulations 🎉🎊 @EYERISH687
---
Our other Sponsored Authors :
1) @Charlotte Anime
2) @Hiyamoni123 Life, Science, Health
3) @kli4d opinion, criticism & stories
4) @aminul mobile photography
5) @Saha99saha motivation, general
If you're new to the community or don't know how it works then please refer following articles :
1) Steps To Get Sponsored By Community
2) Benefits Of Getting Sponsored By Community
3) Application Format For Requesting Sponsorship
If you're stuck somewhere after reading above articles then please comment down.

Don't forget to subscribe me @Ashma to get recent updates & if you want to have a good Chan then message/follow me on twitter I'm Ashma1818 on twitter.